Like Burning Man, or some other strange, yearly ritual, every mid January since 2015 a large group of the best riders in Virginia come together for one of the greatest gravel rides in the country. Forged in snow, Gravelocity has quickly become an astounding event thanks to Rob Issem and the Virginia Endurance Series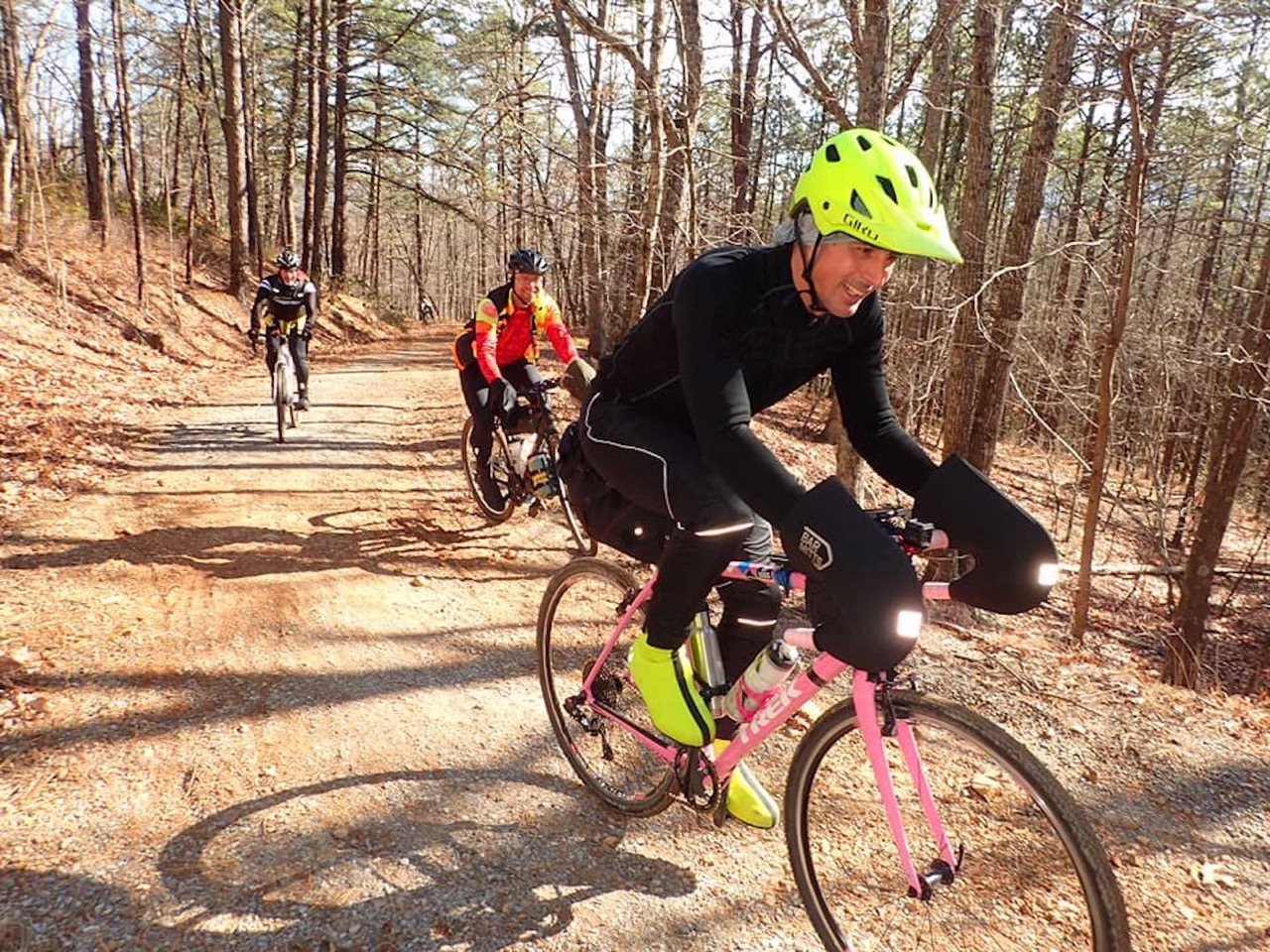 2018 had the best turnout of any previous ride, despite the average temperature of 20 degrees. No matter. We on the 54 mile ride would be doing roughly 5,900 feet of climbing, a perfect chance to warm up. Our launch point was none other than the great Wes Wilmer's house. Wilmer is a carbon Y-Bike riding, stud who eats centuries for breakfast, and we thank him for that. Oh and for letting us park at his house too.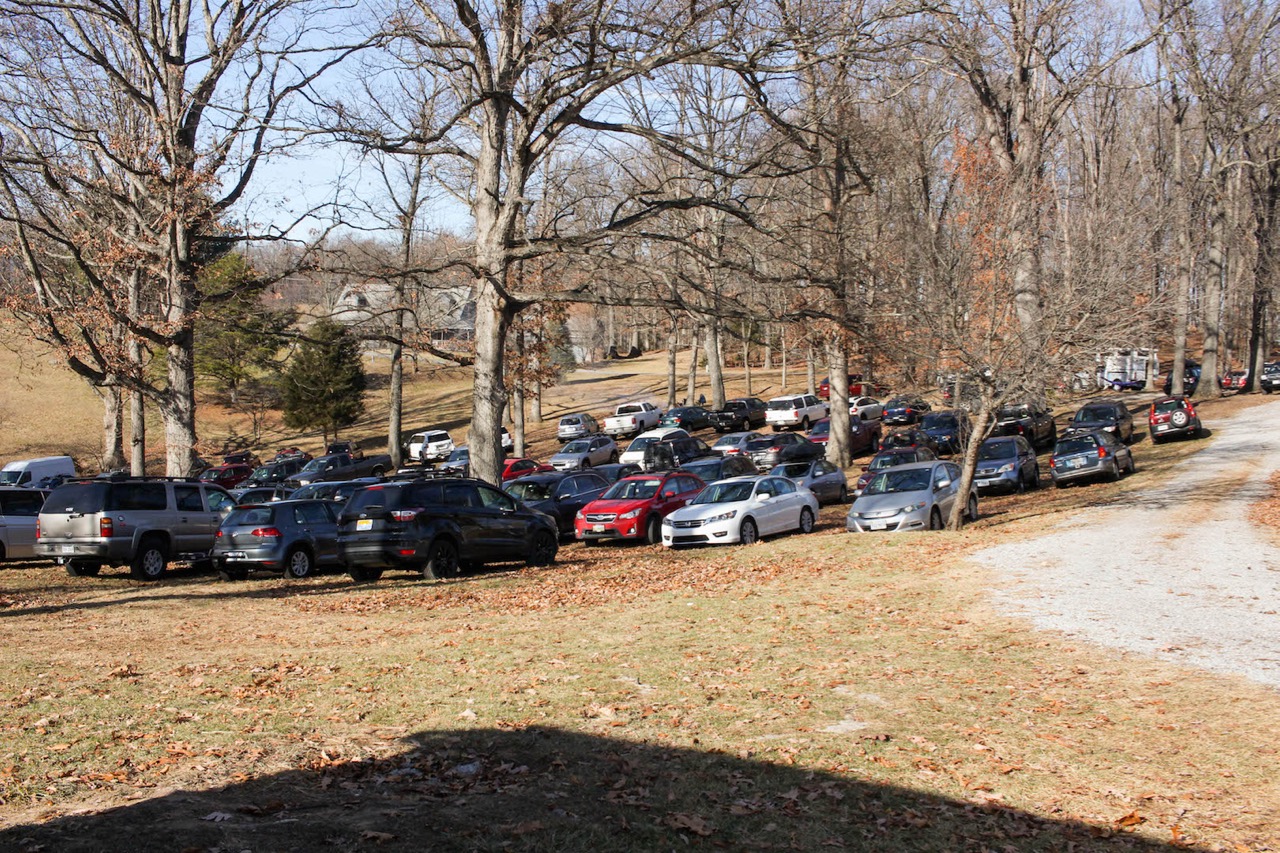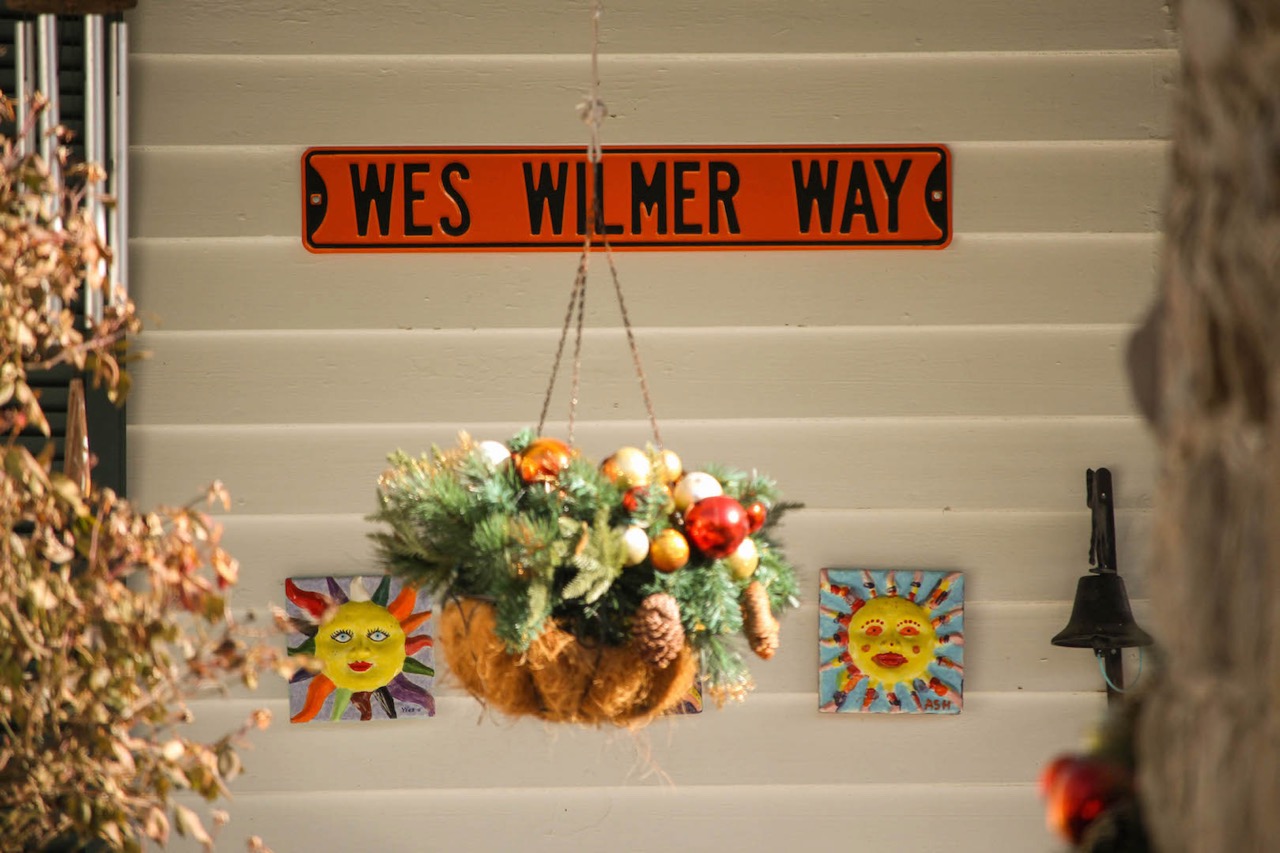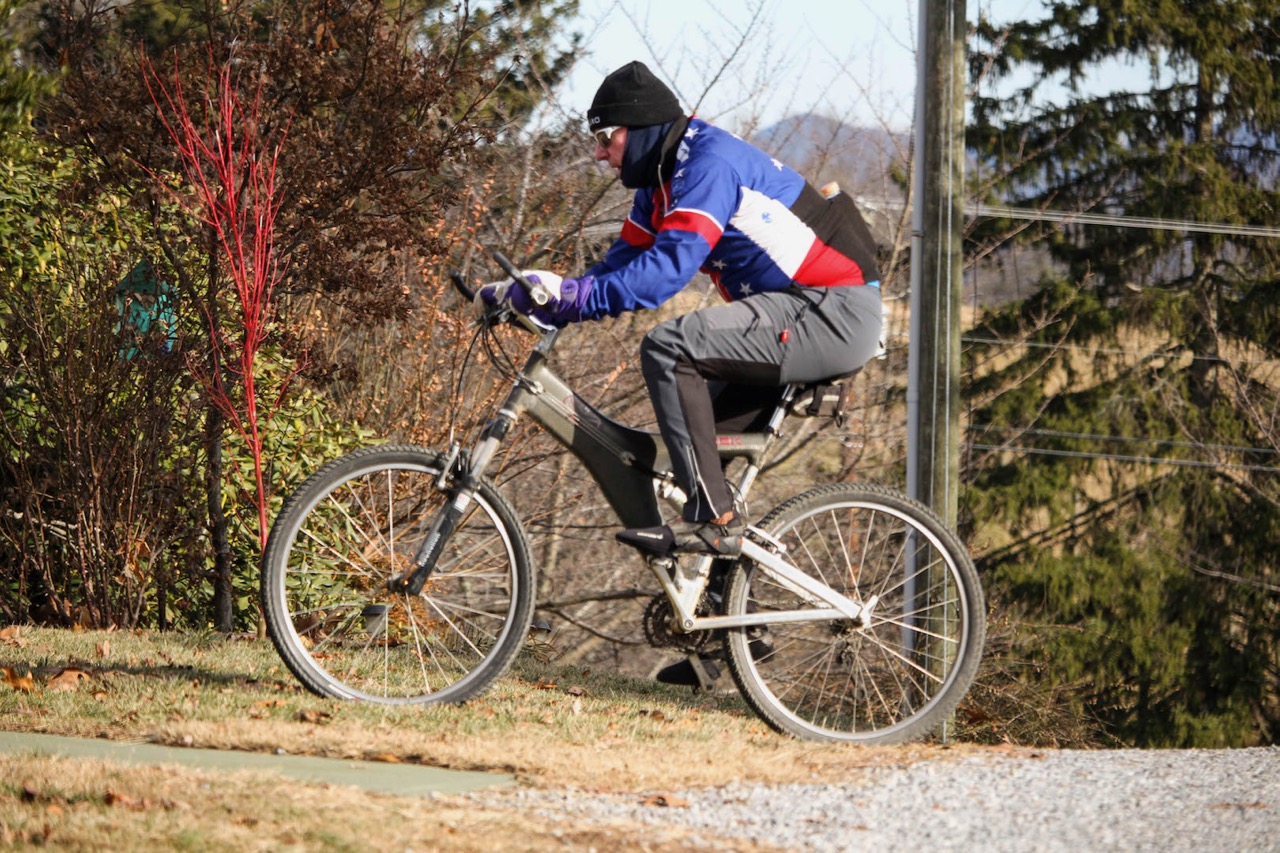 We set off past route 11, through Camp Bethel, and into what we call, the Botetourt Turnpike, which is a gravel road sandwiched between Troutville and the Blue Ridge parkway. The Turnpike connects Bobllett's gap, Blackhorse gap, and Salt Pond road, all 3 of which we would be touching.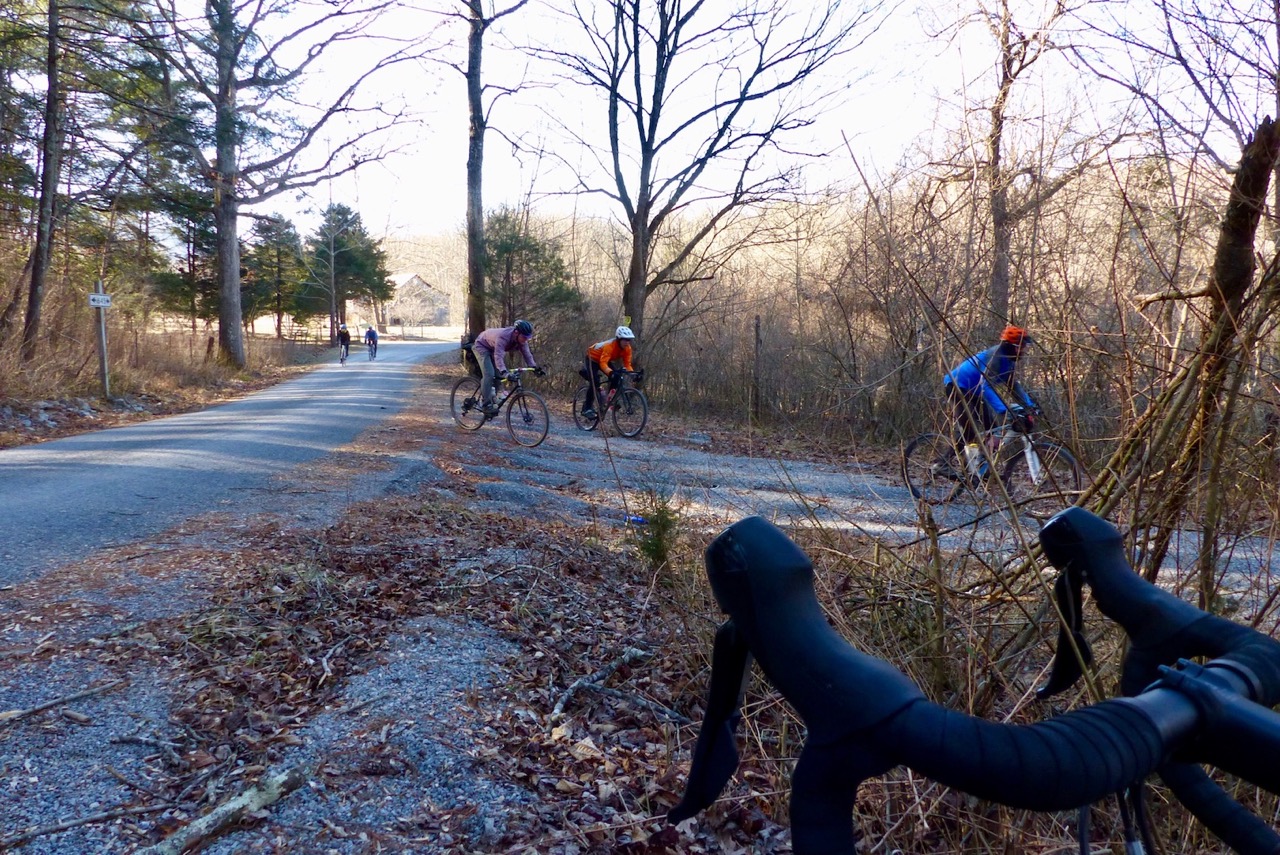 As far north as we could go, we ascended up Boblett's gap, a 3 mile 1000ft cruiser. once at the top, some elected to go down the other side, a crime in my mind considering that both sides of Boblett's gap have fantastic rolling humps that provide plenty of hangtime. Not fancying cracking my chainstays by catching air on a road (adventure) bike, we elected to go further north up The Parkway and descend Goose Creek Valley. If one could be so bold as to call a sectionRoad SingletrackGoose Creek Valley is it.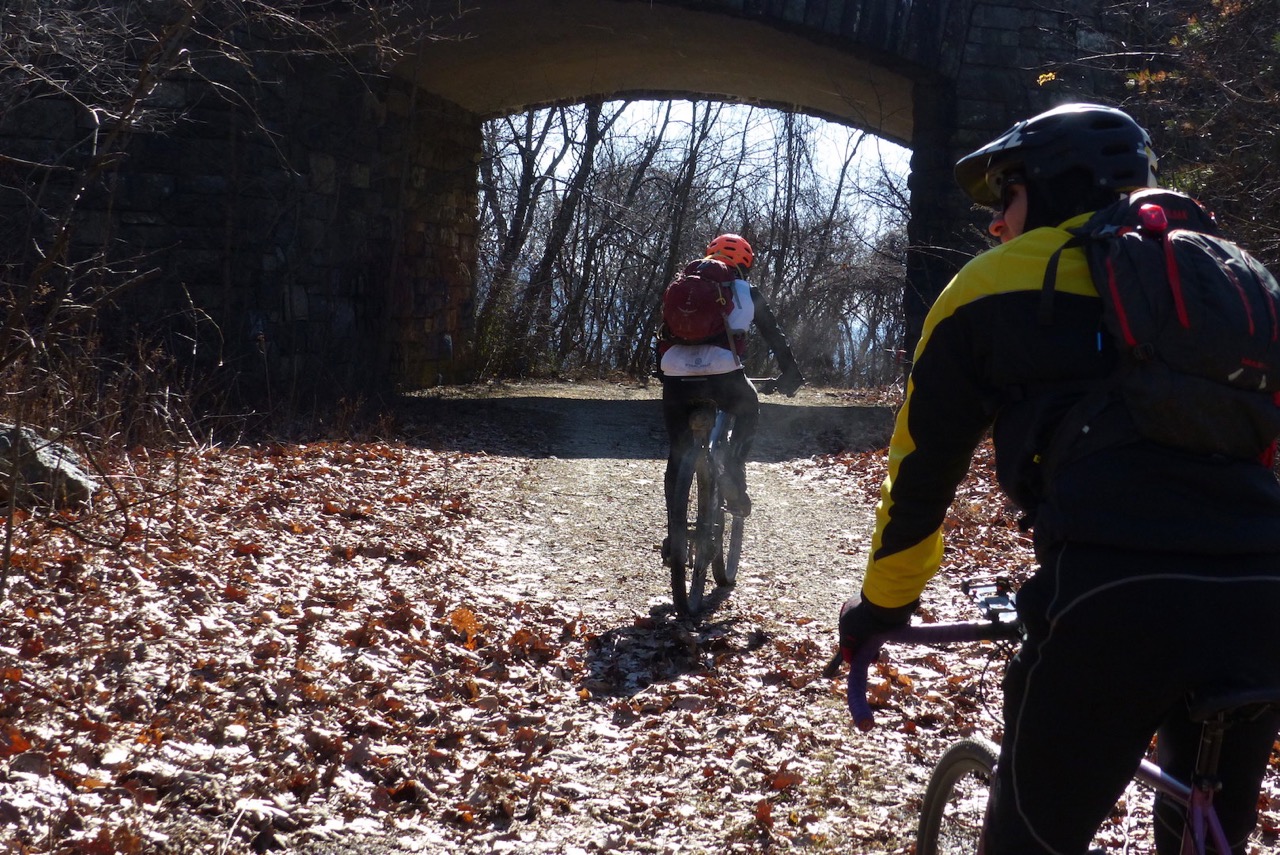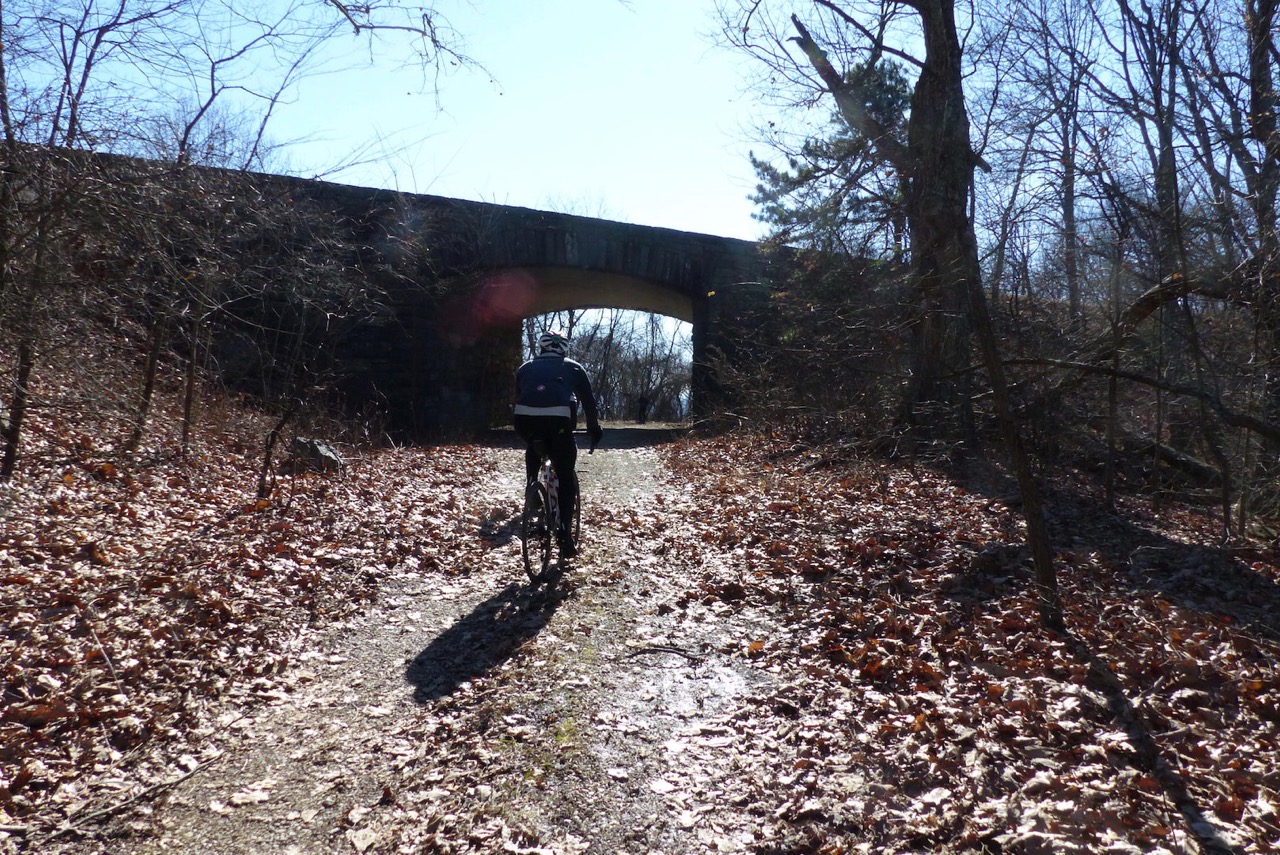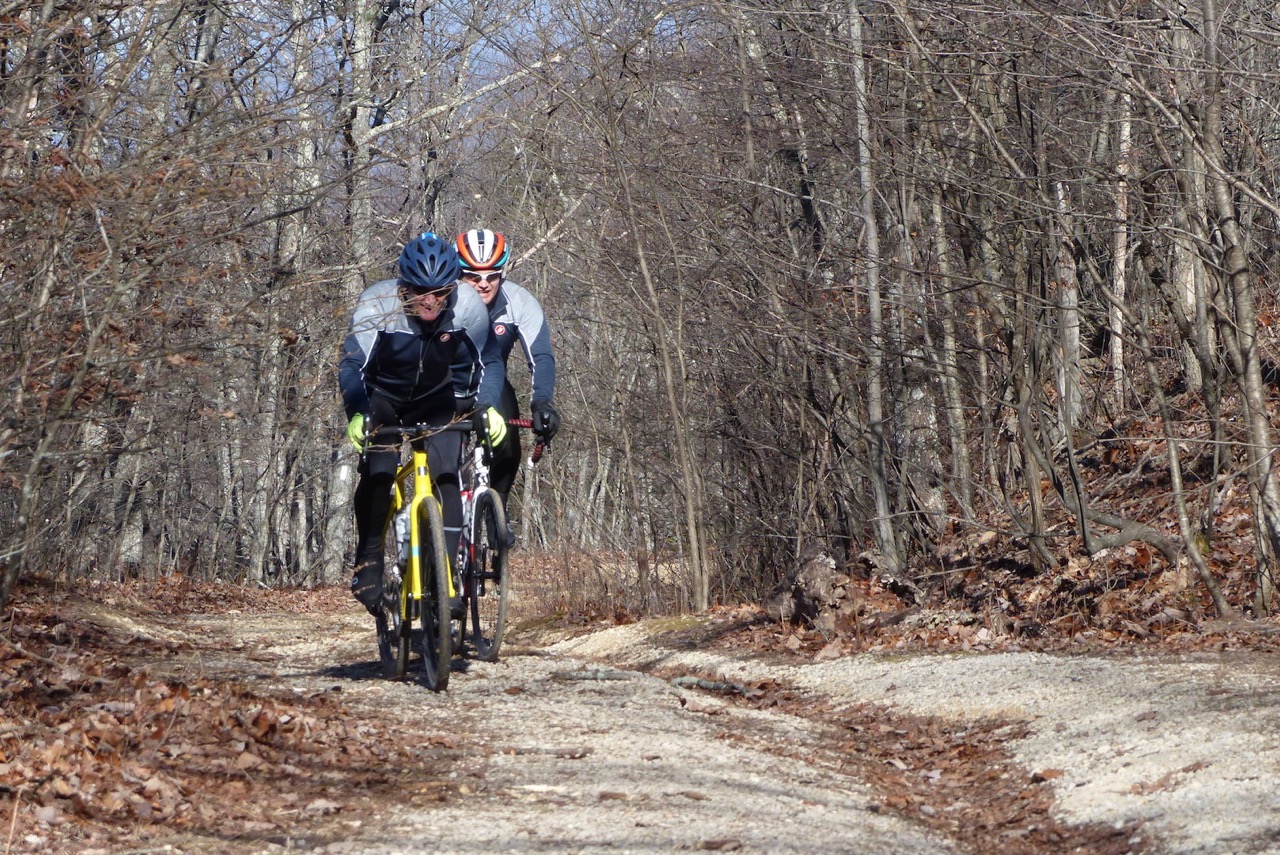 On the climb up these two nice blokes, father and son, from Staunton and Fredricksburg asked me where the mountain bike trails are in Roanoke. "Right here!" I said. All these gravel roads connect great trails like Spec Mines , Dody Ridge , The Glenwood Horse Trail , and we even passed Mineshaft on the way up Bobletts. At the top I pointed right and said: "Oh by the way, thats the Appalacian Trail right there."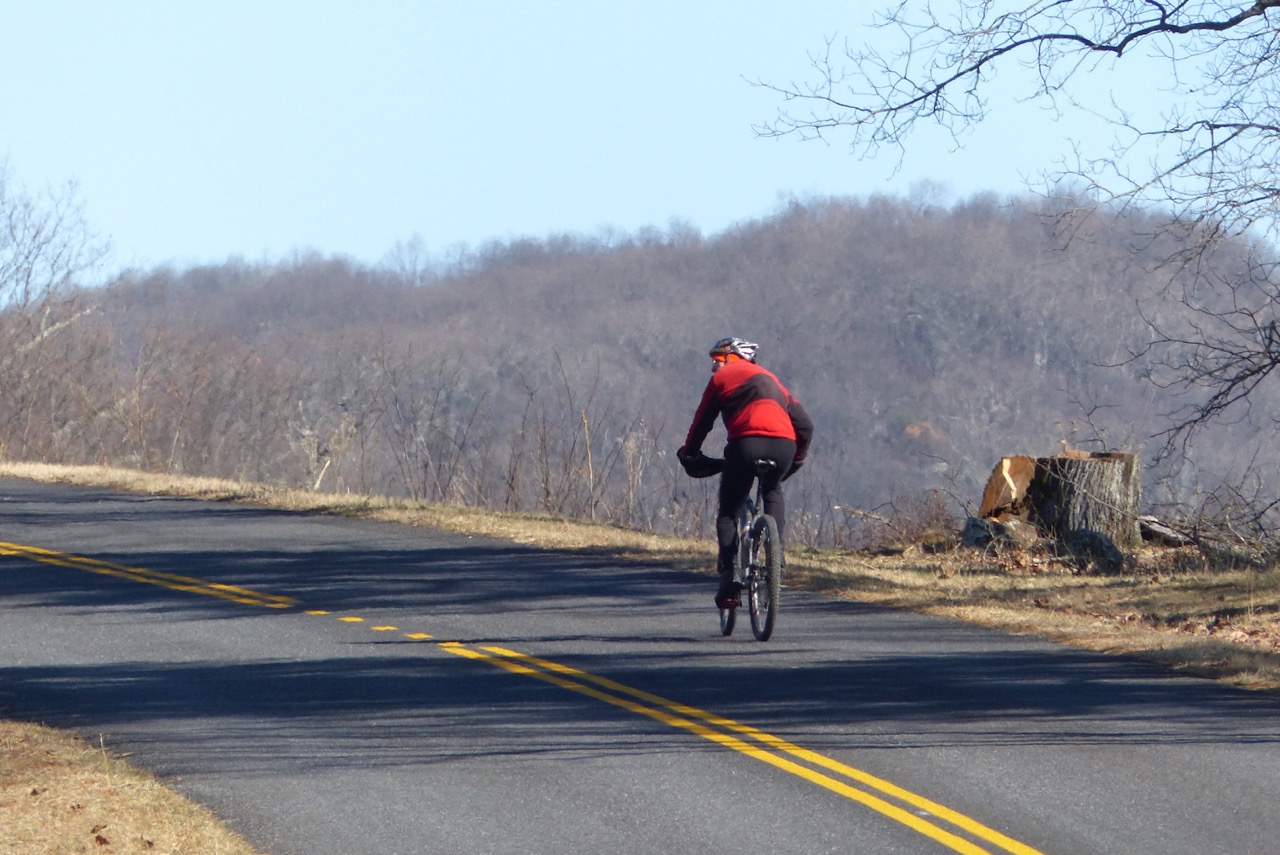 The big one. The finale. The brutal, world renowned, Blackhorse Gap. This climb holds a special place in my heart and my Strava (my only starred segment). 1,152 feet in 2.2 miles, and 30 minutes of pain. We love it, we hate it, at least we're on Craybon Noodle Bar Plasti-Bikes™ (or steel if you're a baller) instead of our mountain bikes.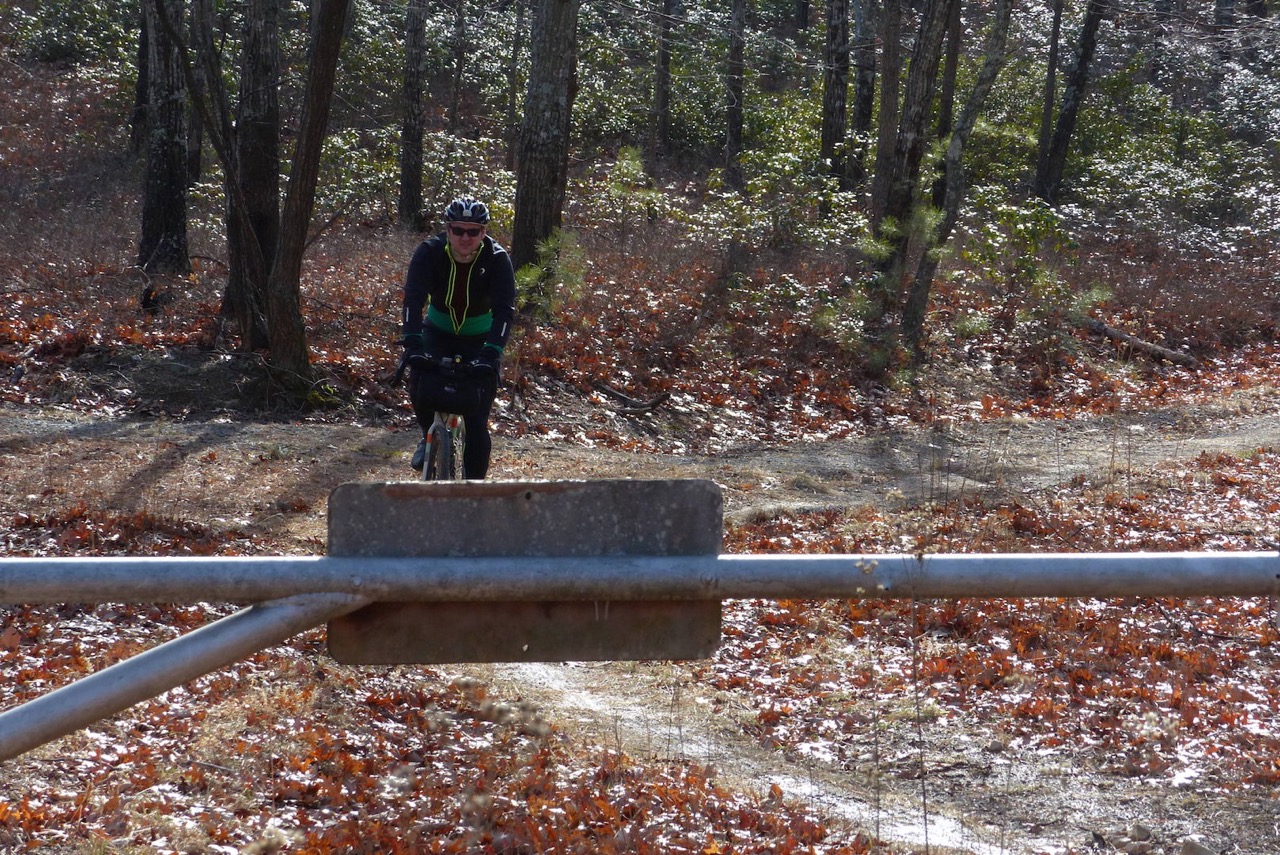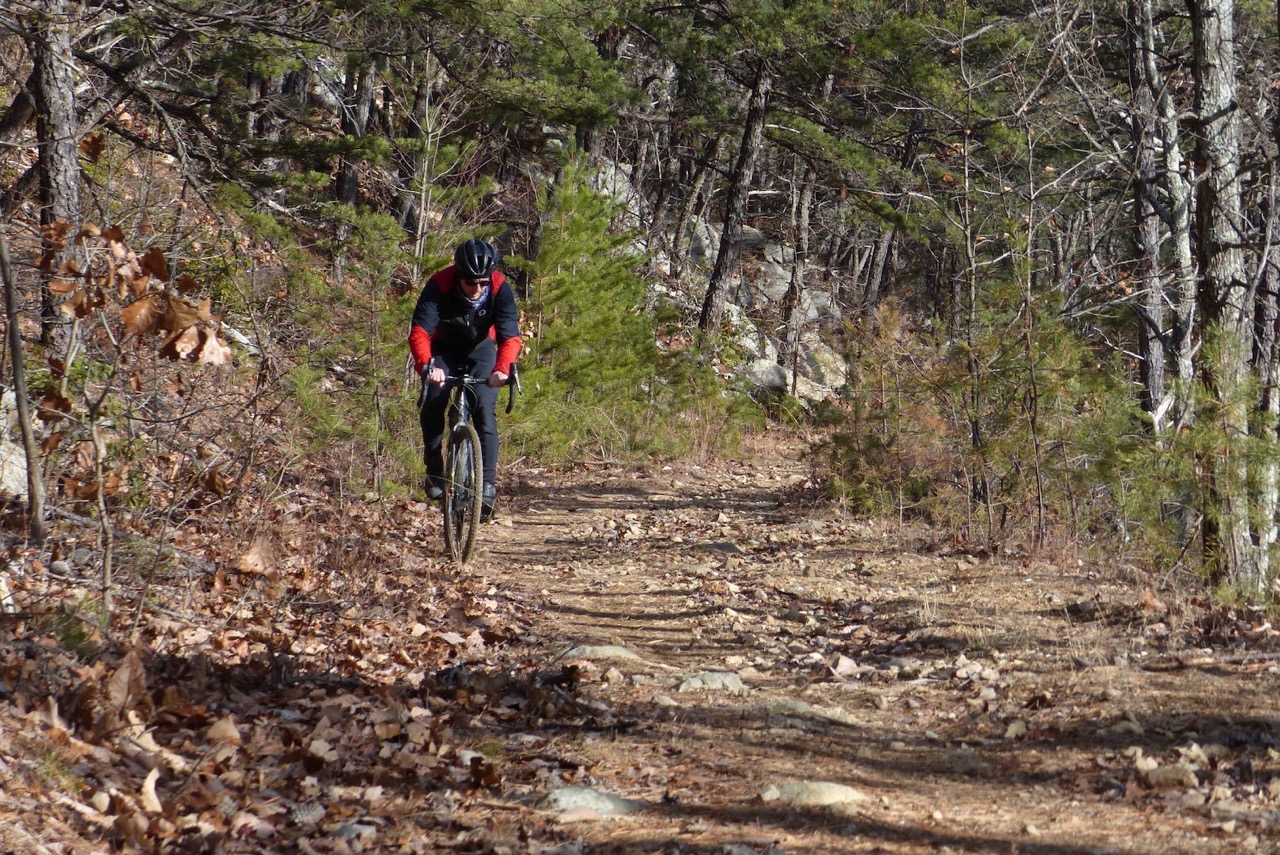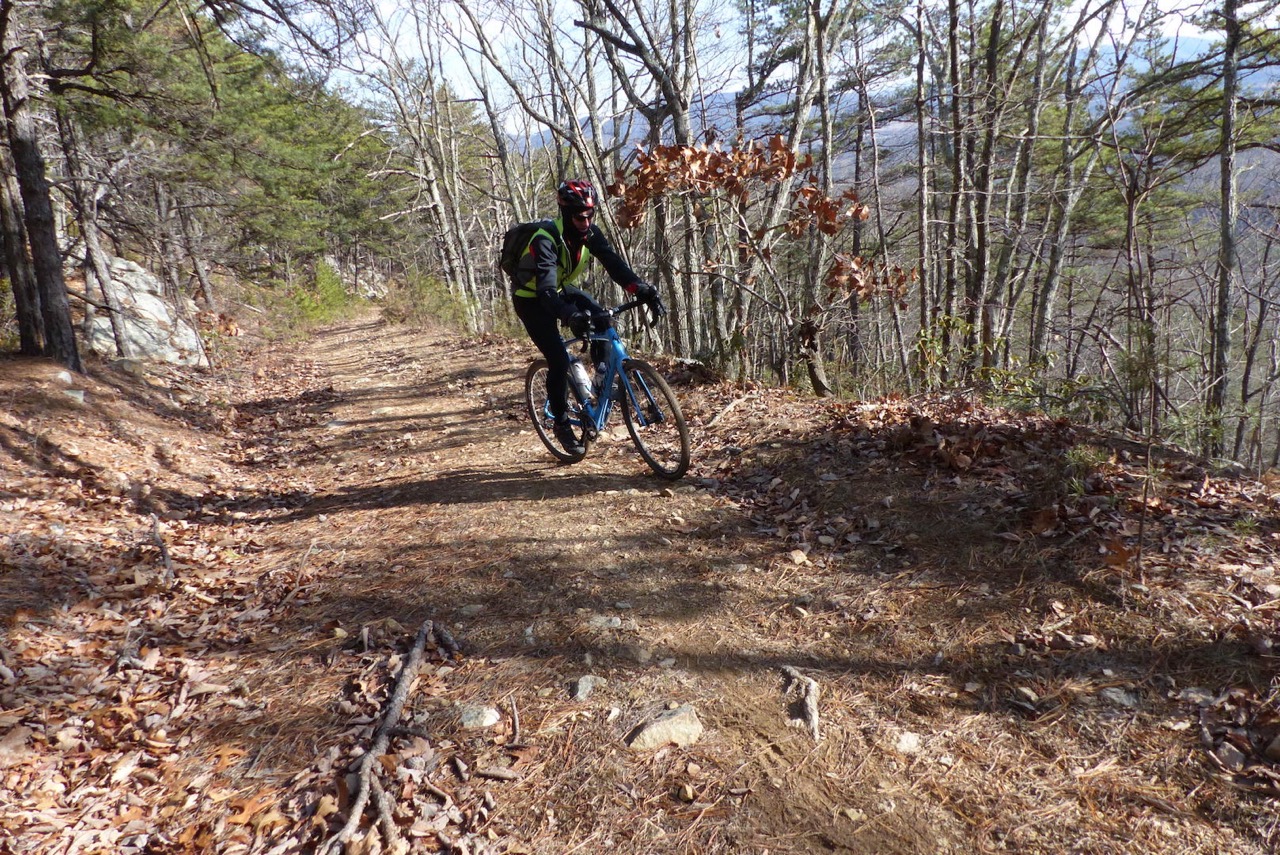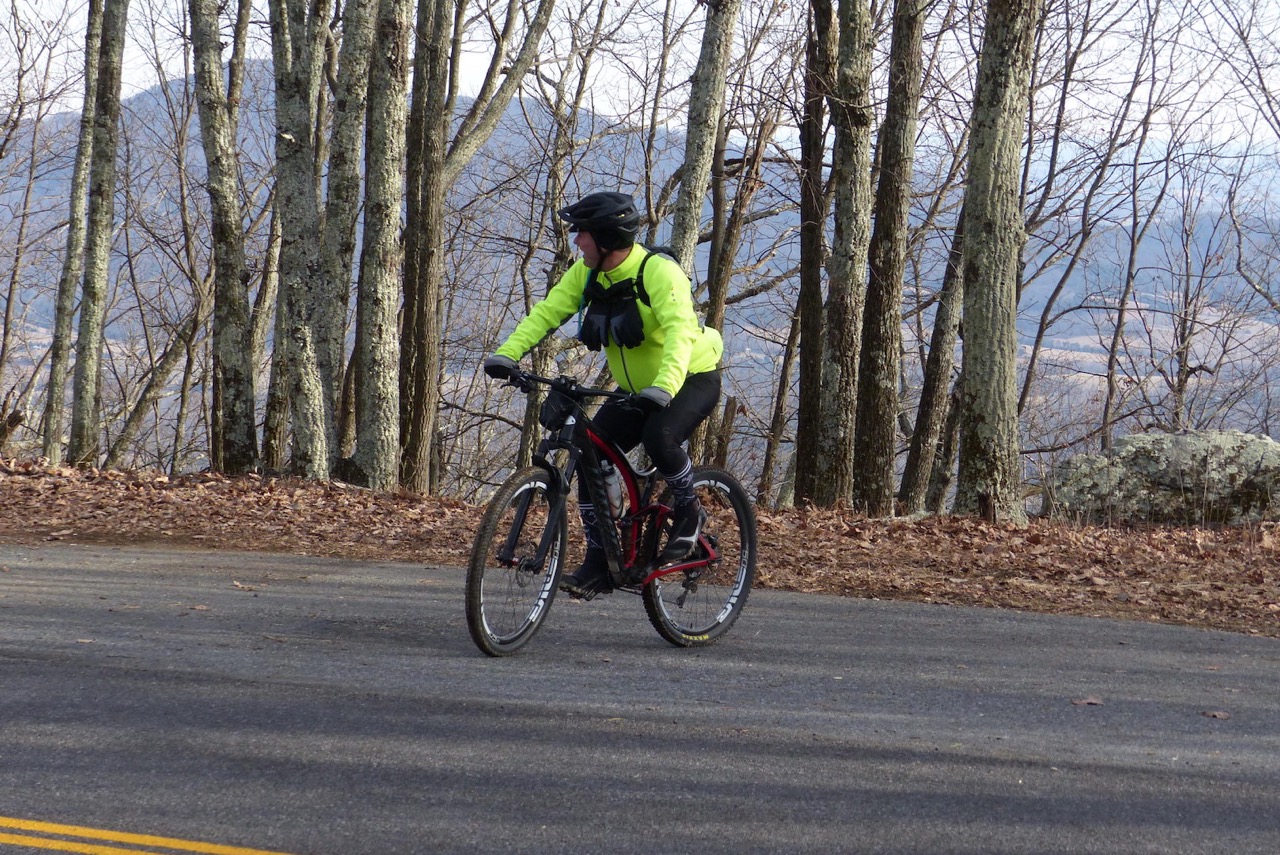 At the top I met up with Carlo Dy and his gang of vandals from Roaonoke and Virginia Beach. We continued on to our target: Salt Pond Road.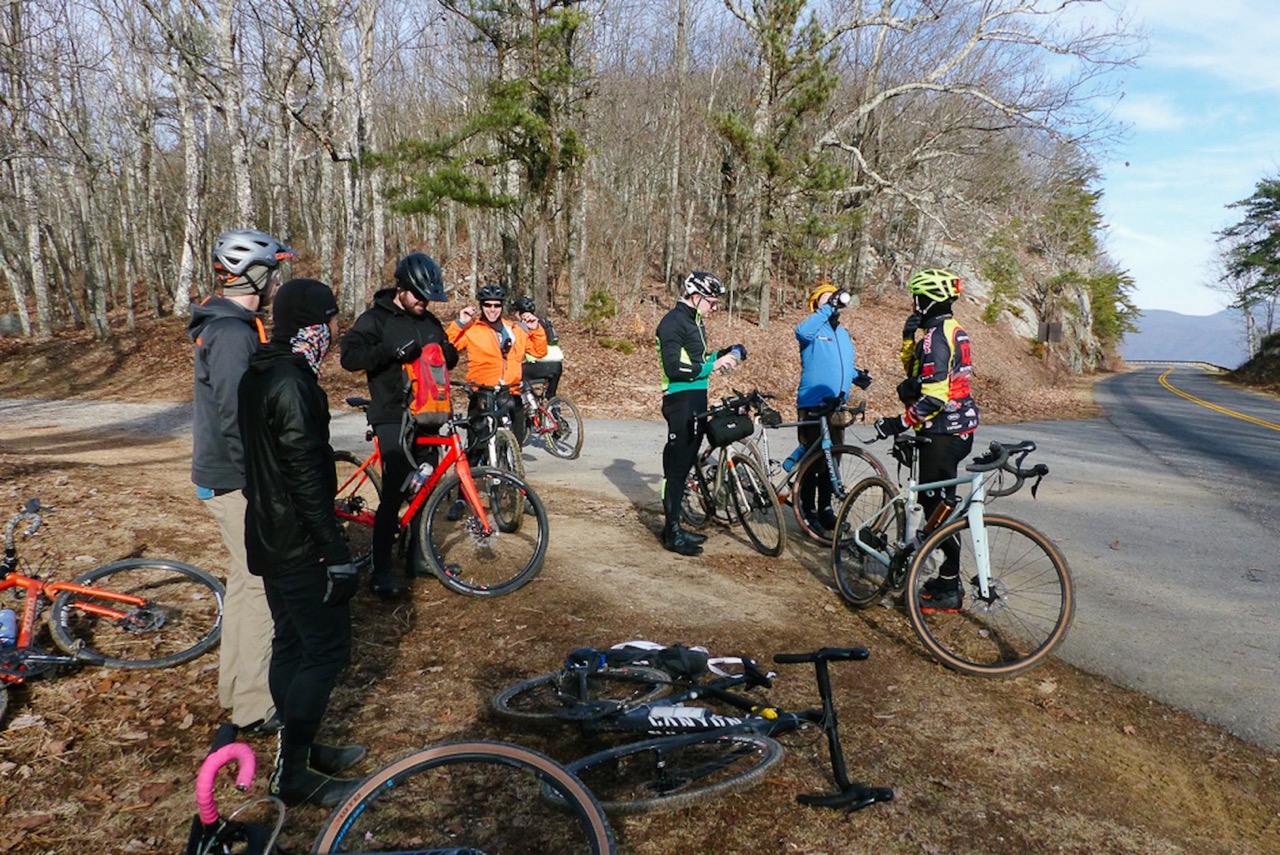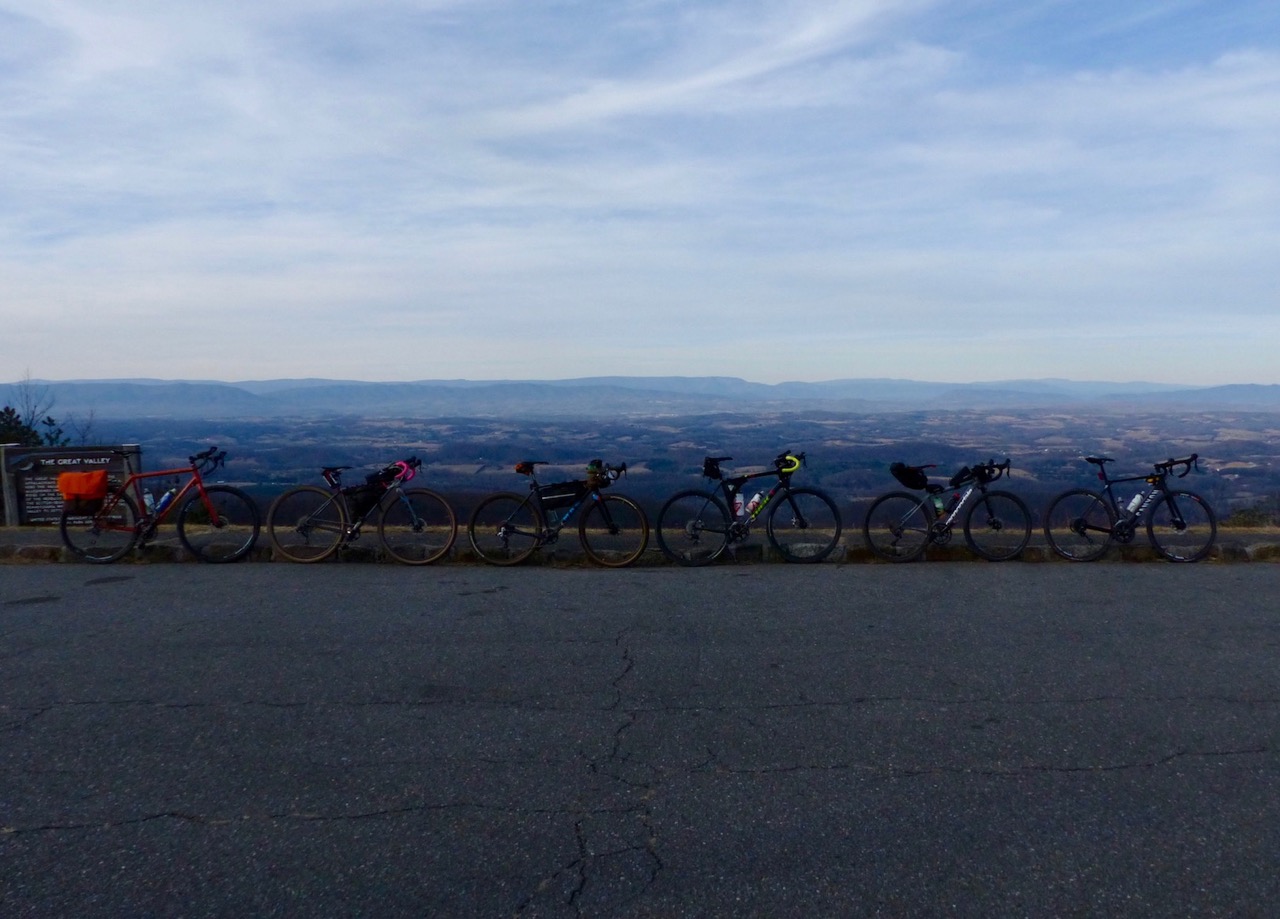 Gravelocity ends by getting on Gravel Dr. and going through a farm to cut back to Wilmer's place. This is private label gravel with only permission to ride it one day a year.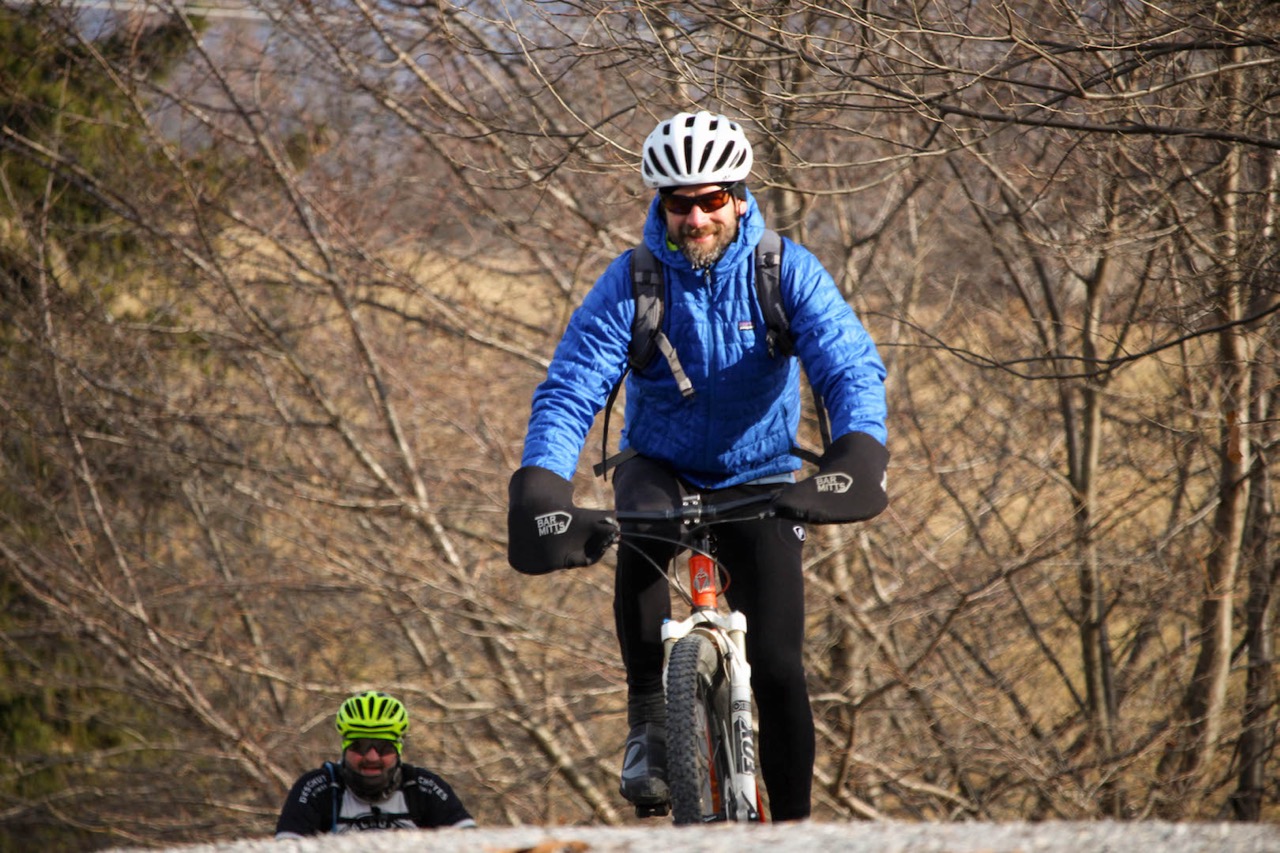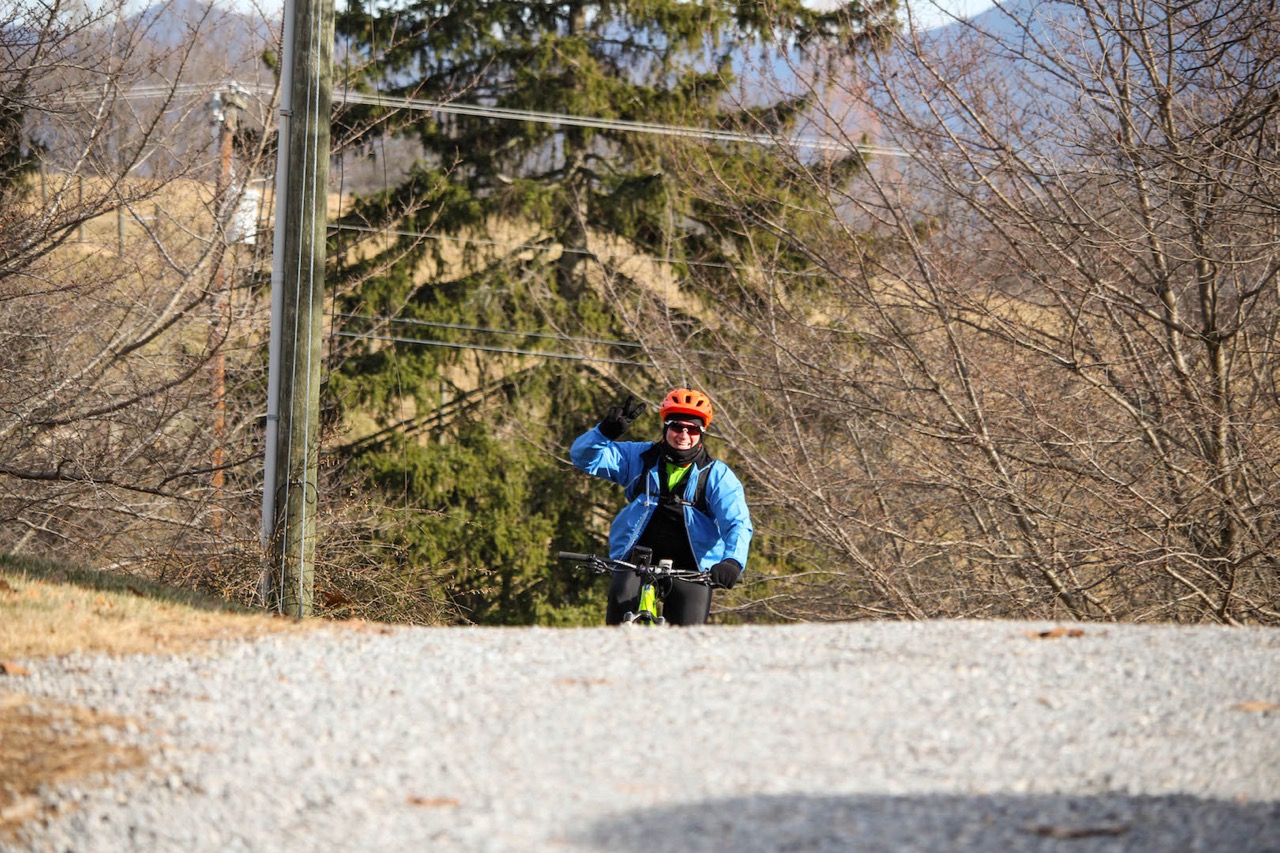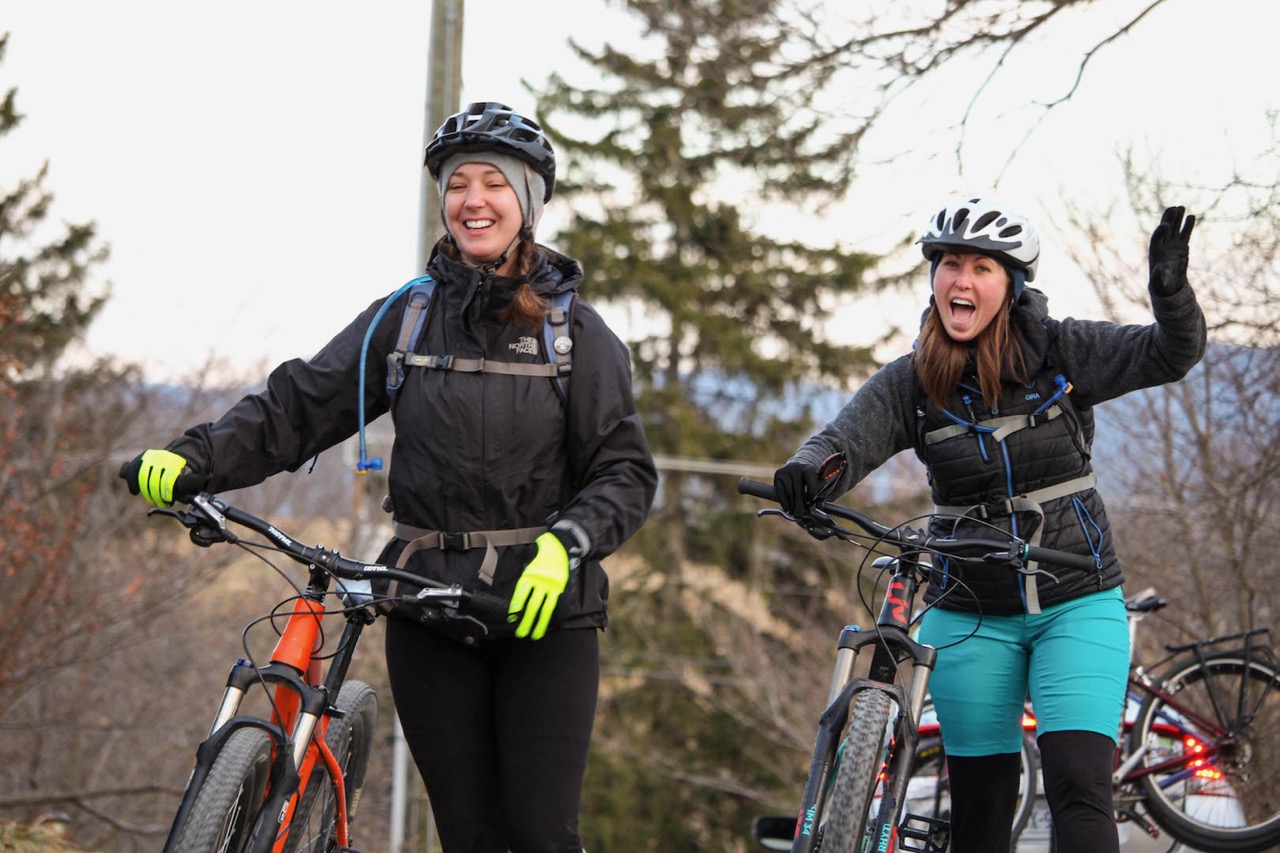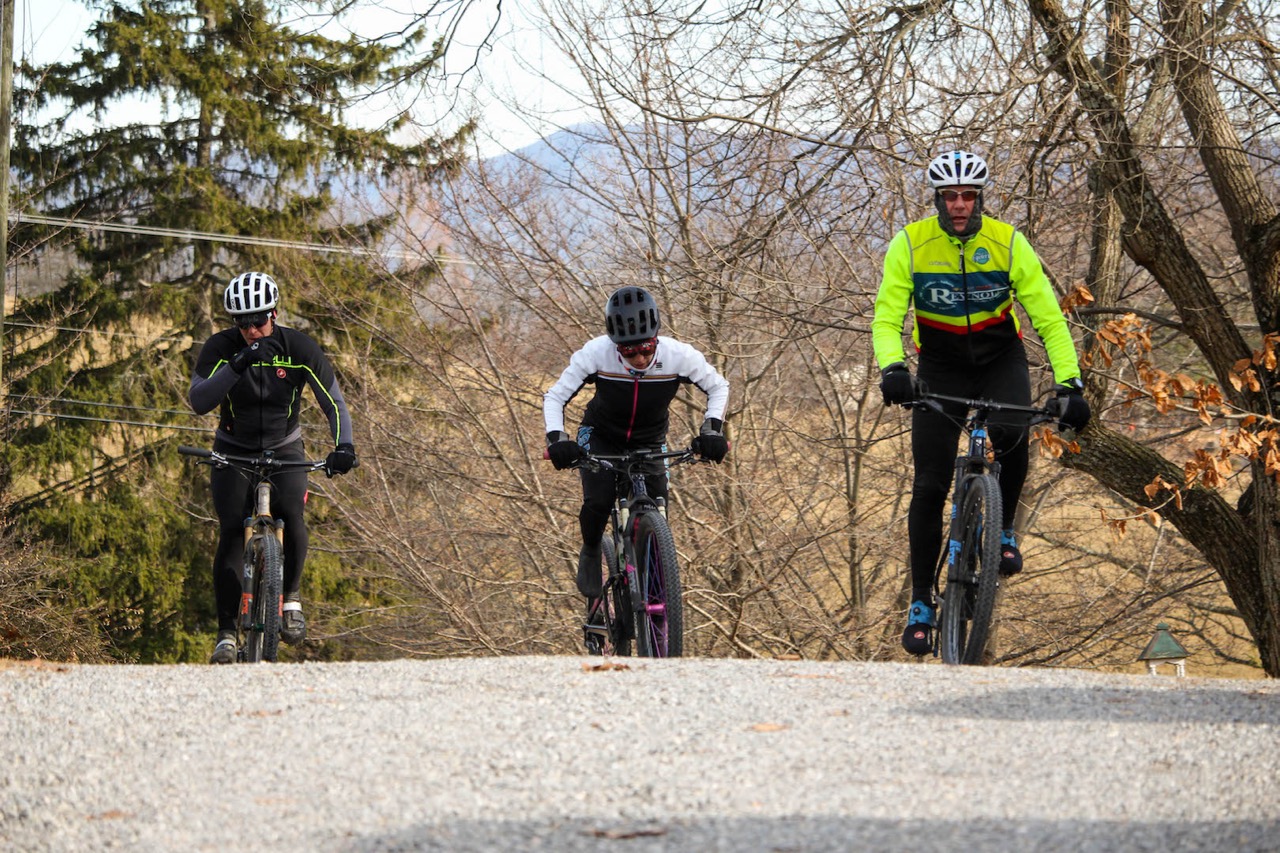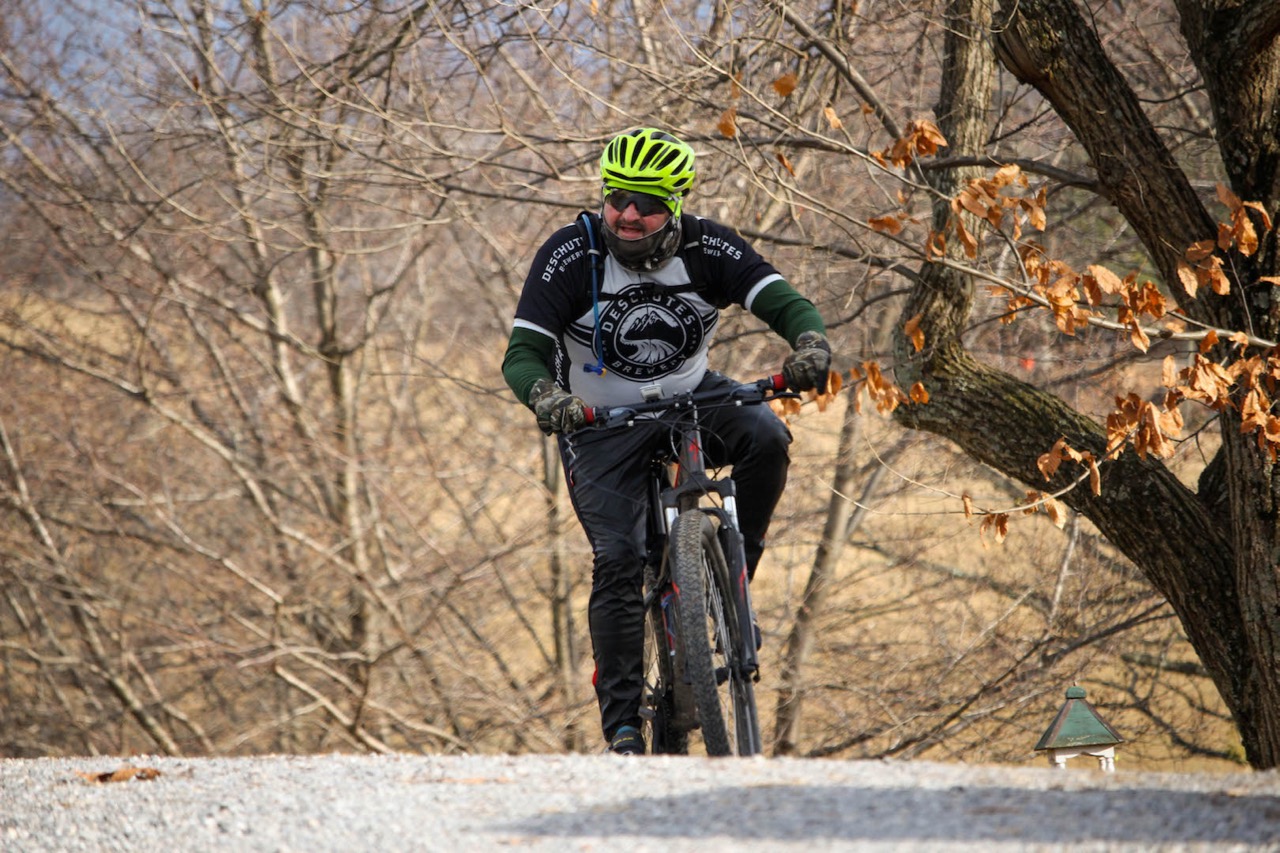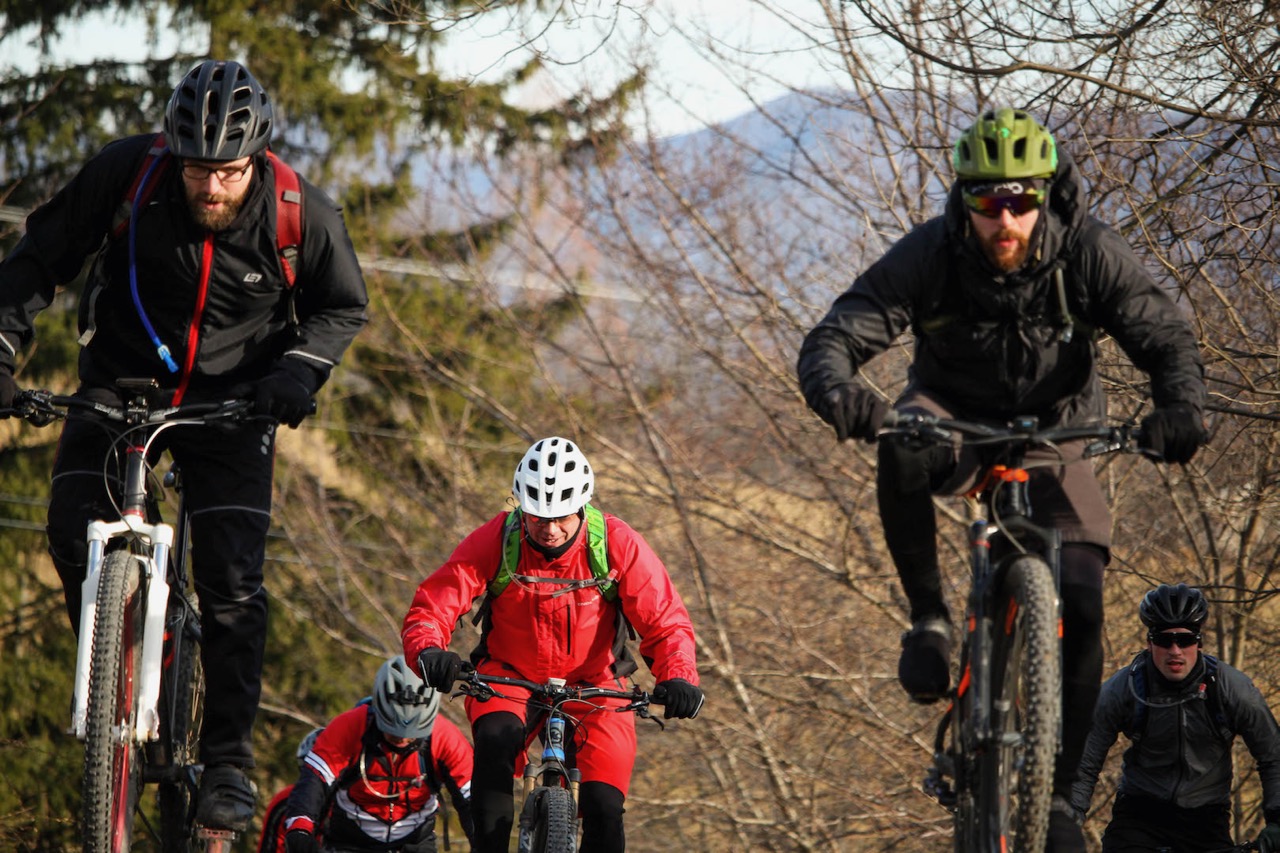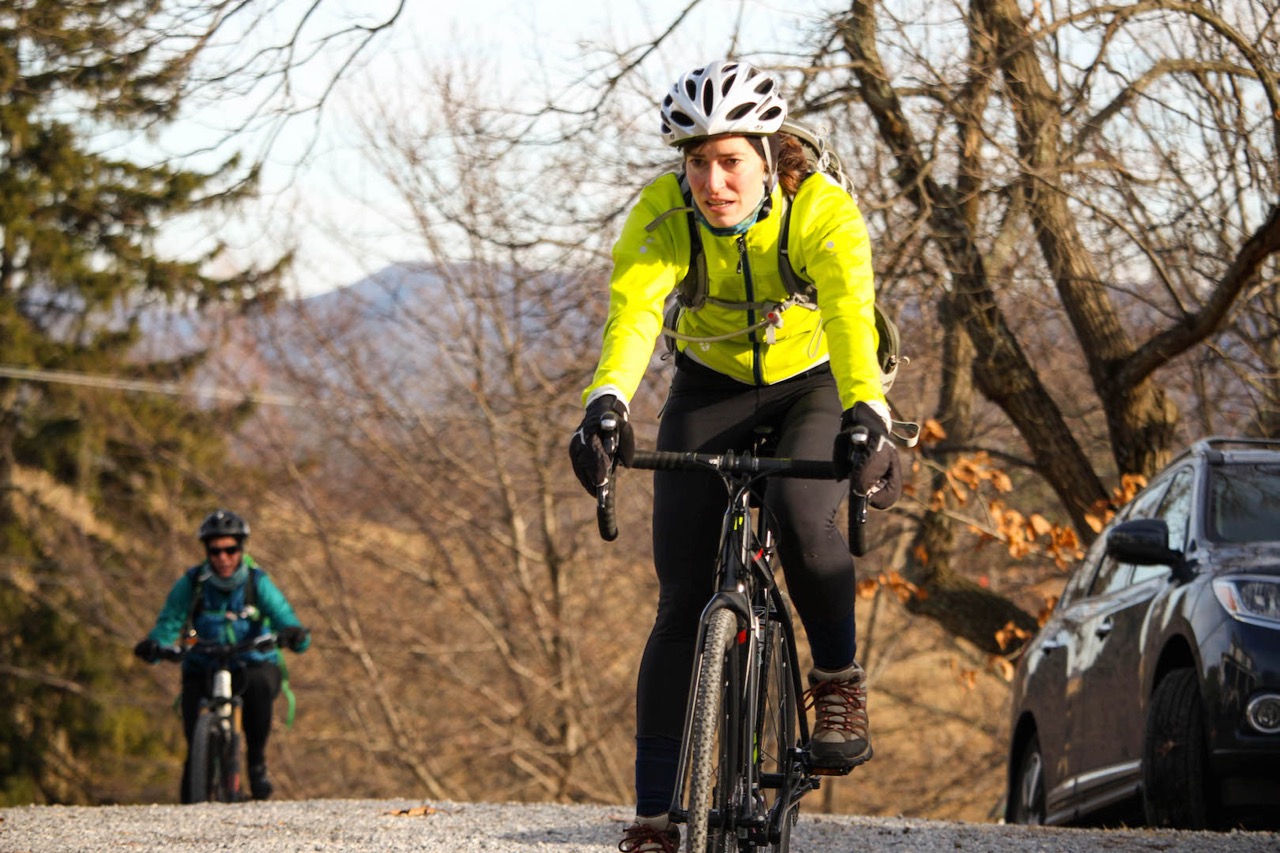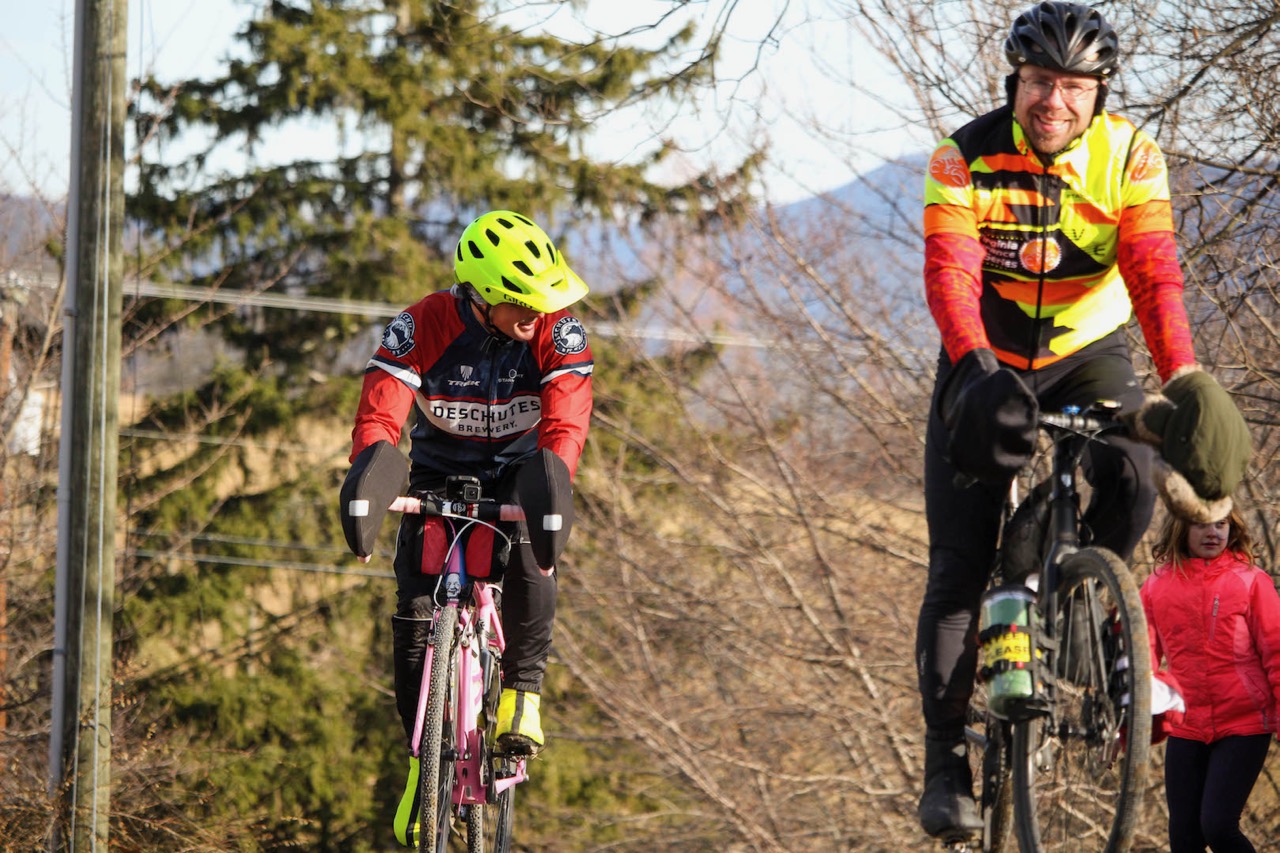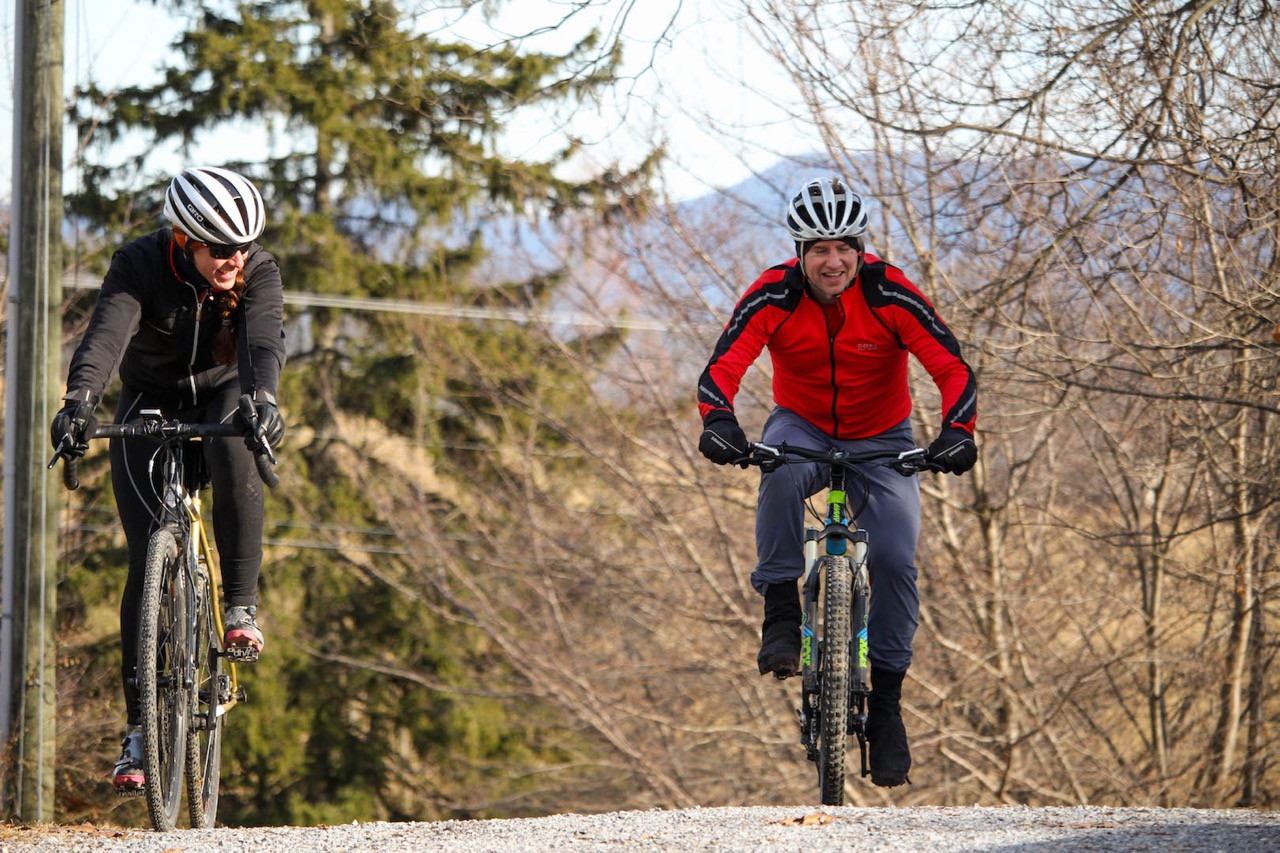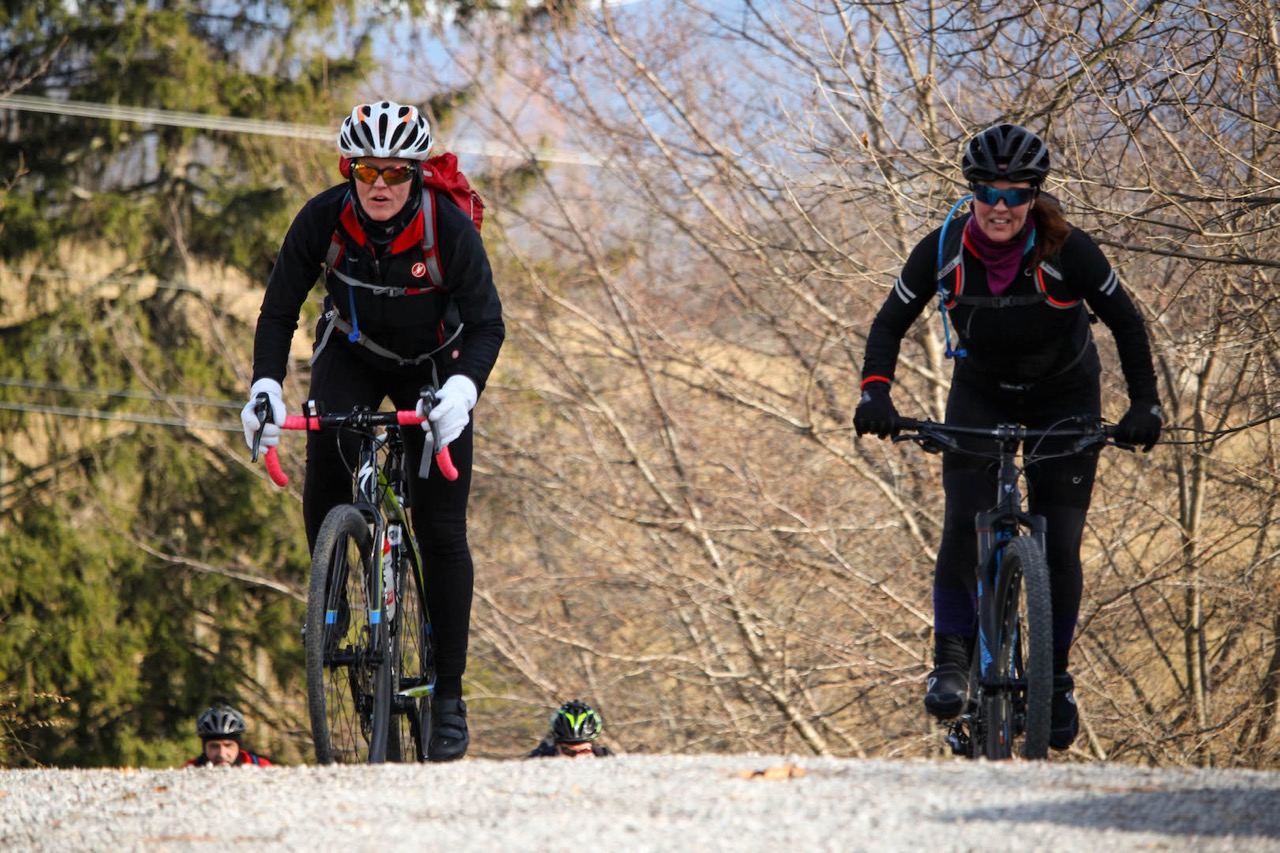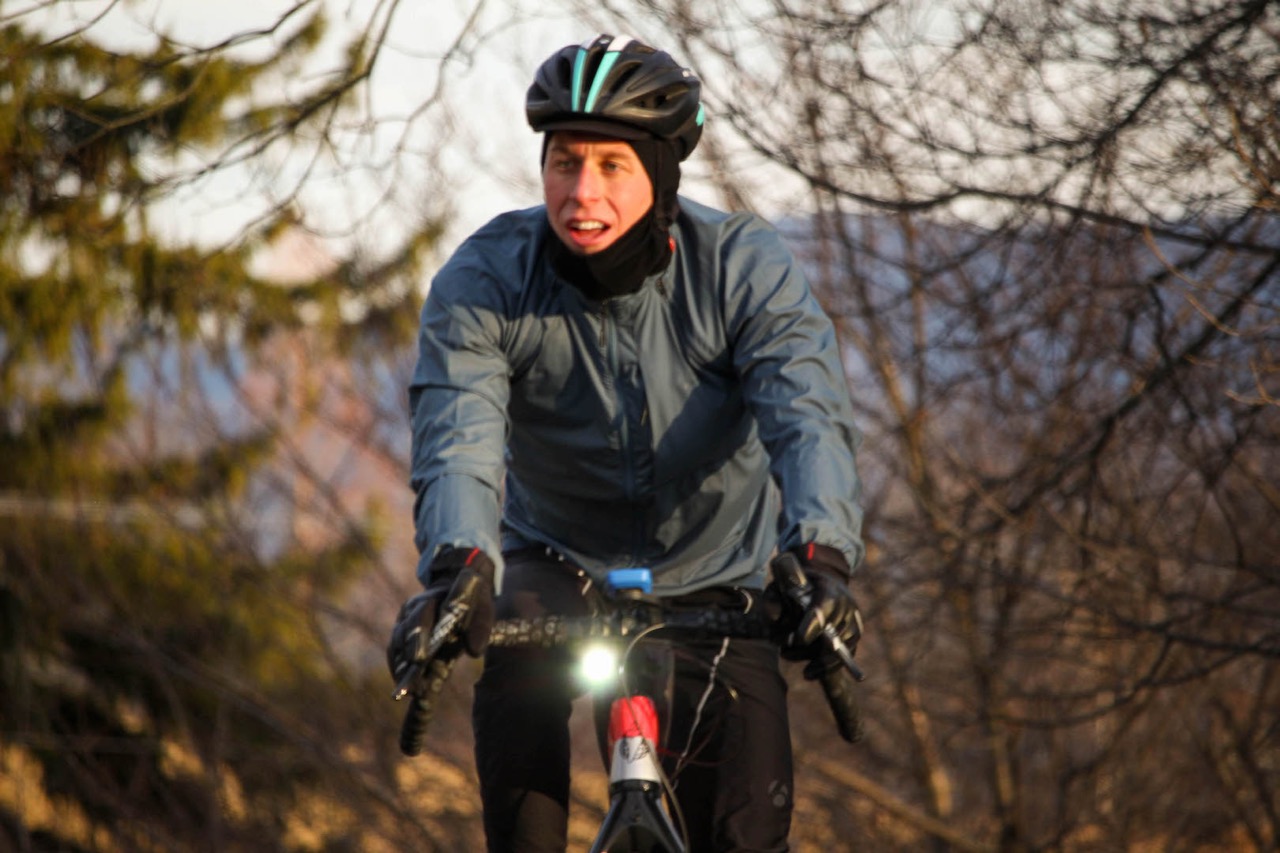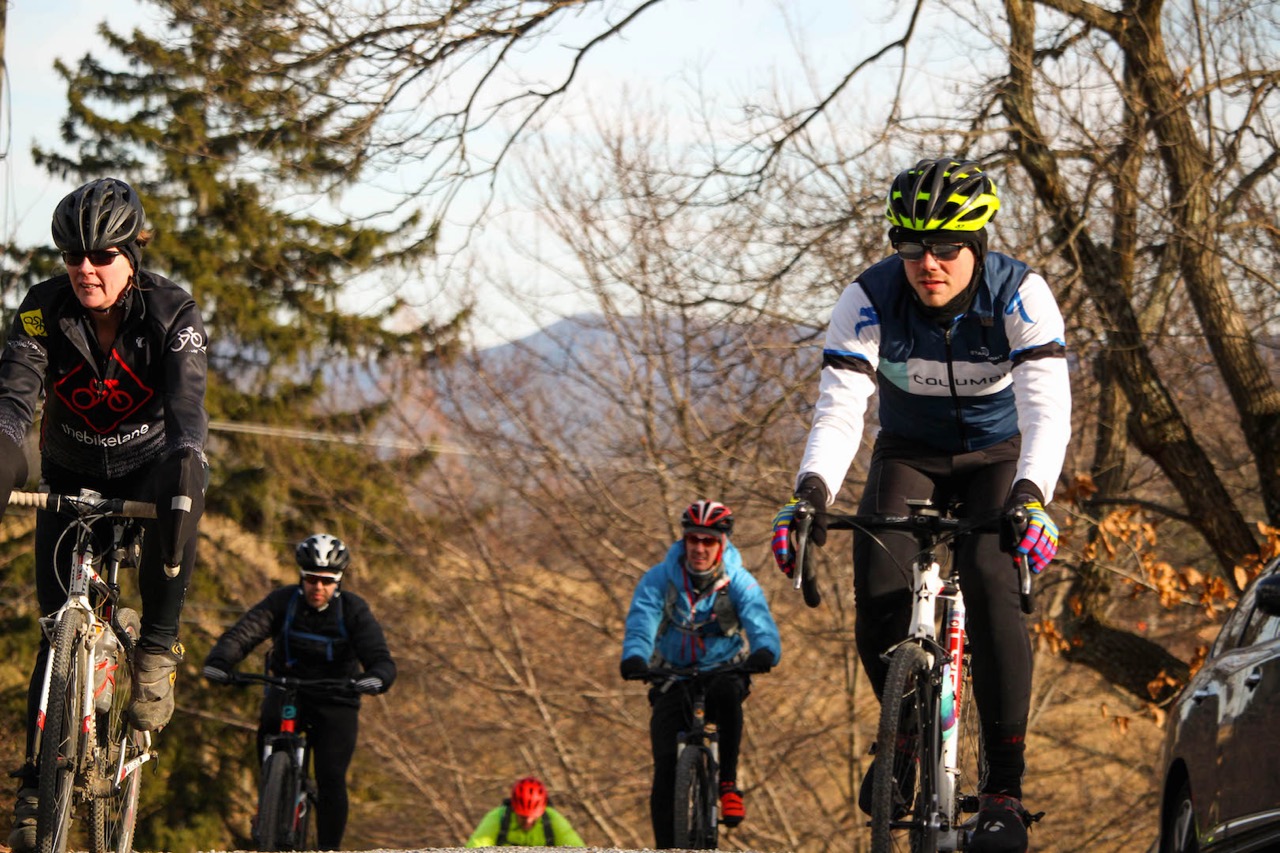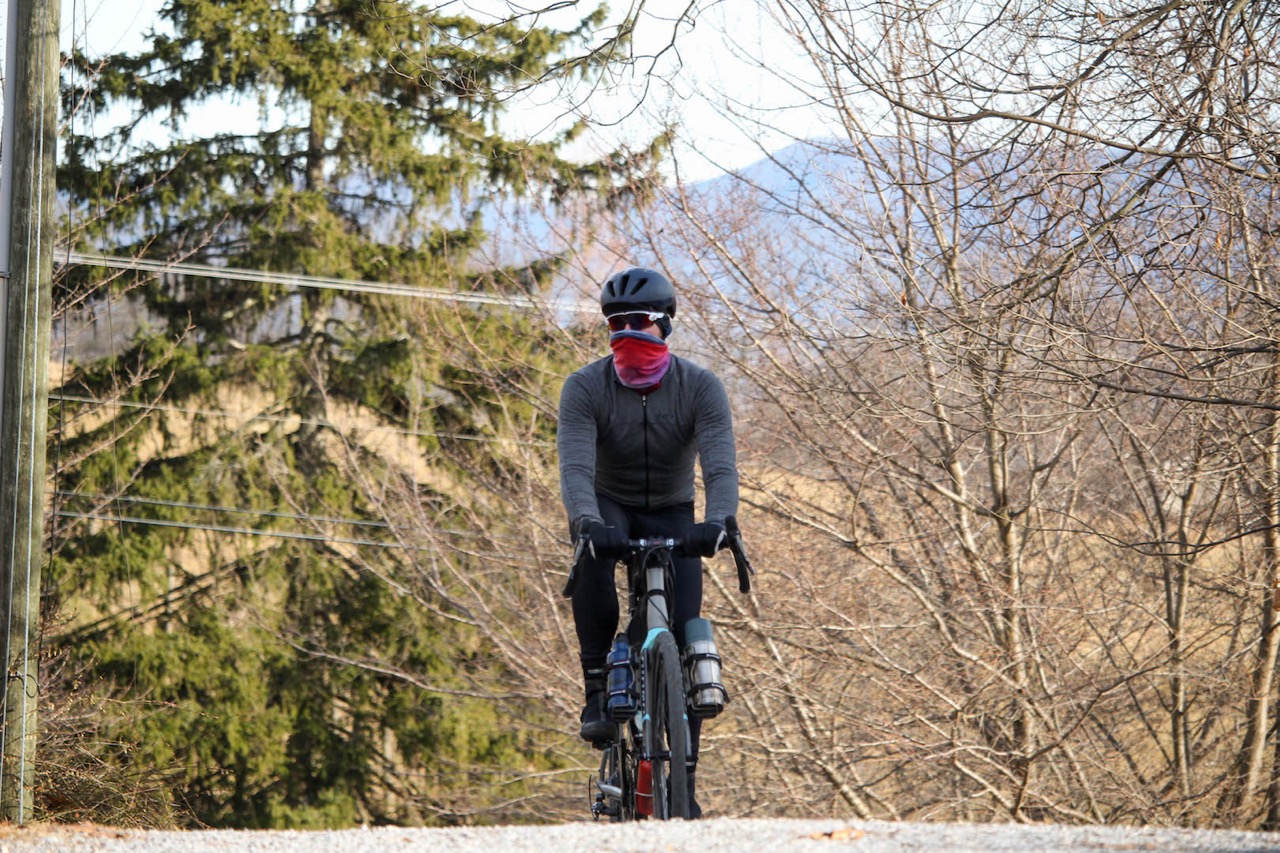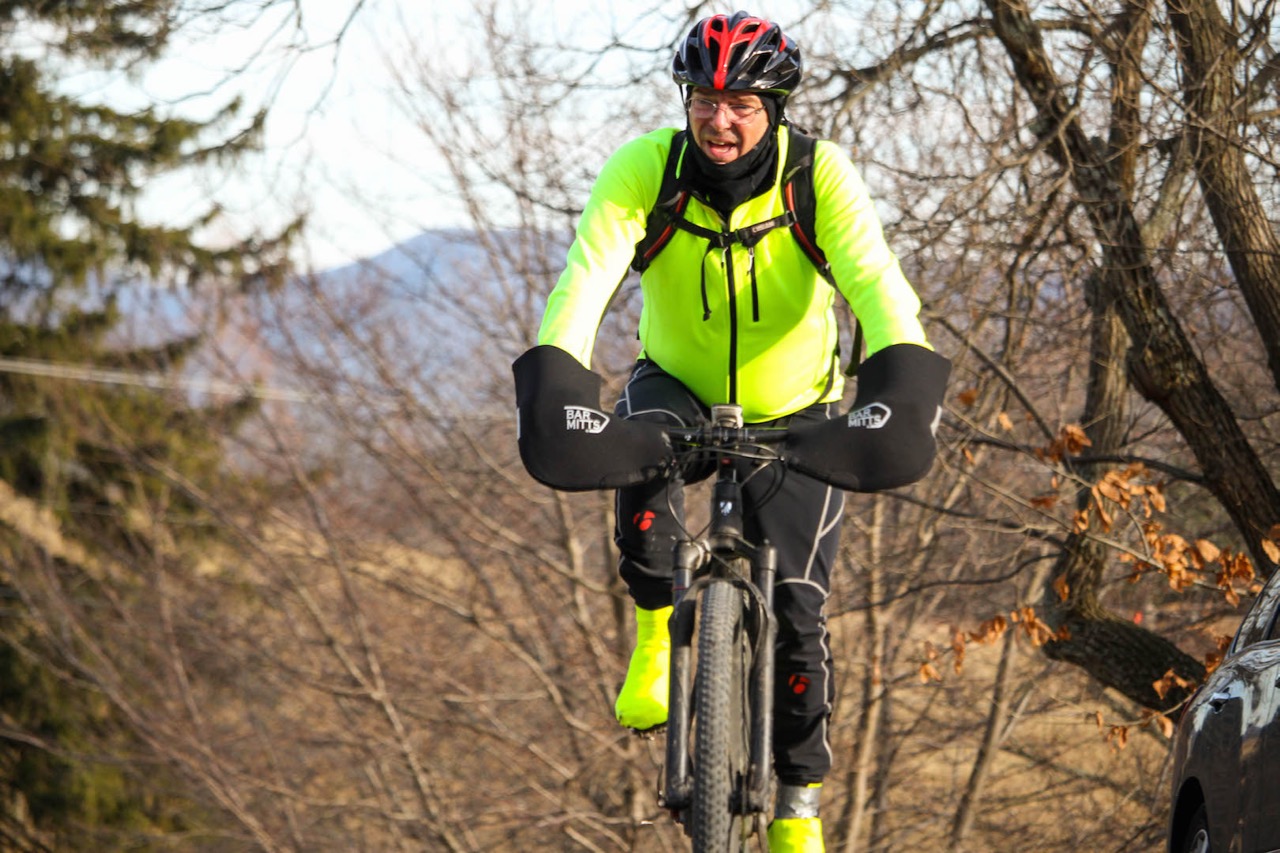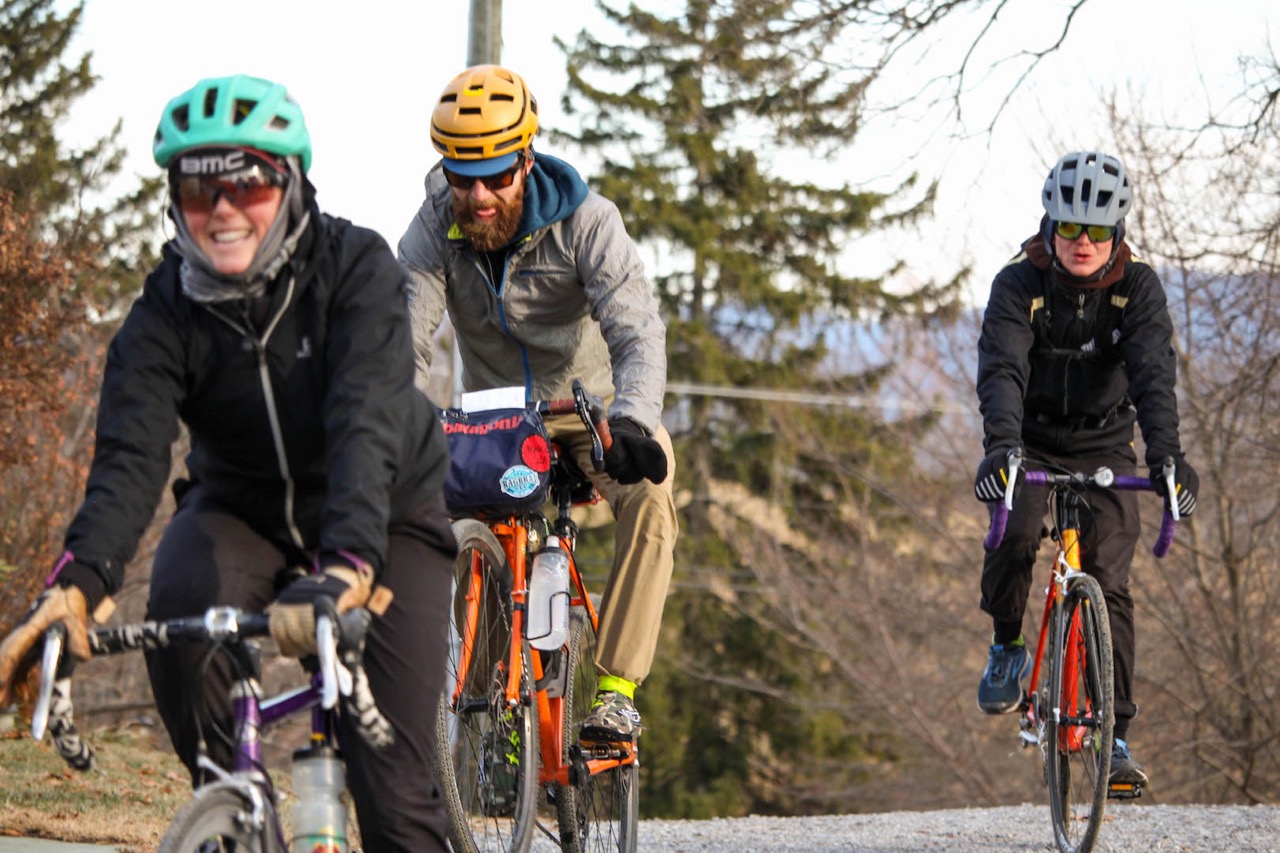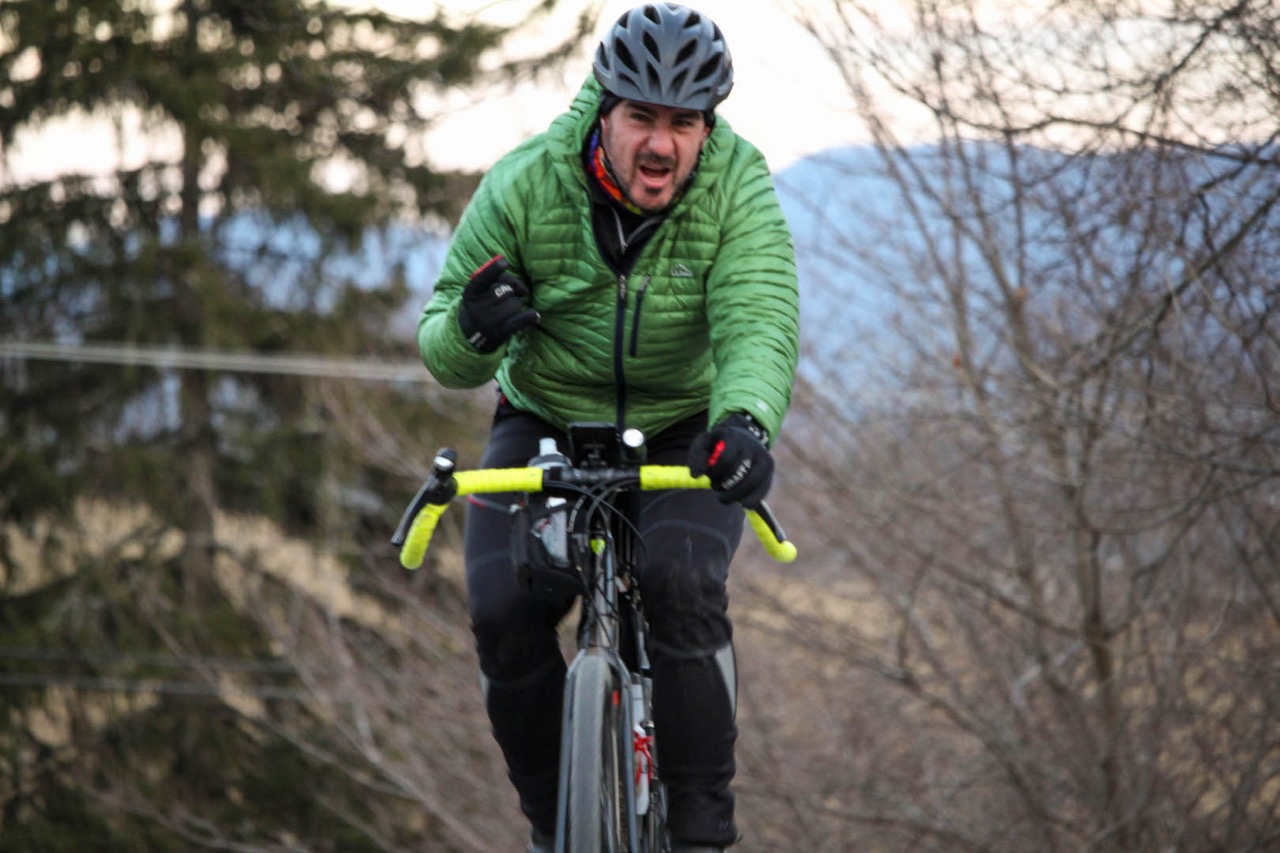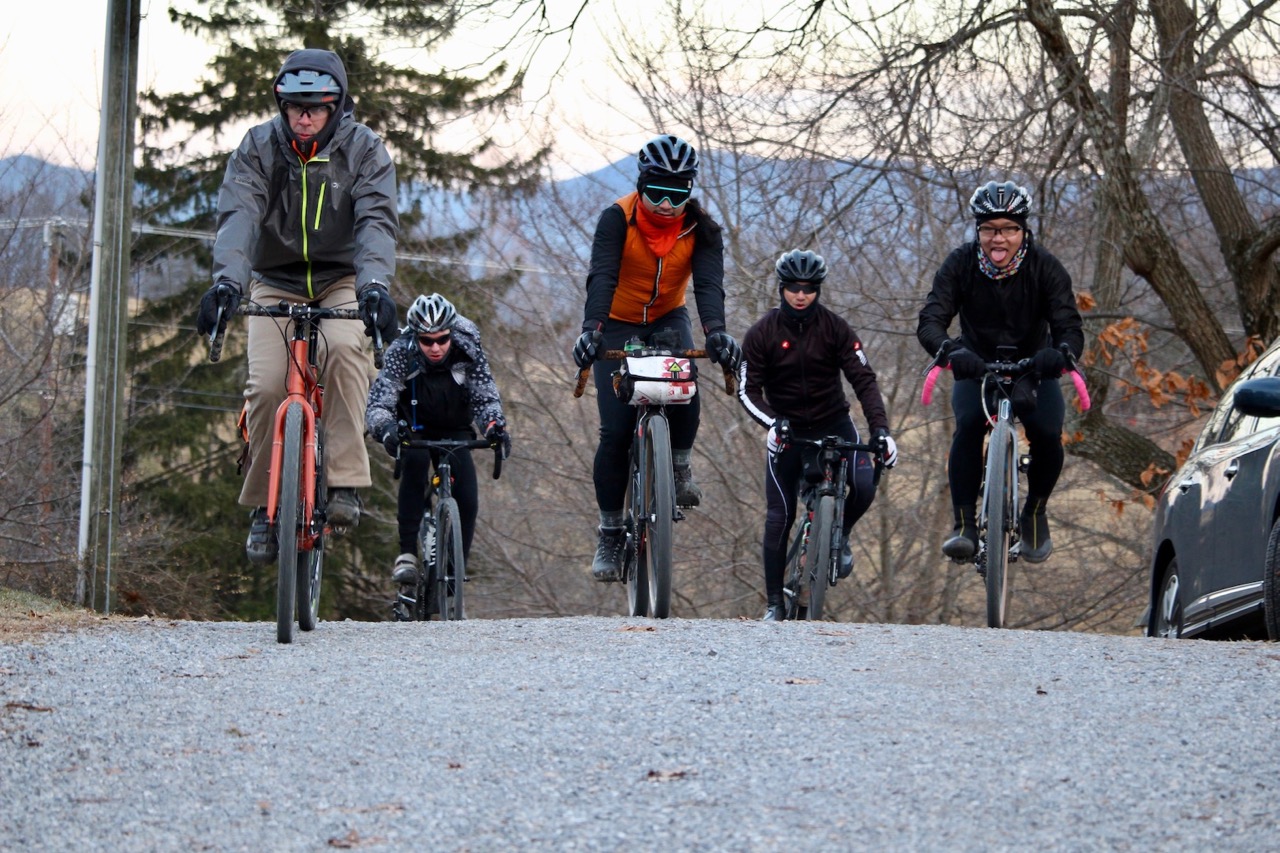 Until next year gravel grinders.