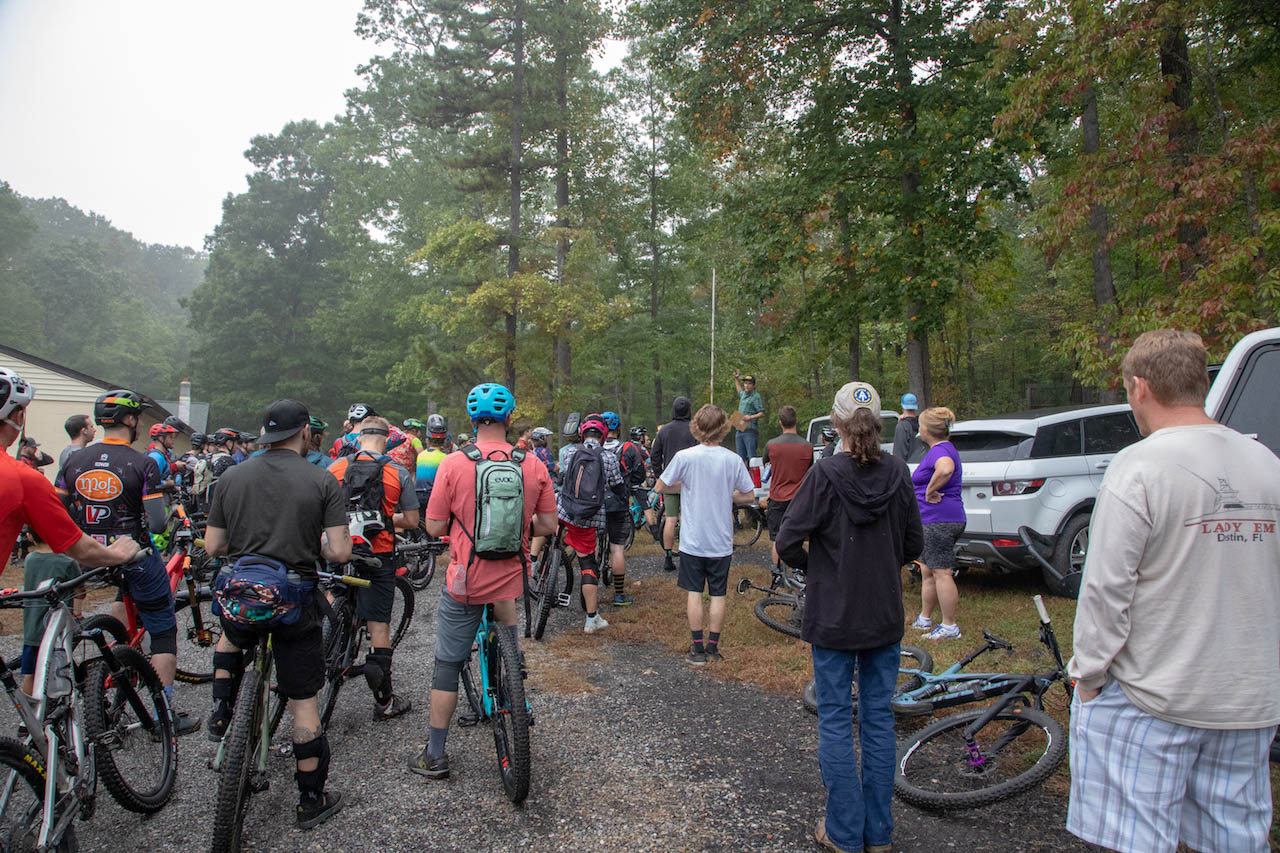 When the sun eventually emerged from the mist on the morning of October 6, 2018 a new test lay in wait for bicycle race enthusiasts in Virginia's Blue Ridge.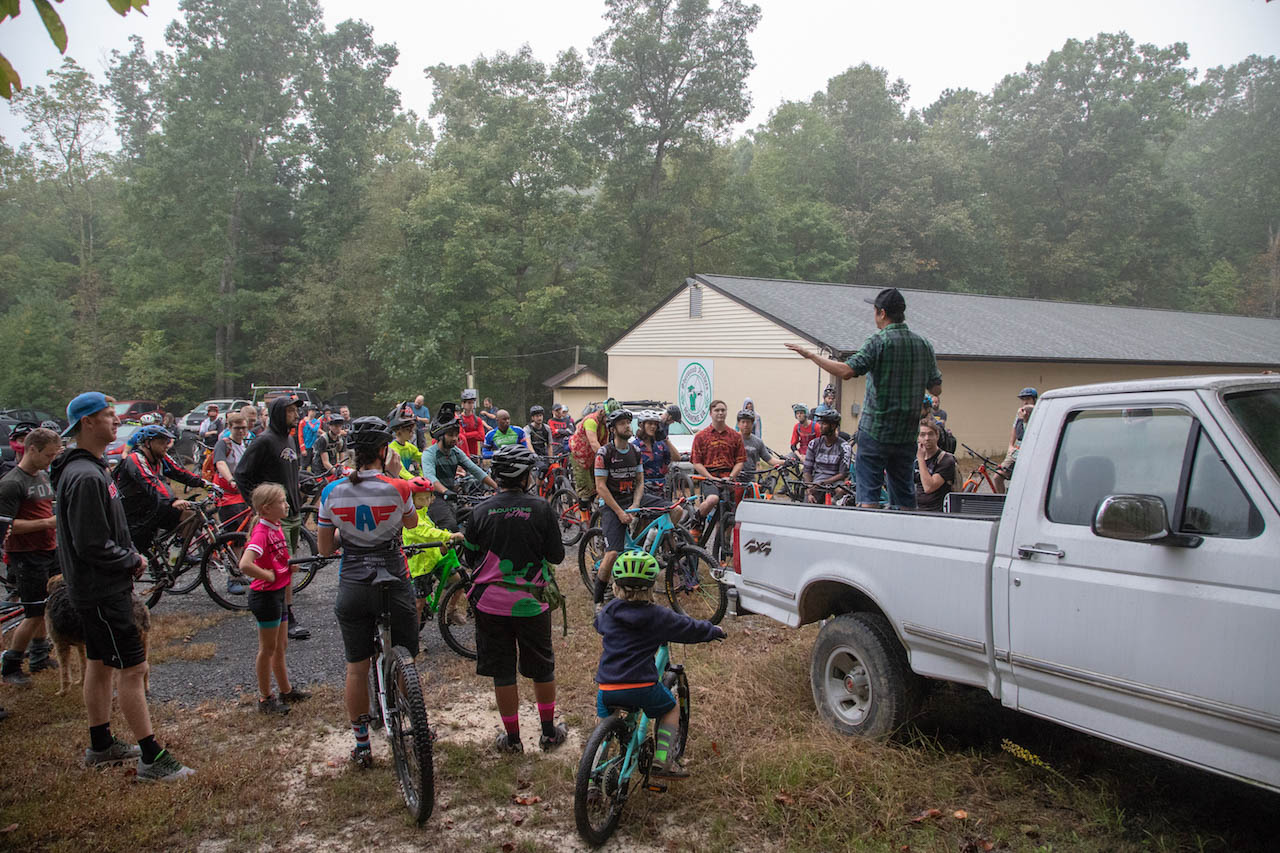 The Sherwood Archer's played host to 68 entrants.  The test- 3 downhill stages played out over the course of a 15 mile loop.   3400 feet of humid climbing.  2018 has seen more moisture fall from the skies in Roanoke than any year on record- and that humidity and the unrelenting workload on the transfers brought more than a few under-prepared riders to their knees.   As I pedaled down Timberview Road to pick up timing cells I witnessed more than one competitor dripping with sweat cramped up at the bottom of stage 3.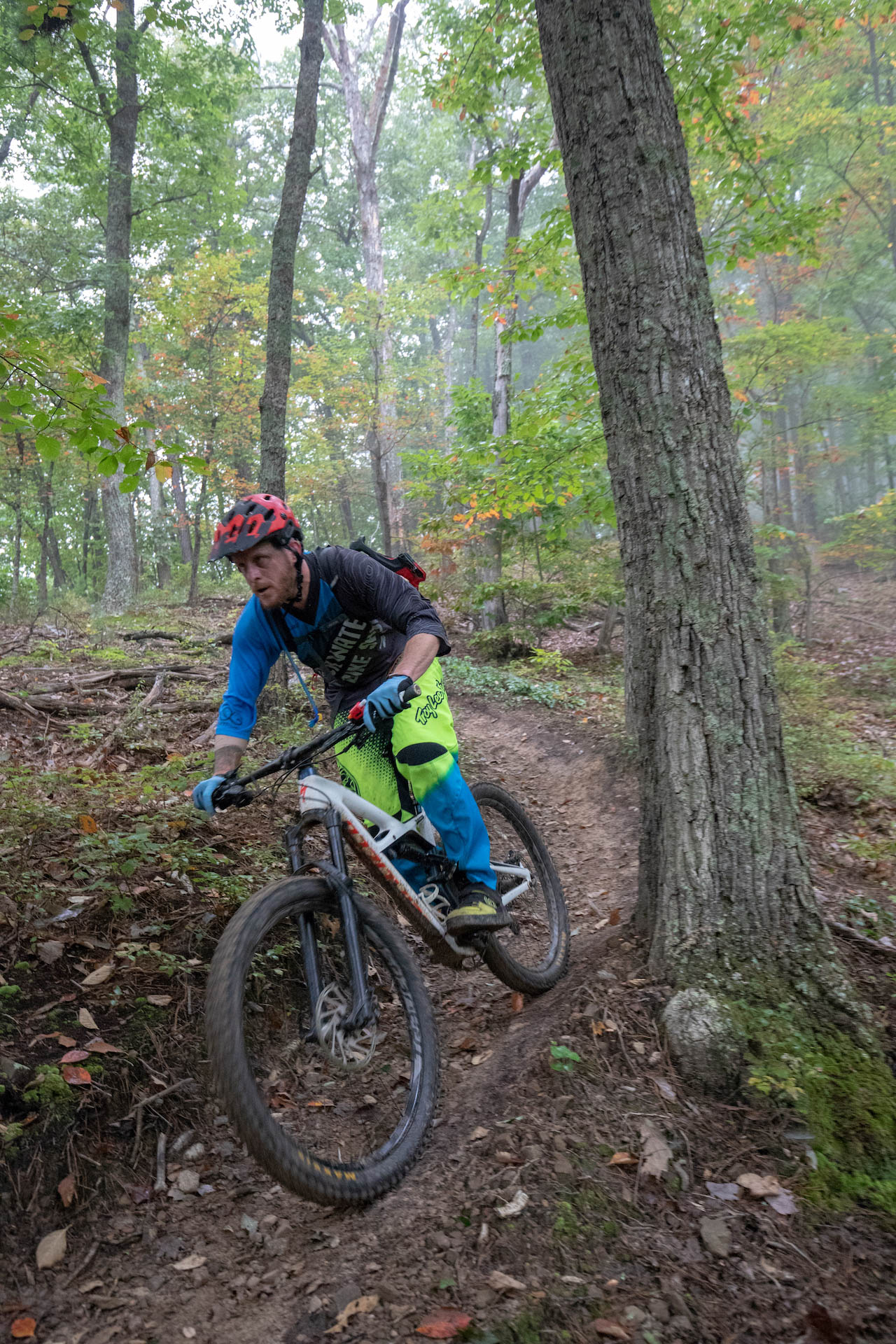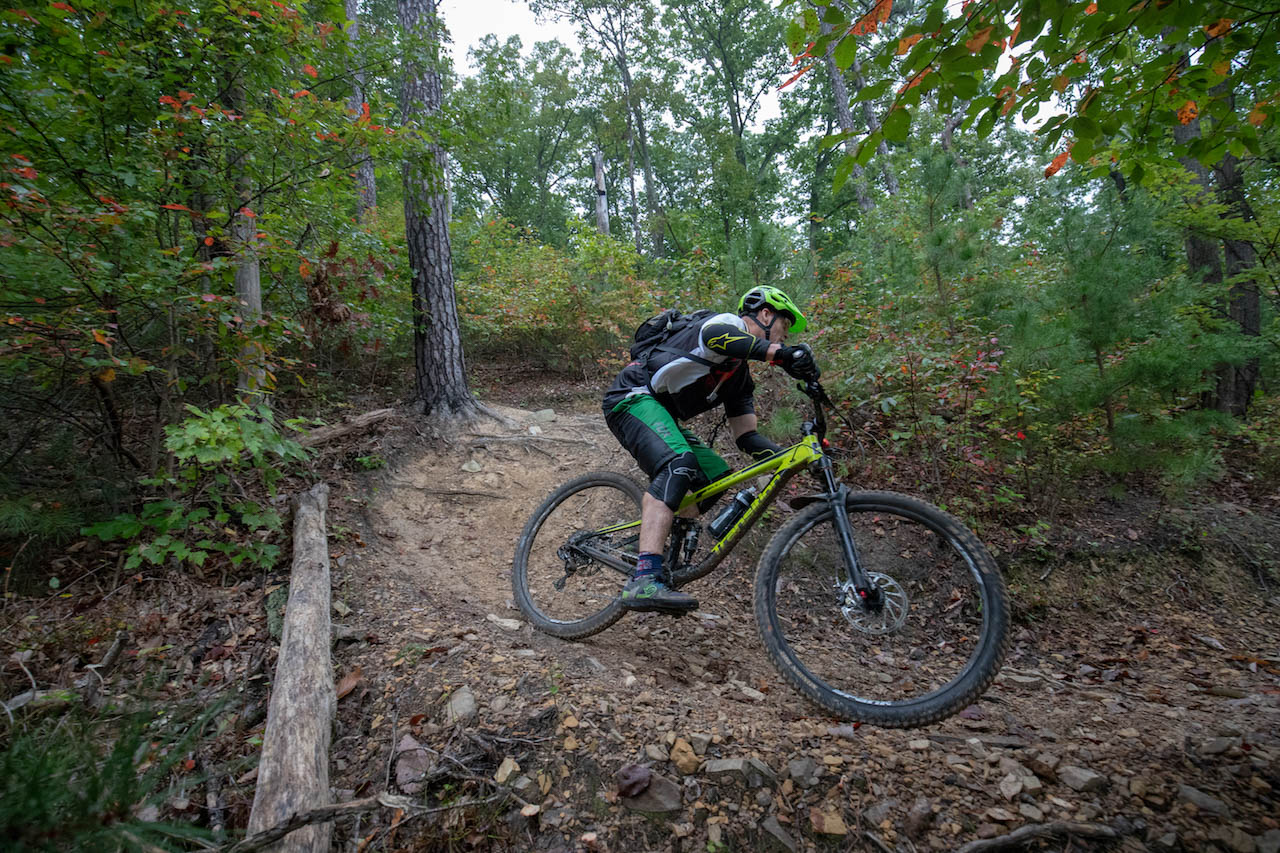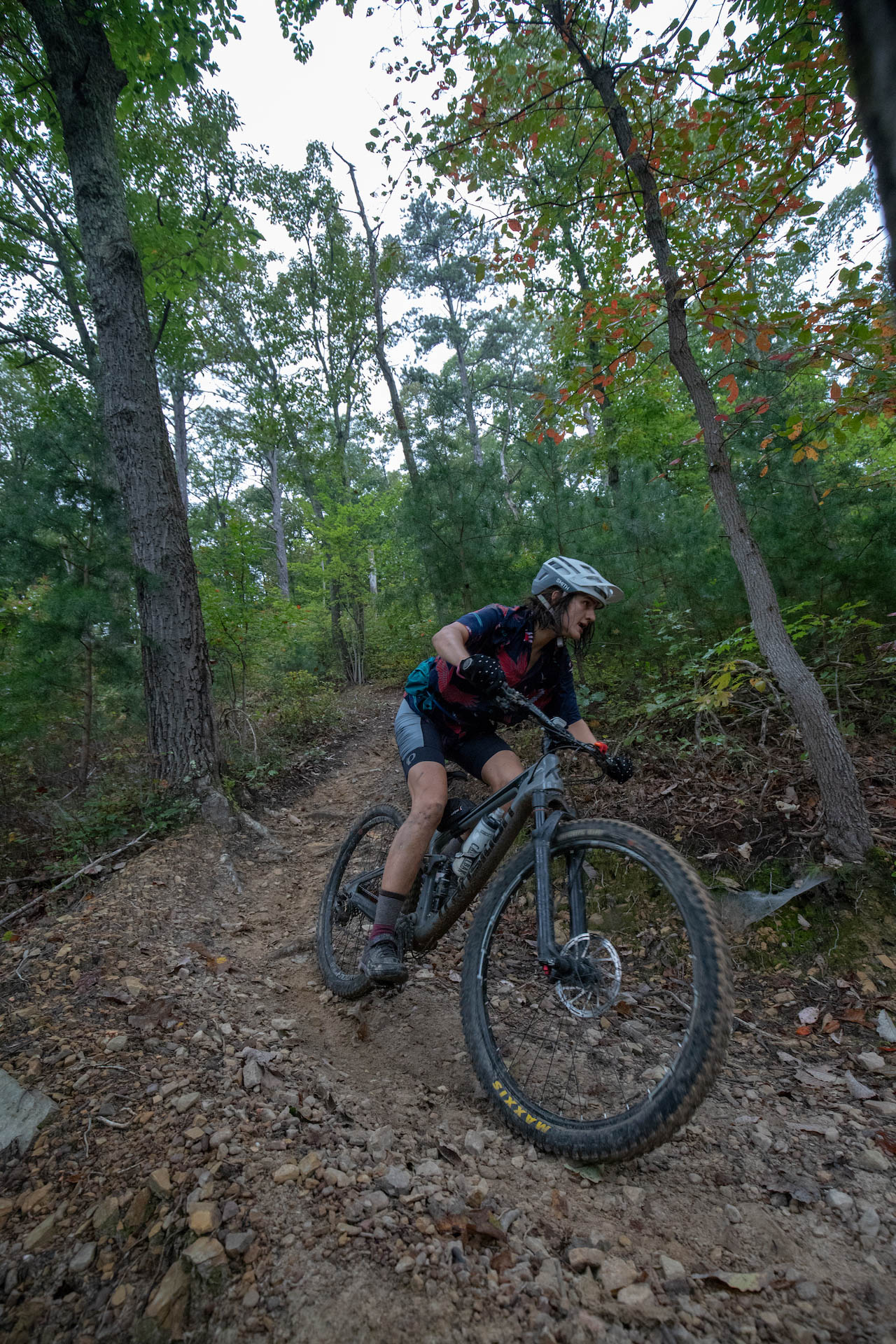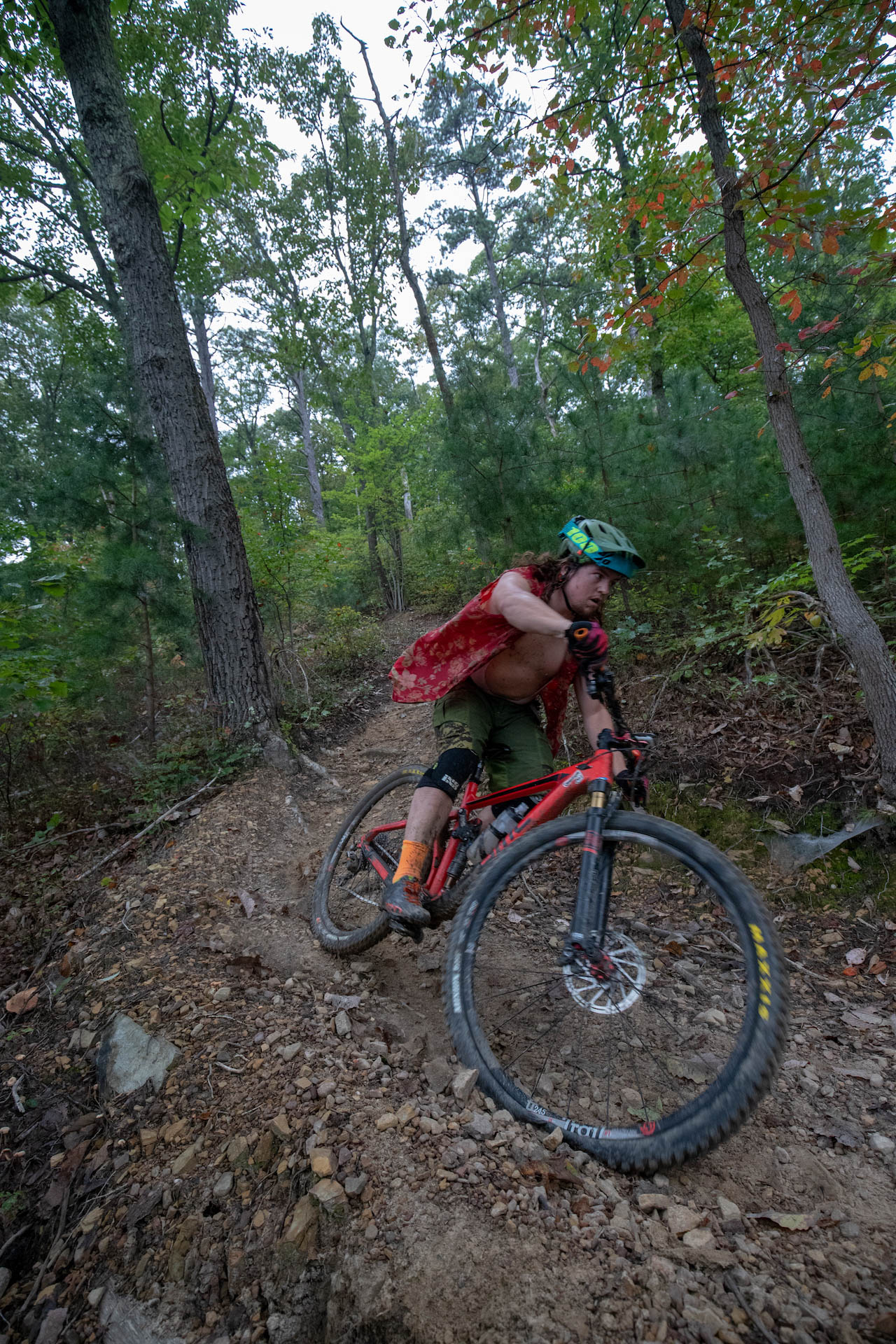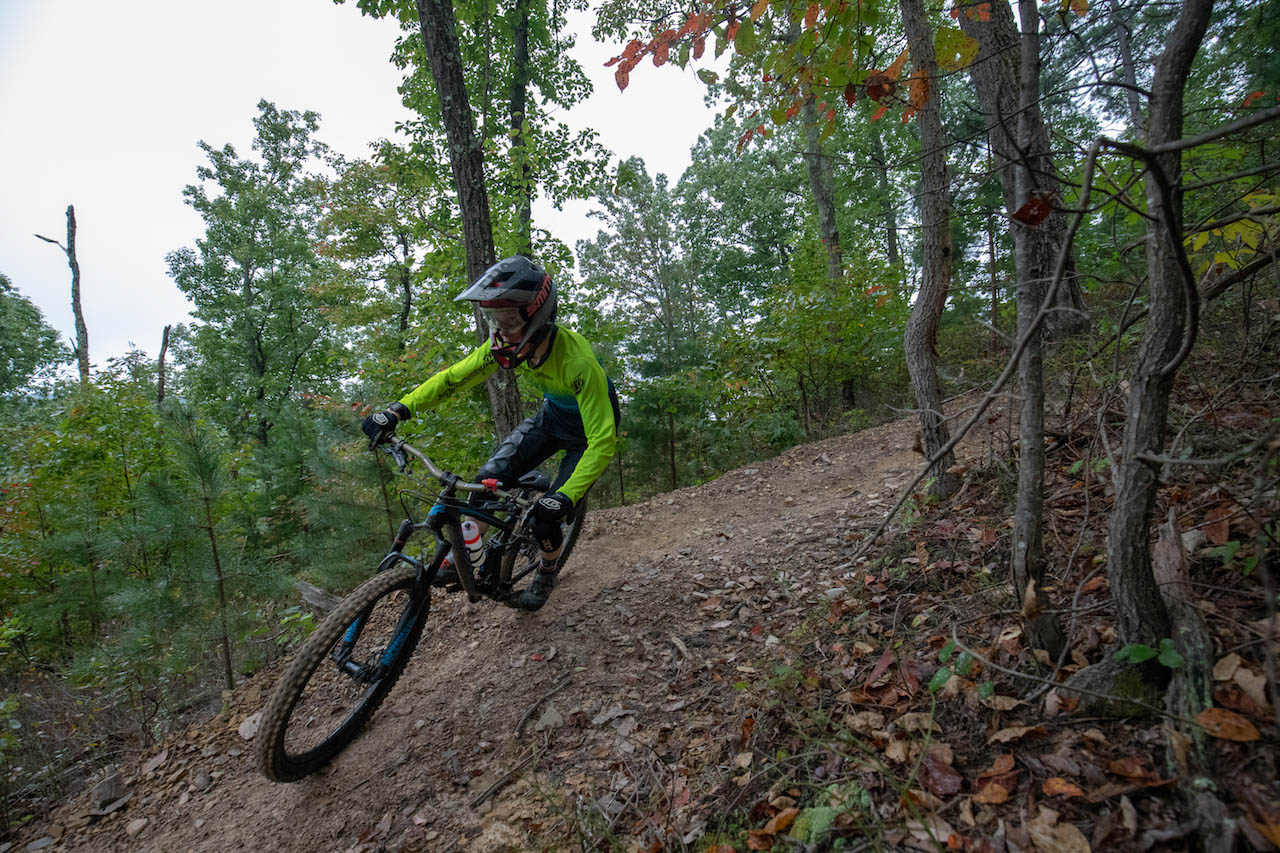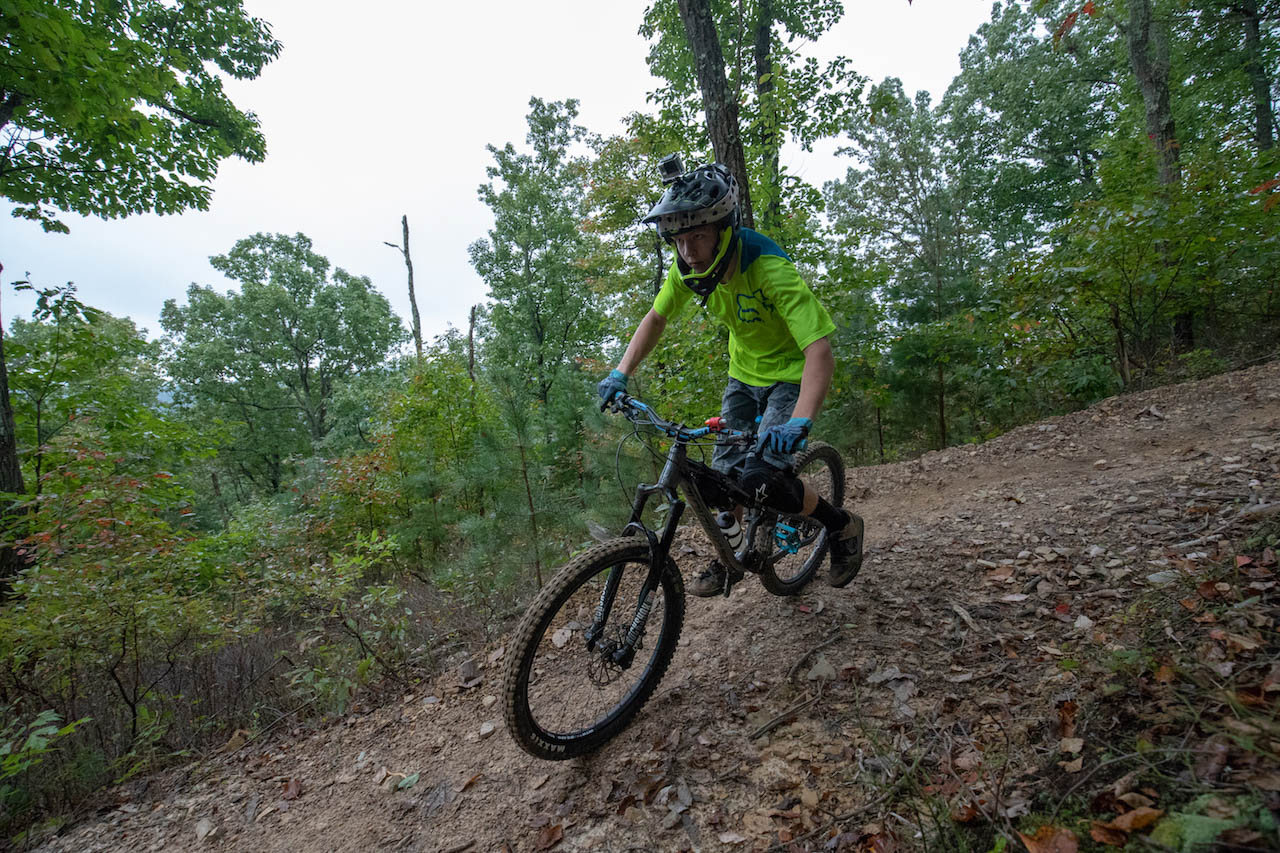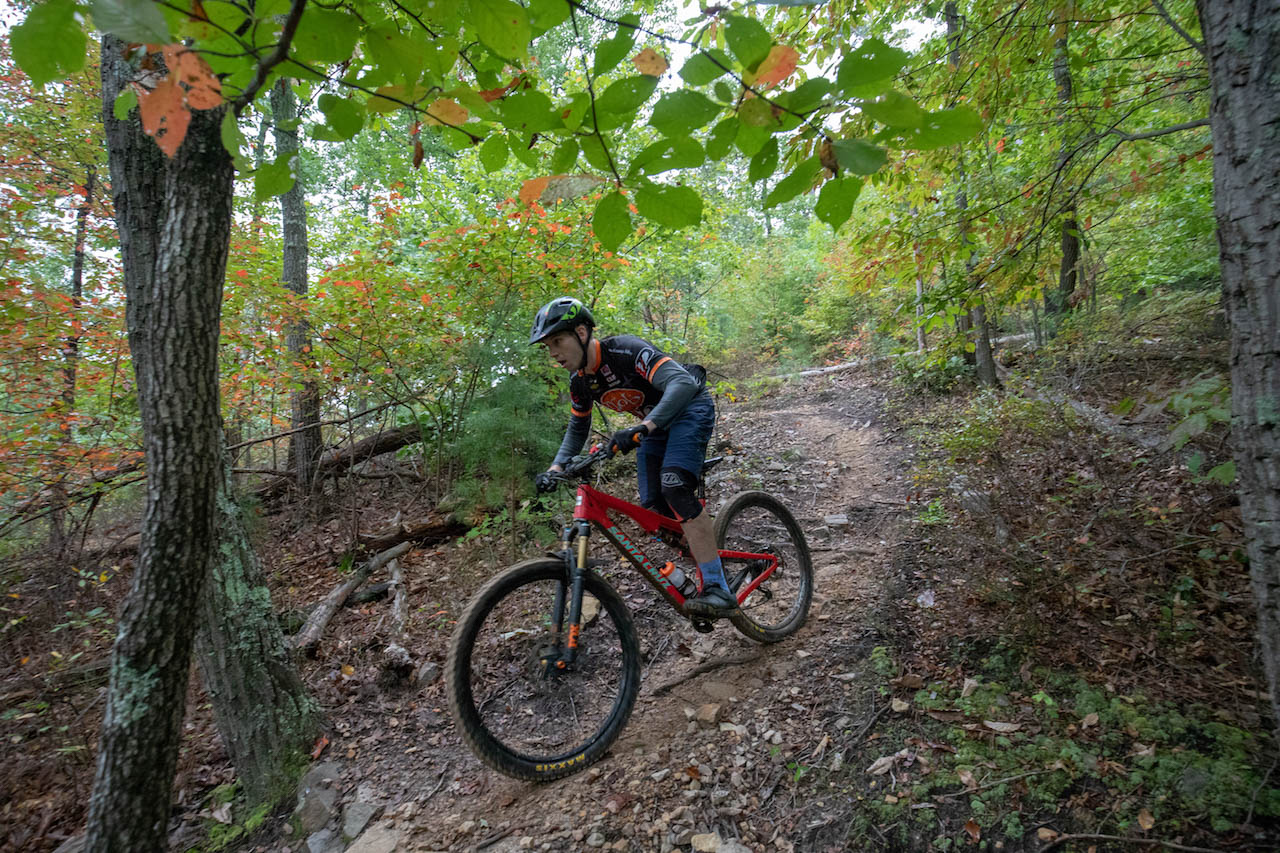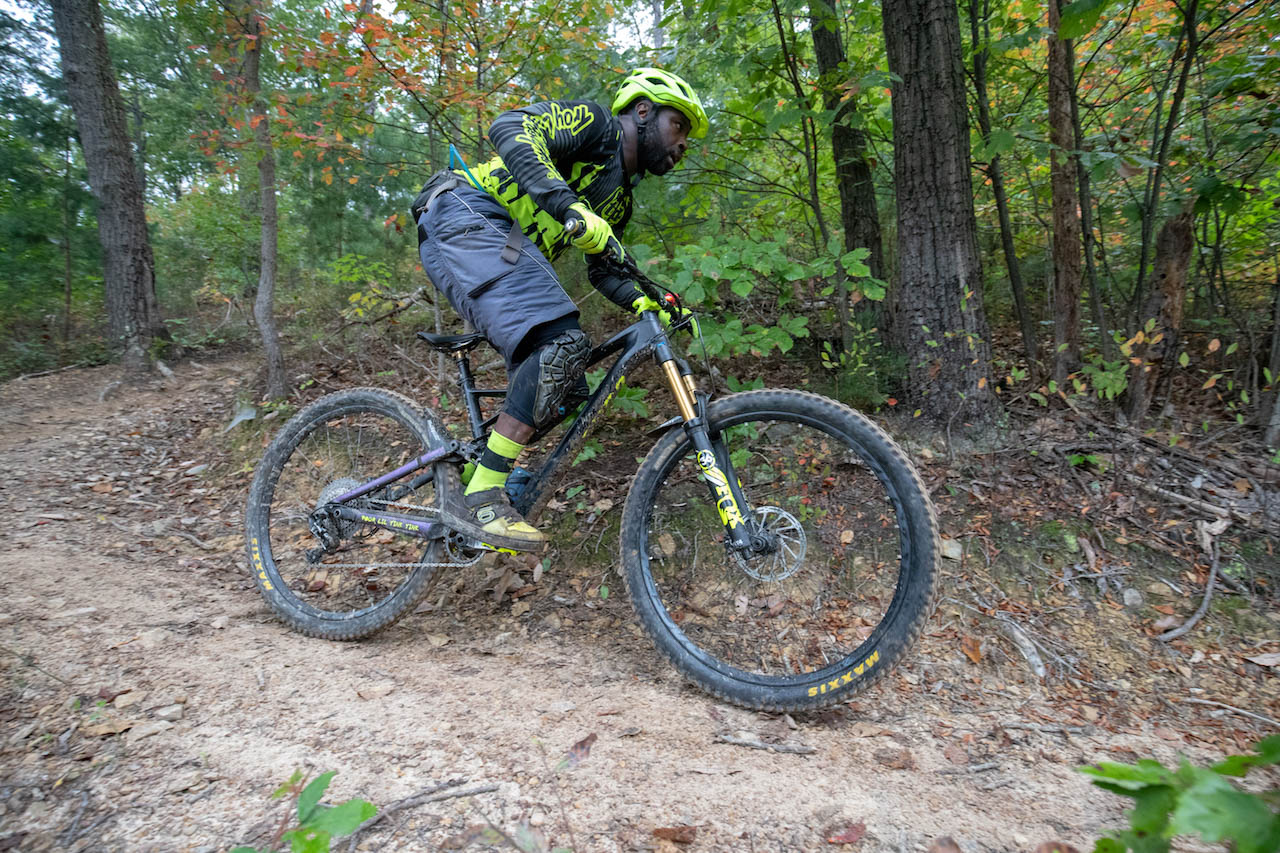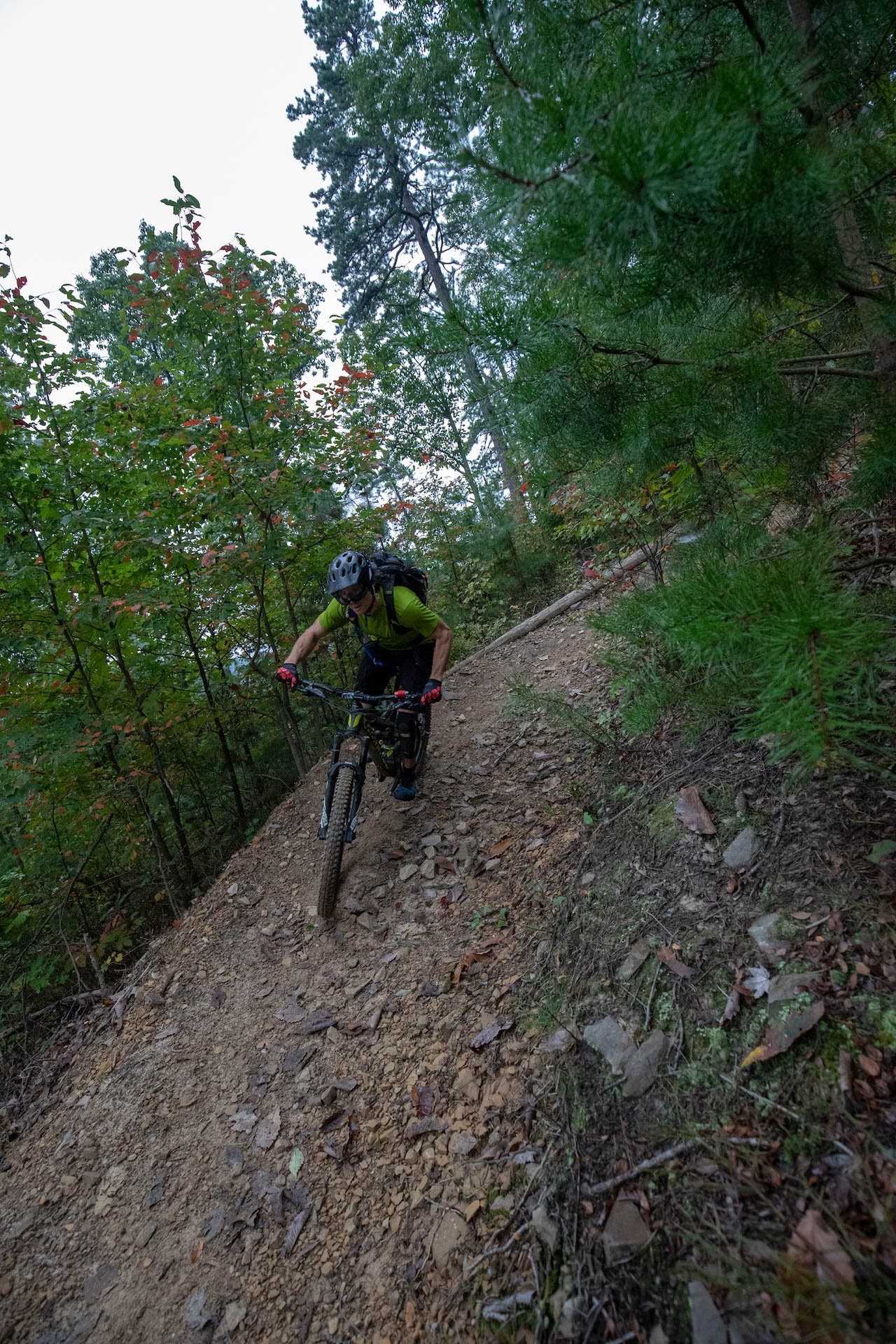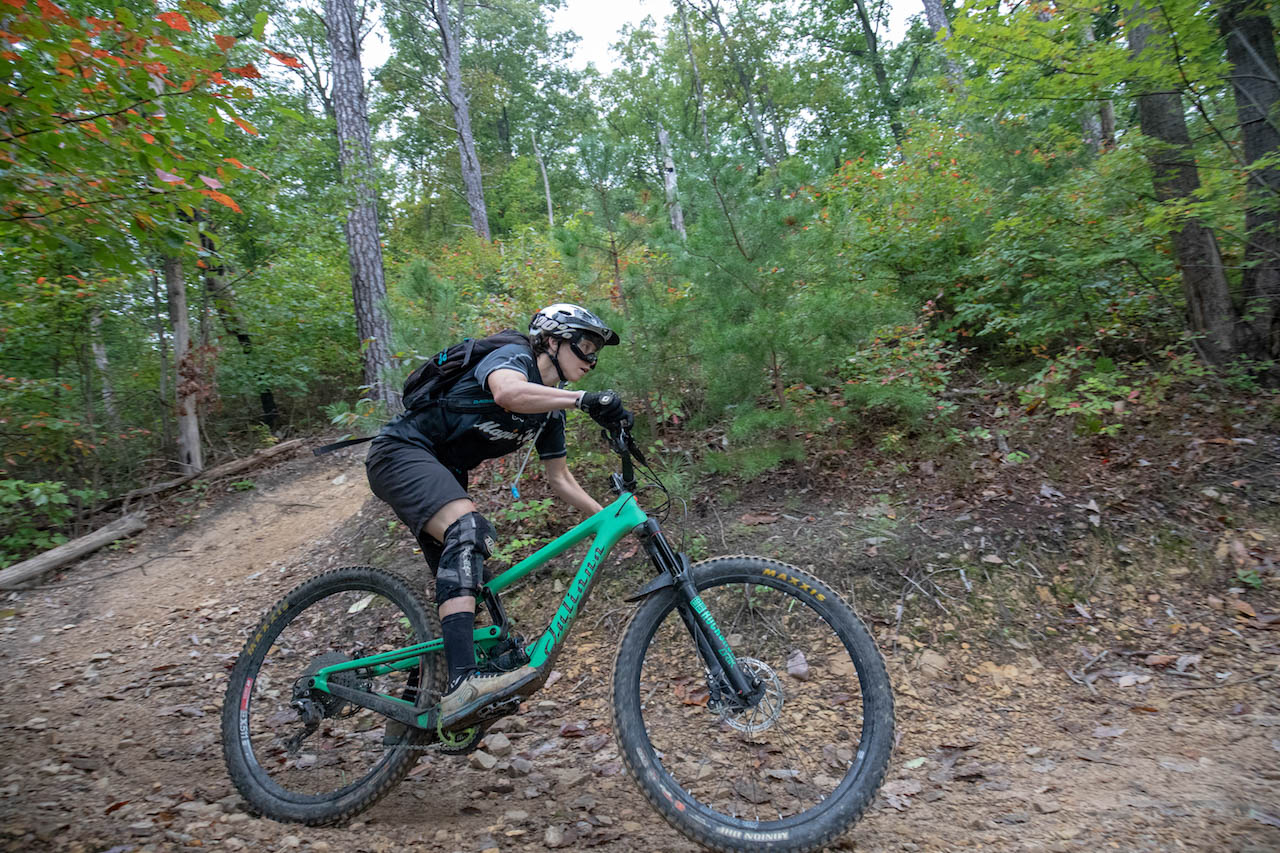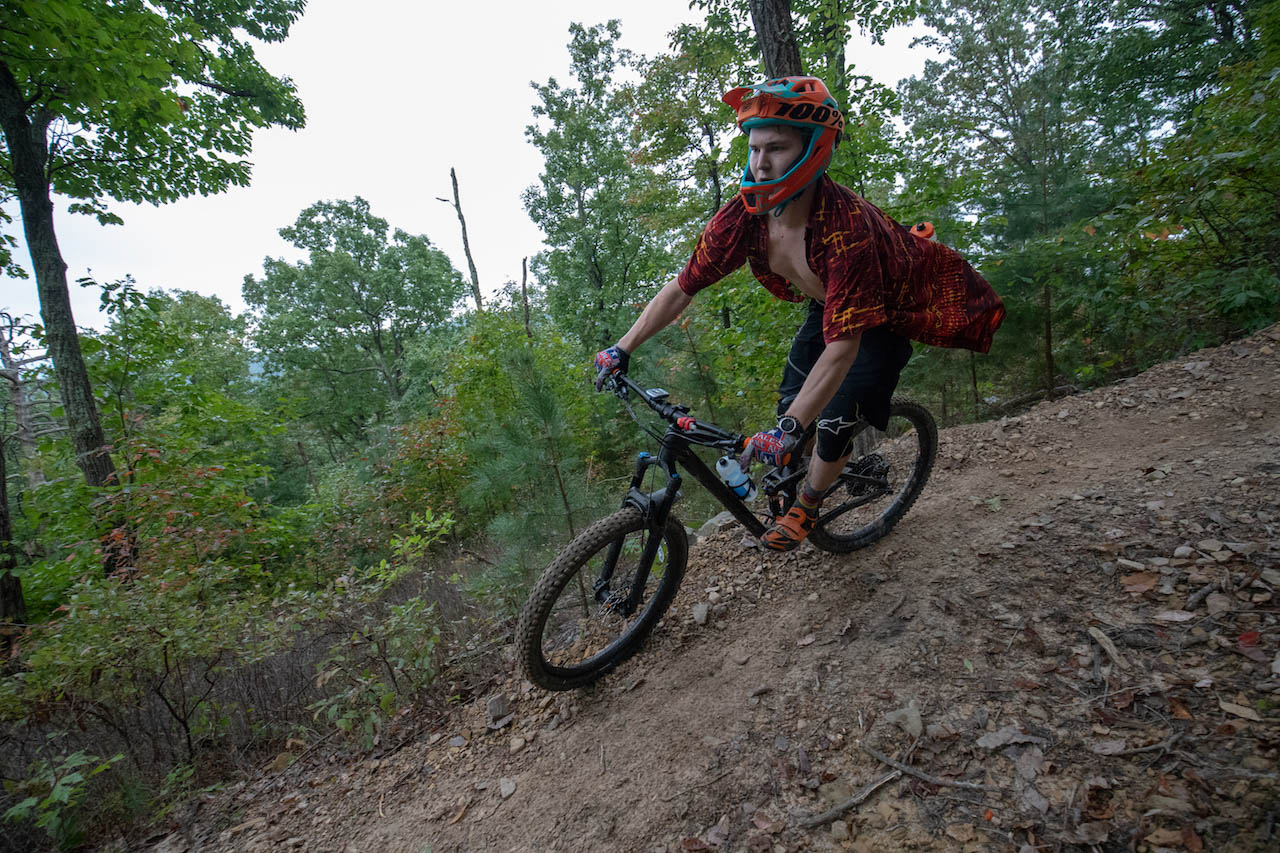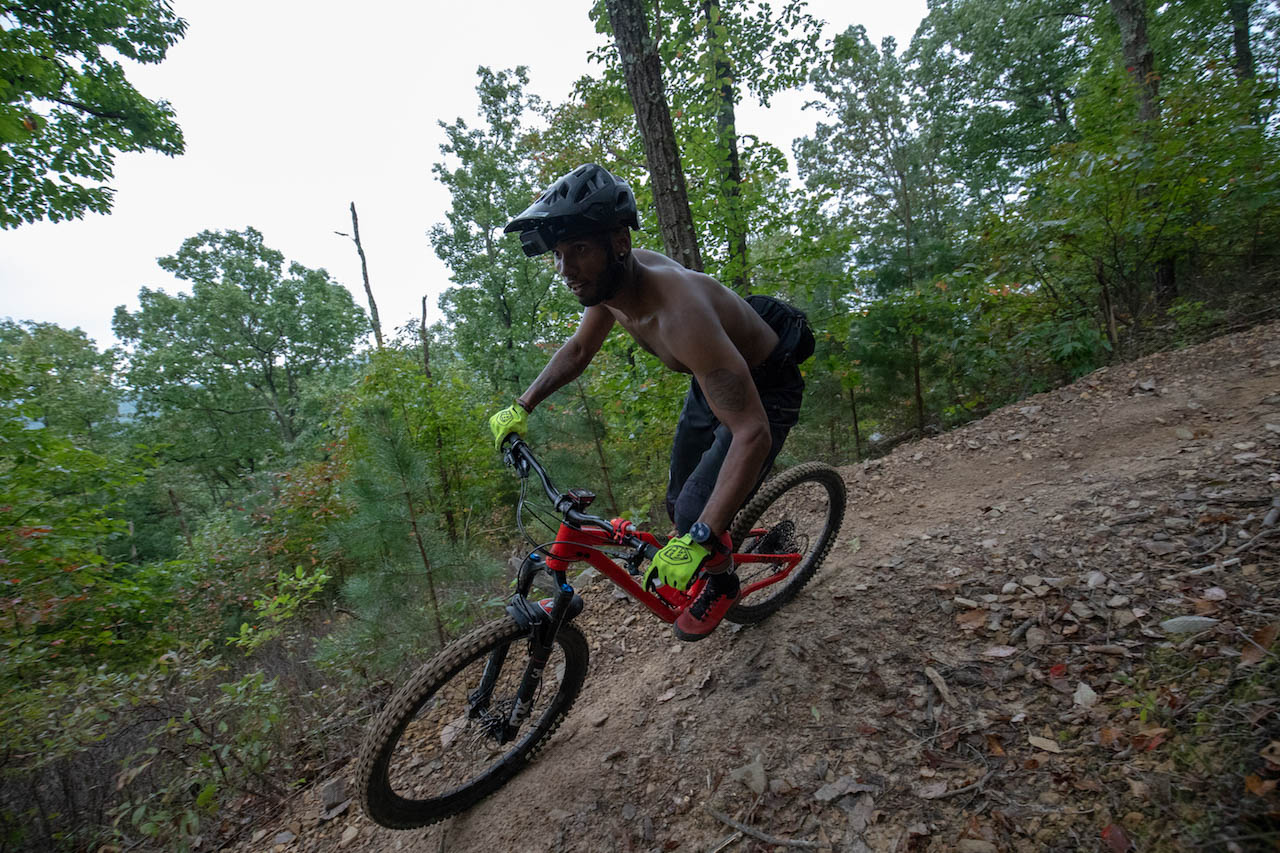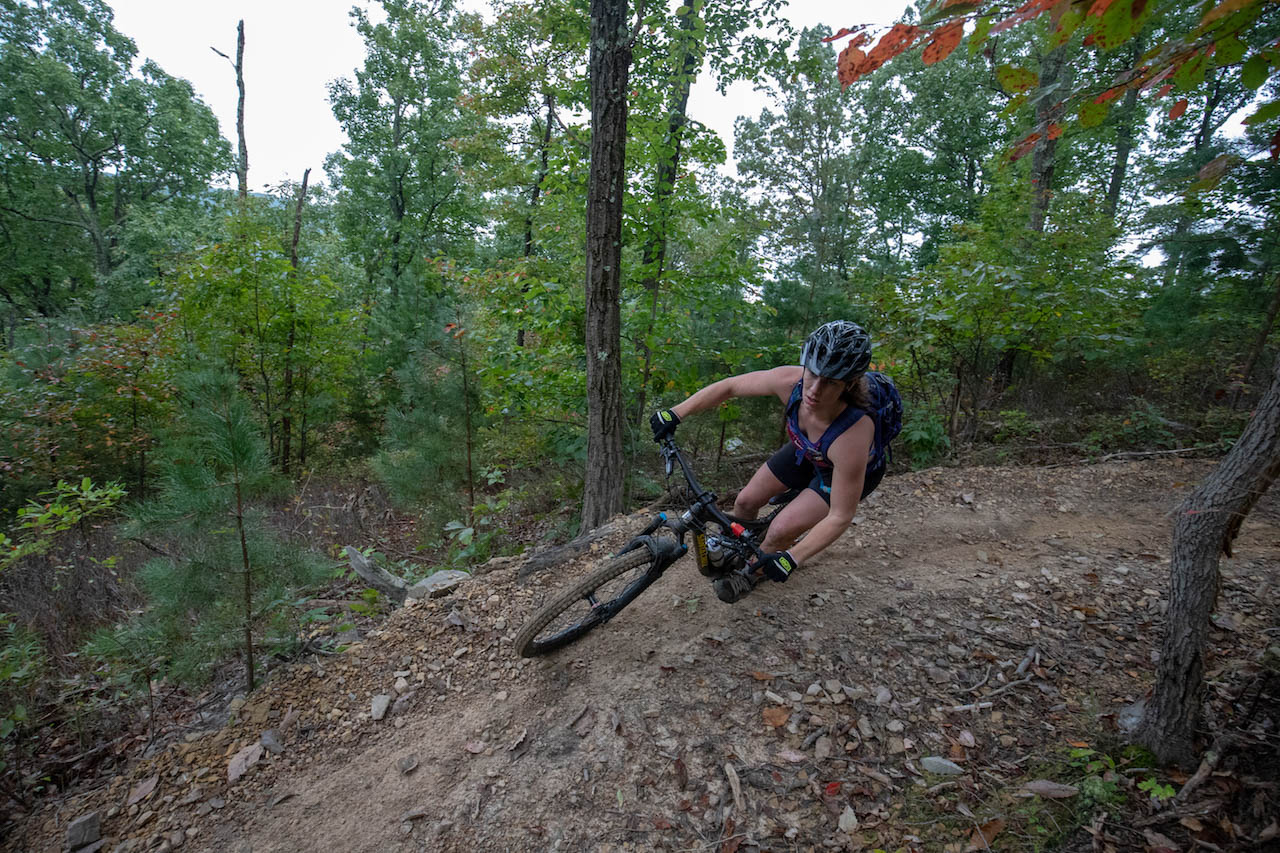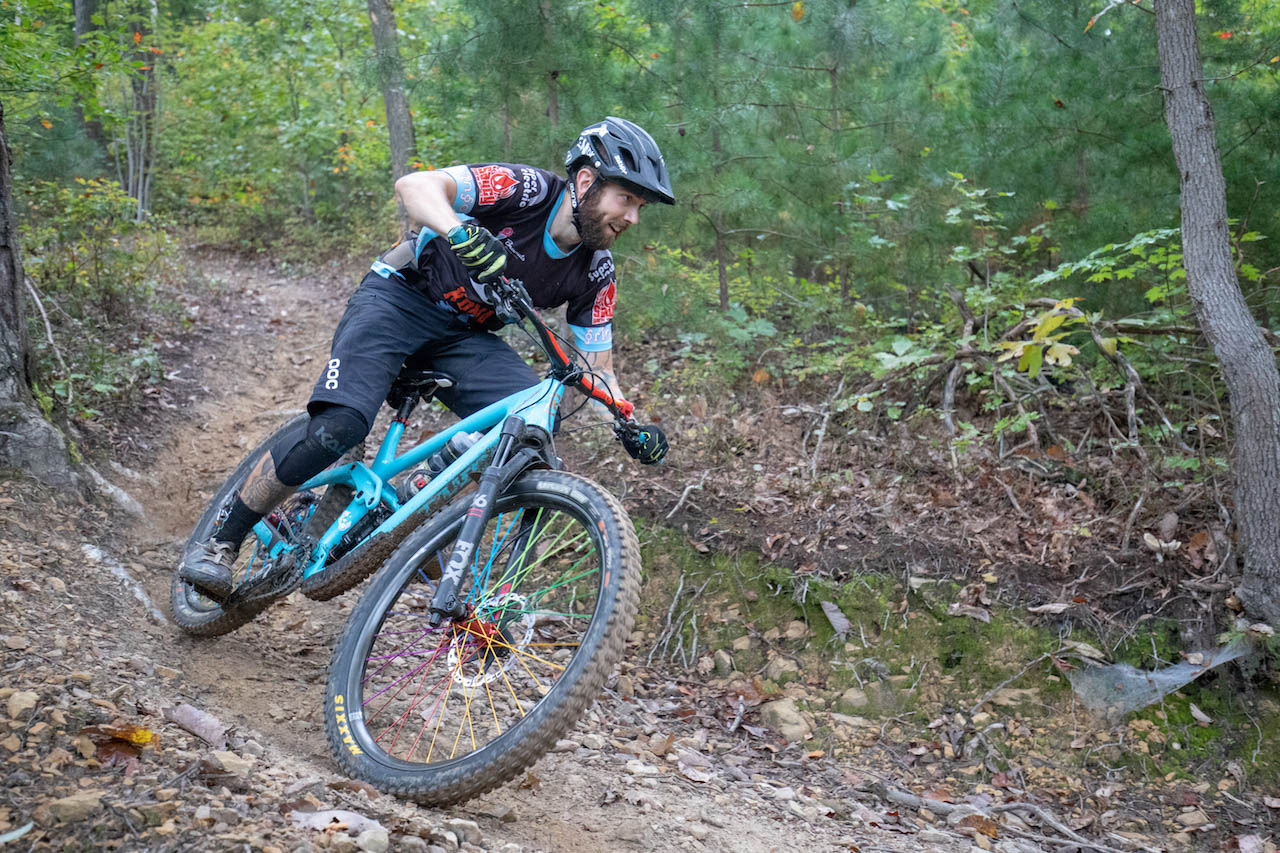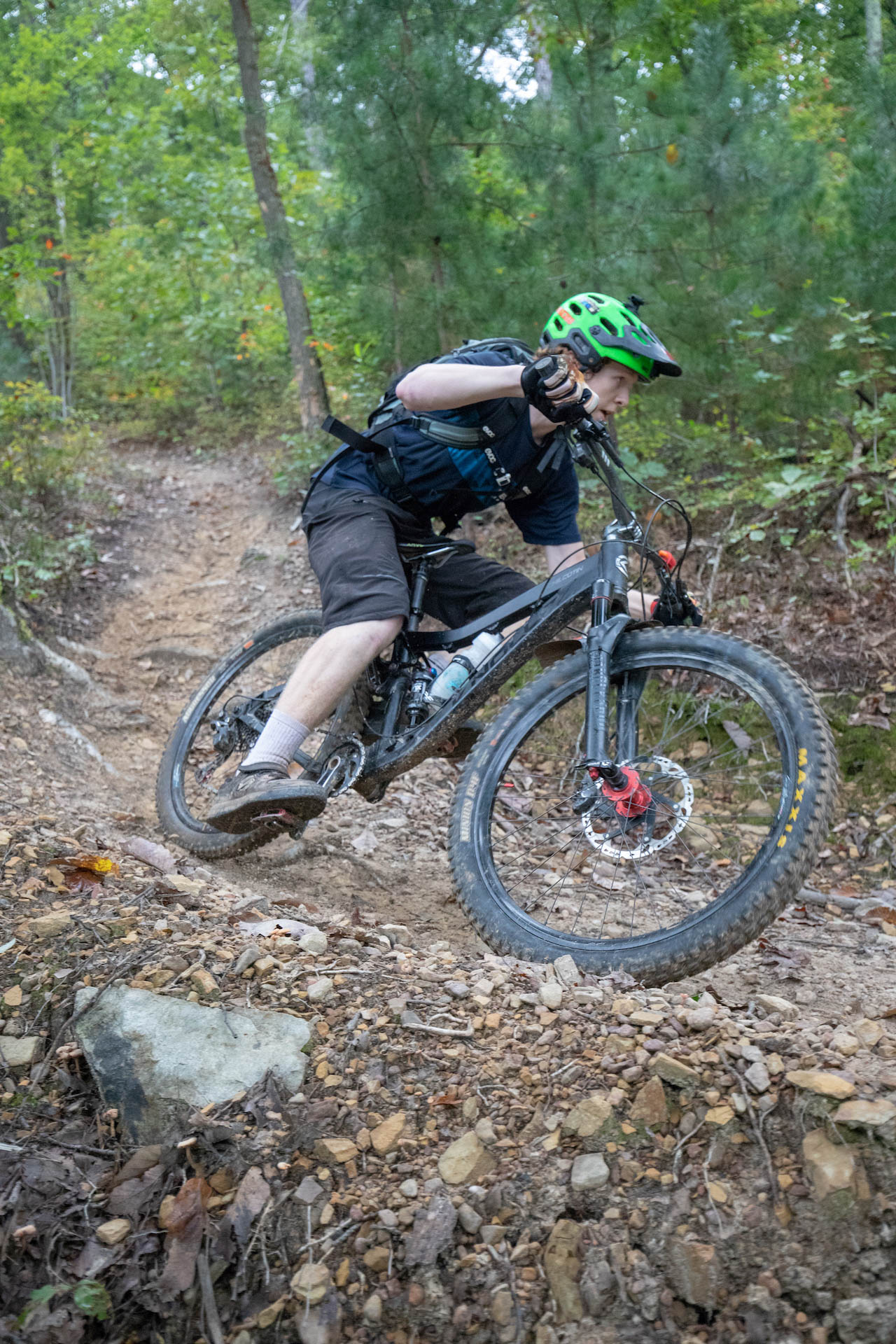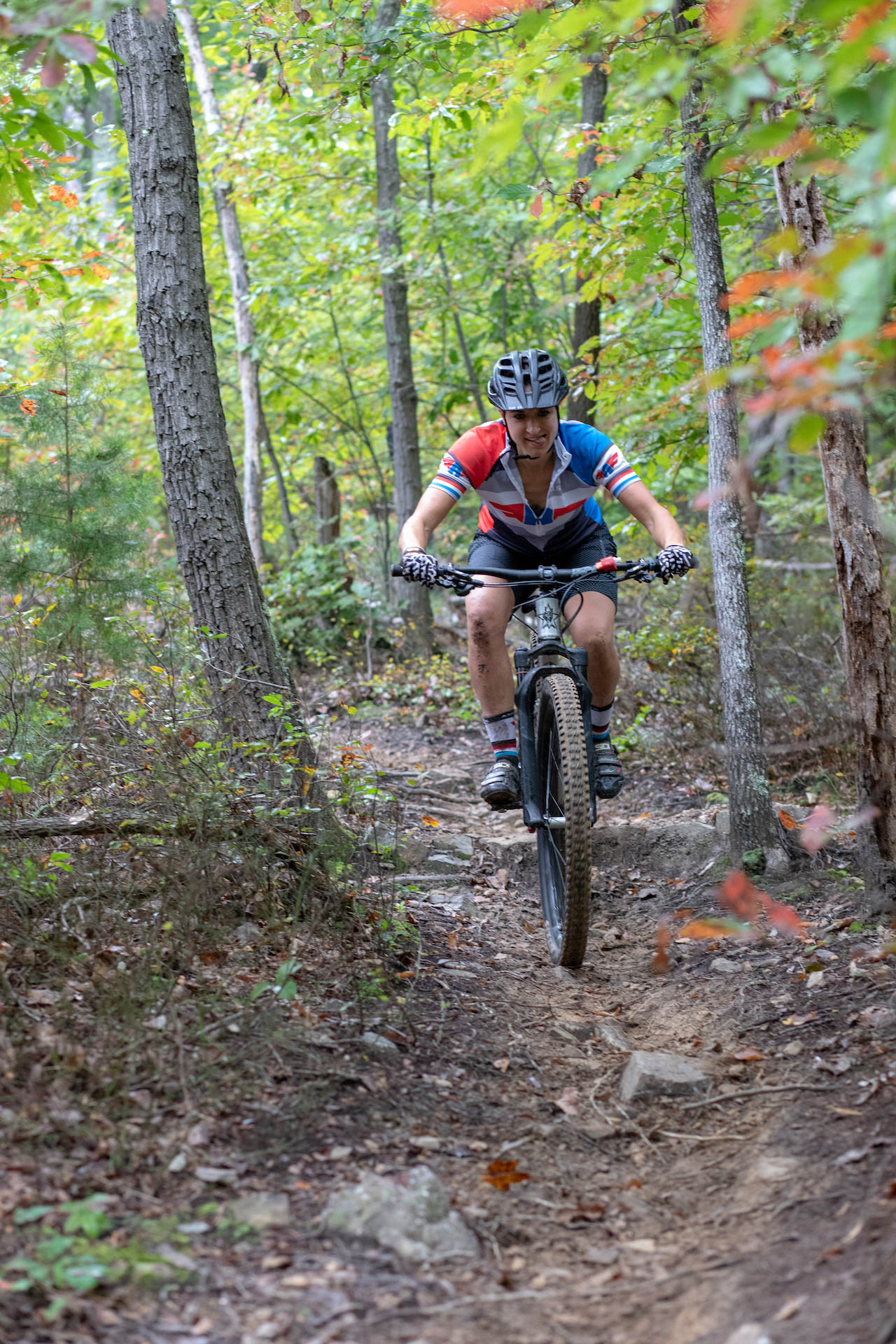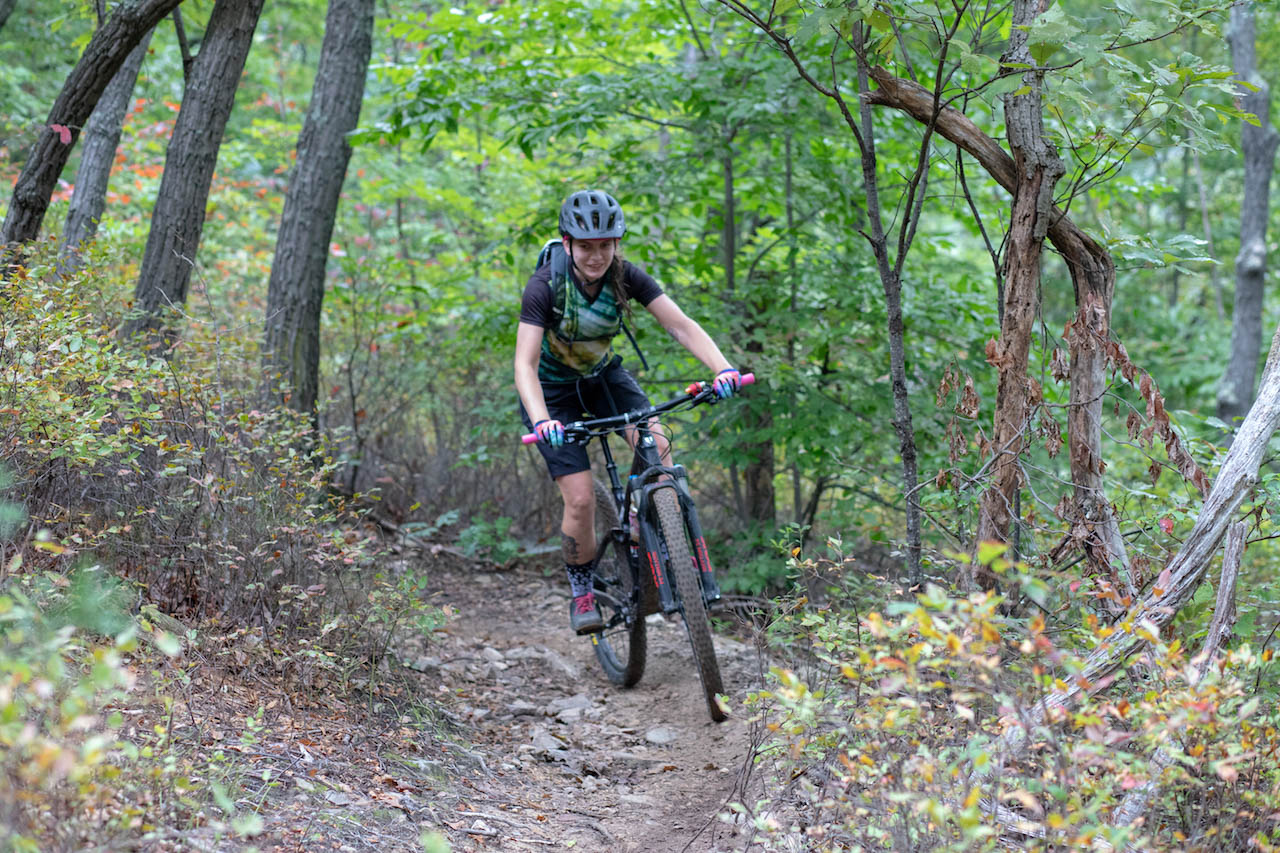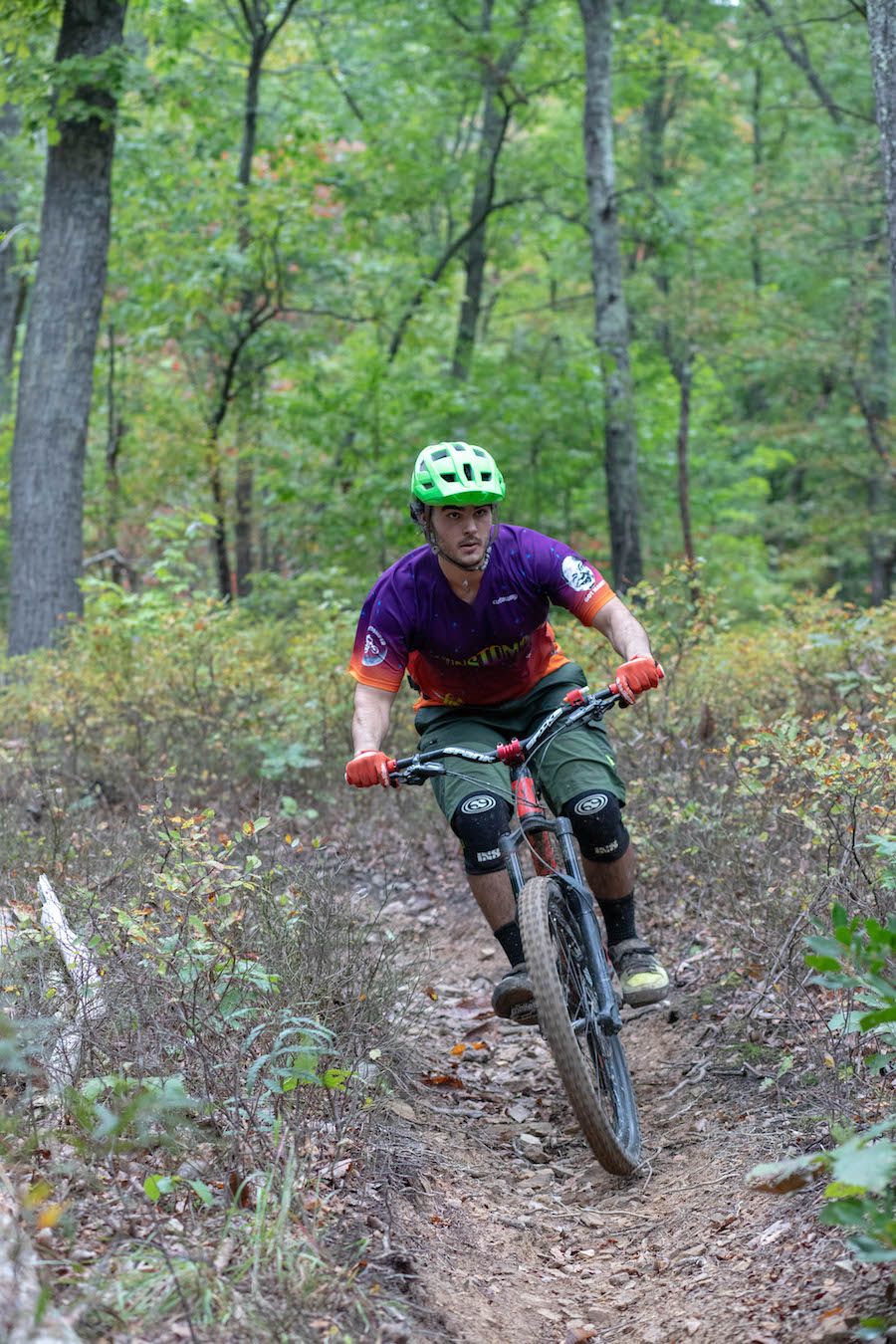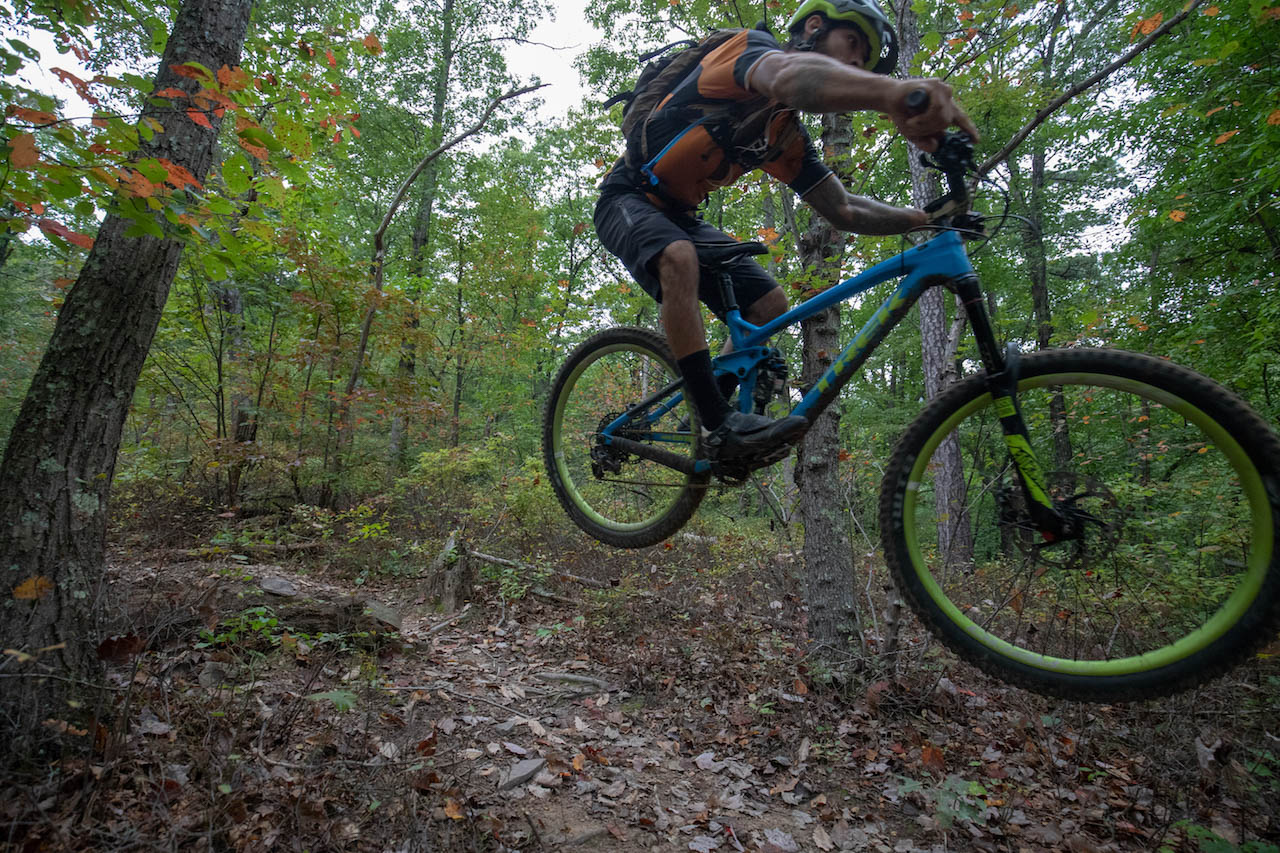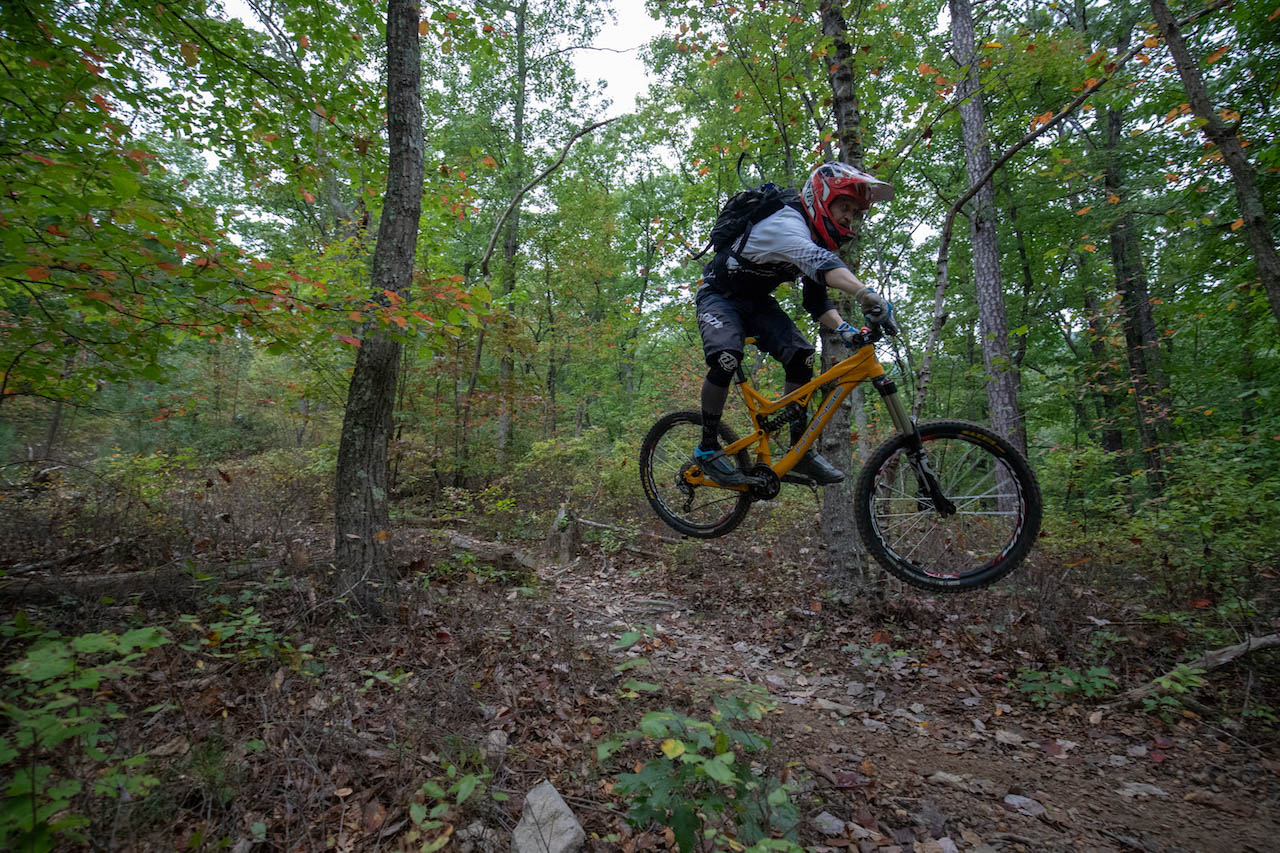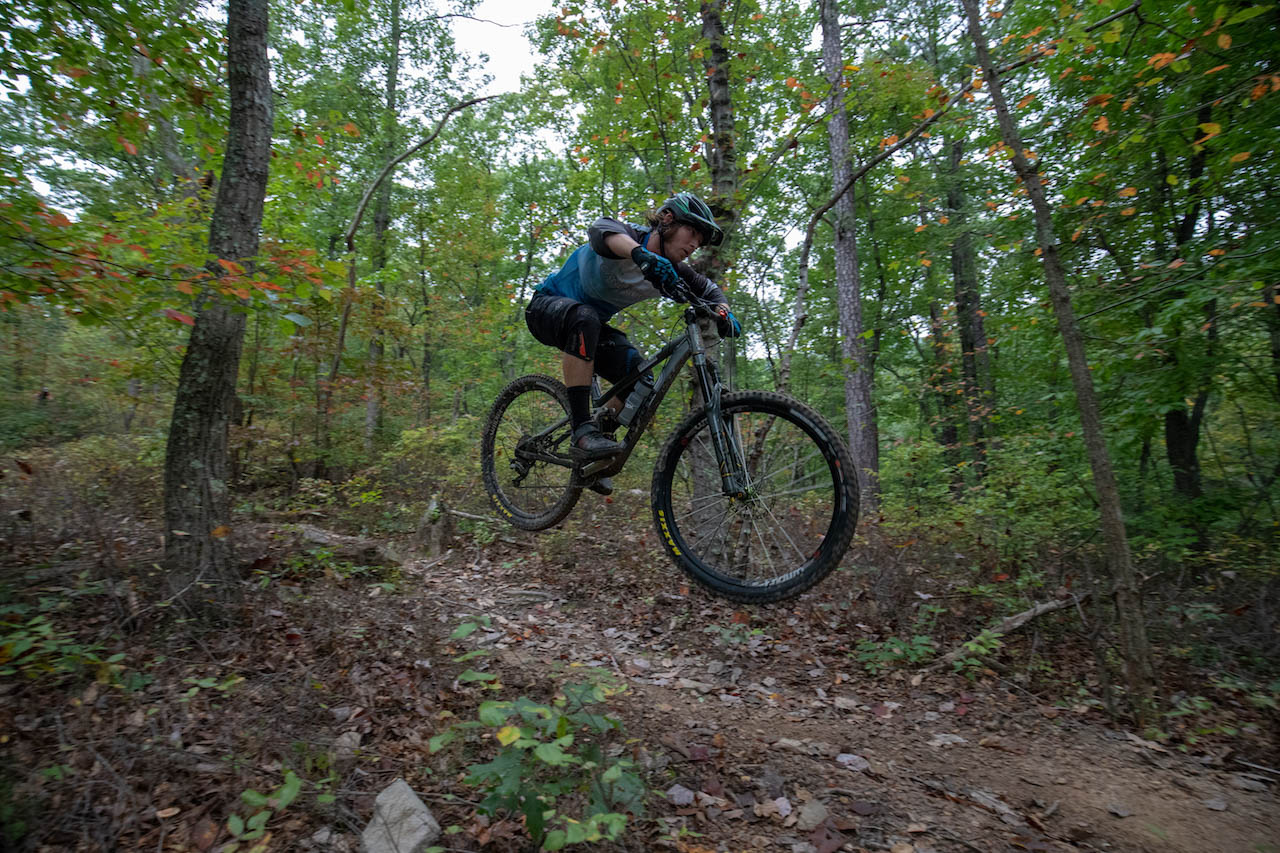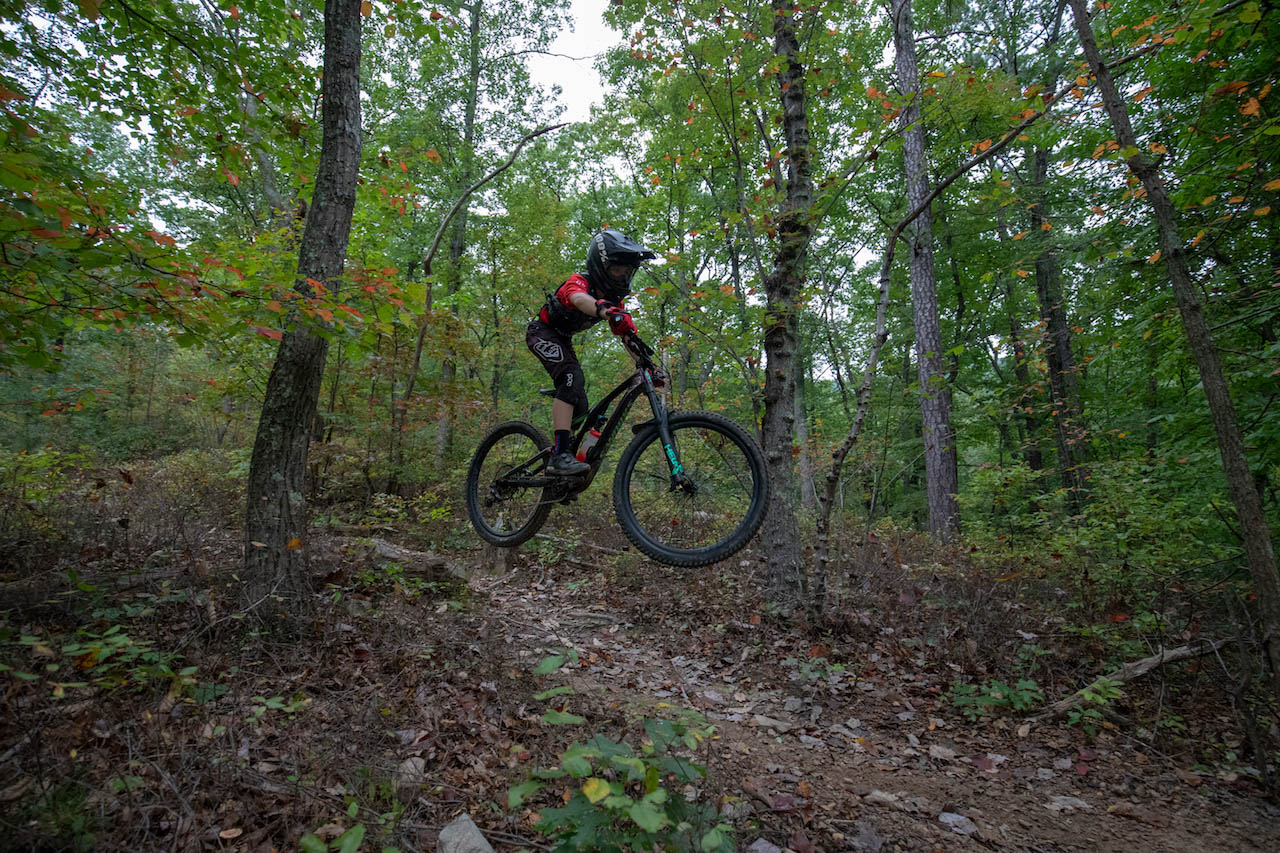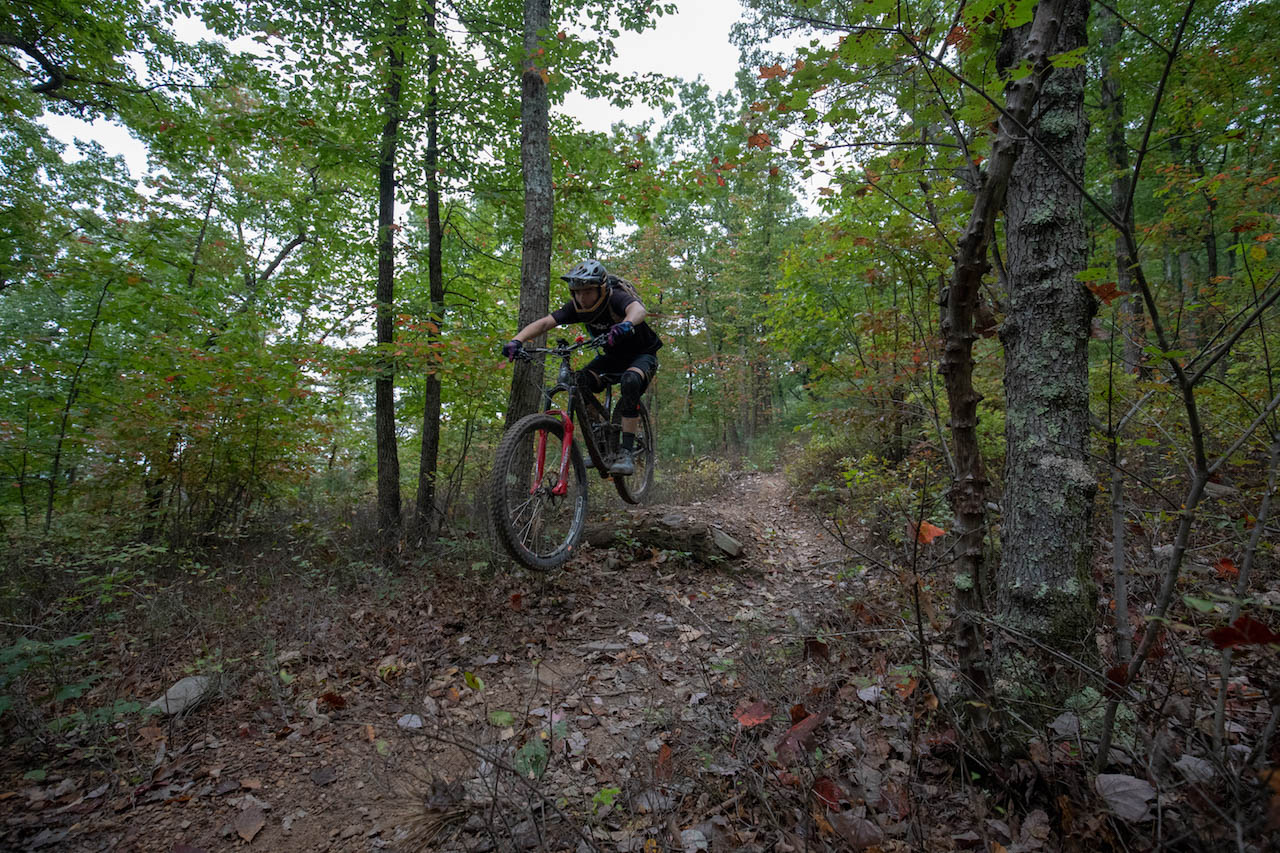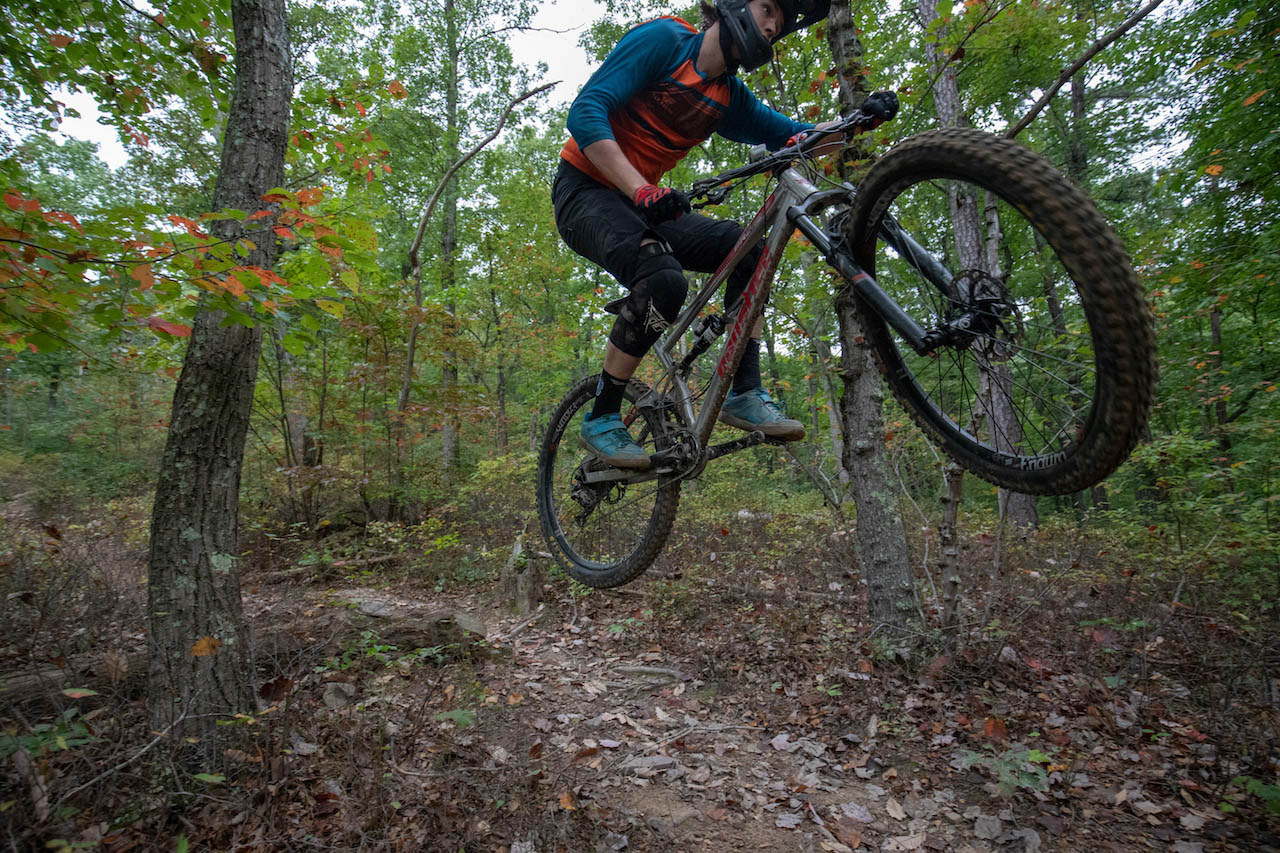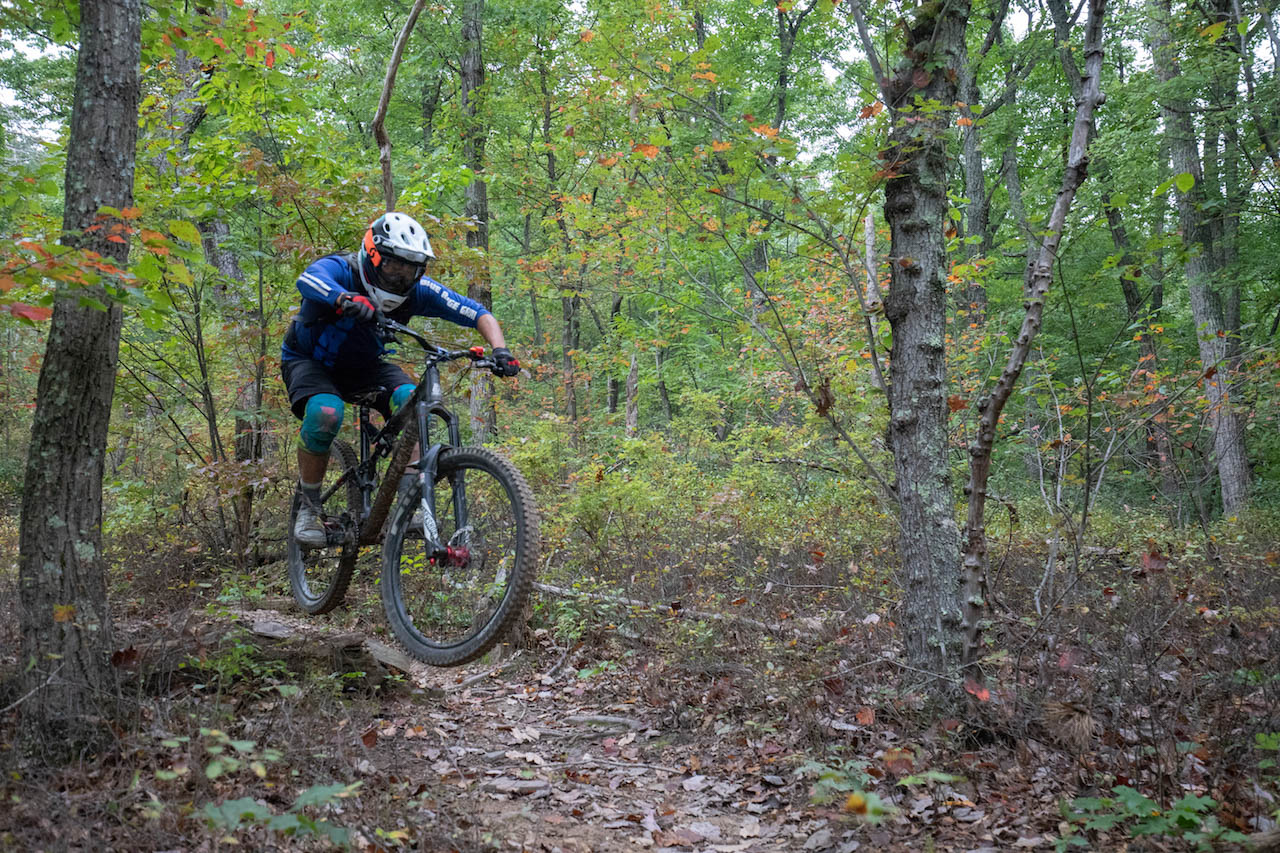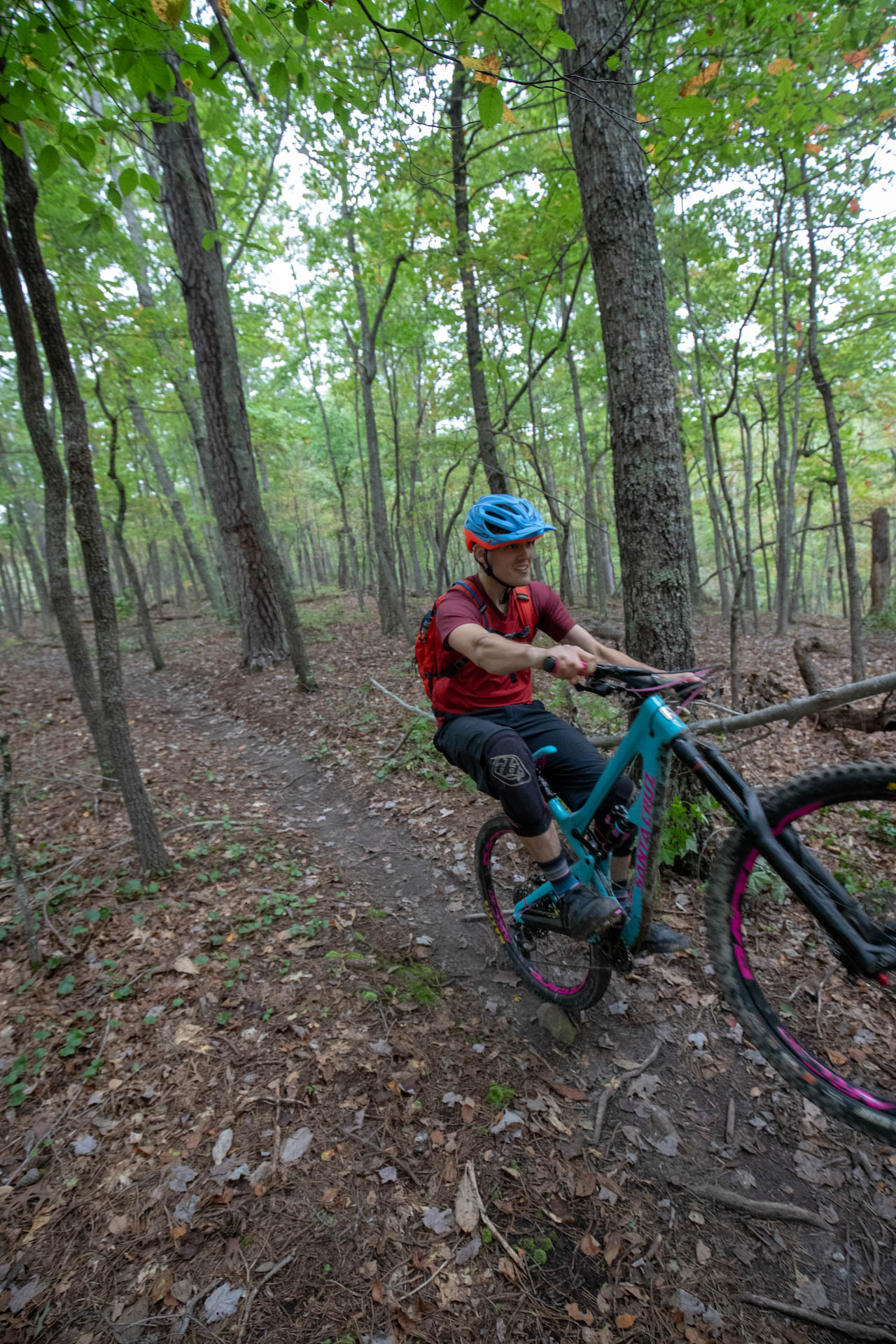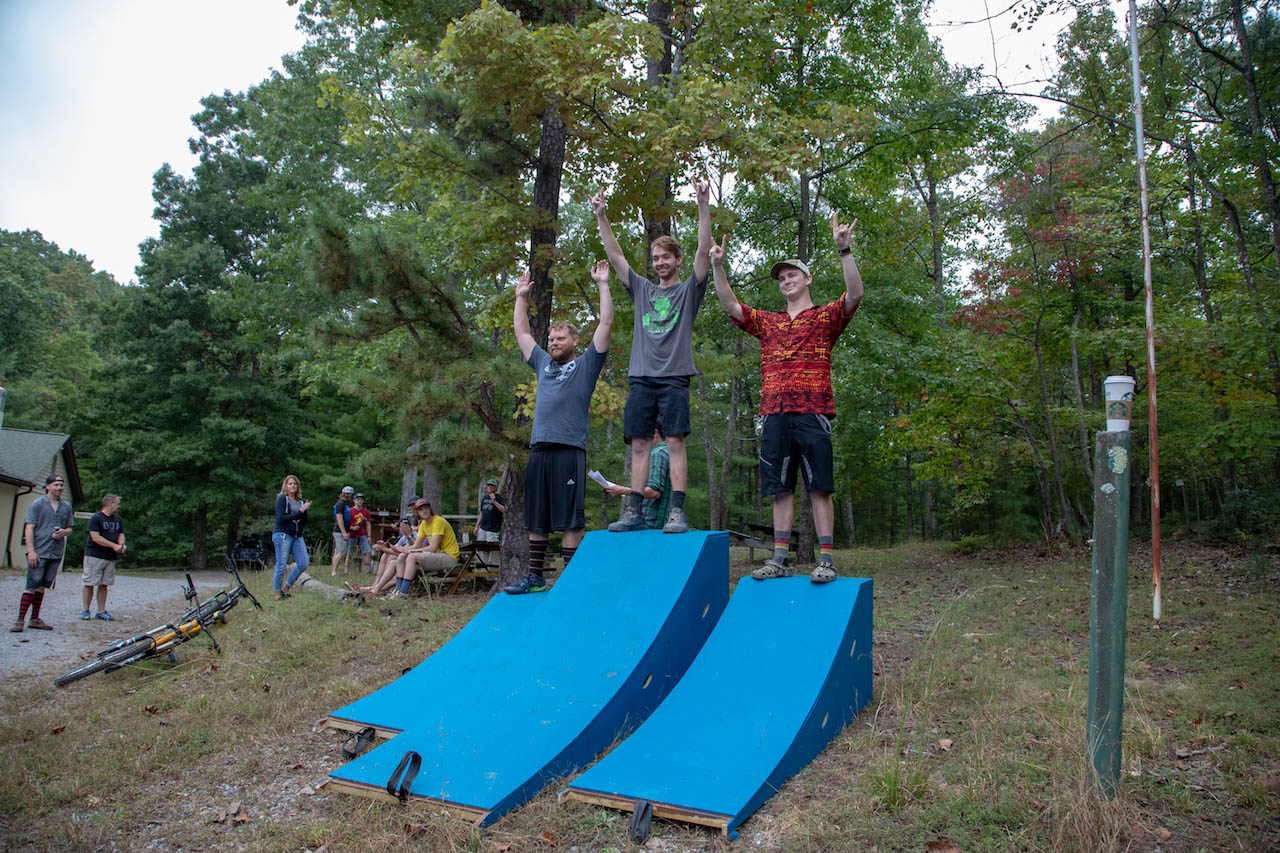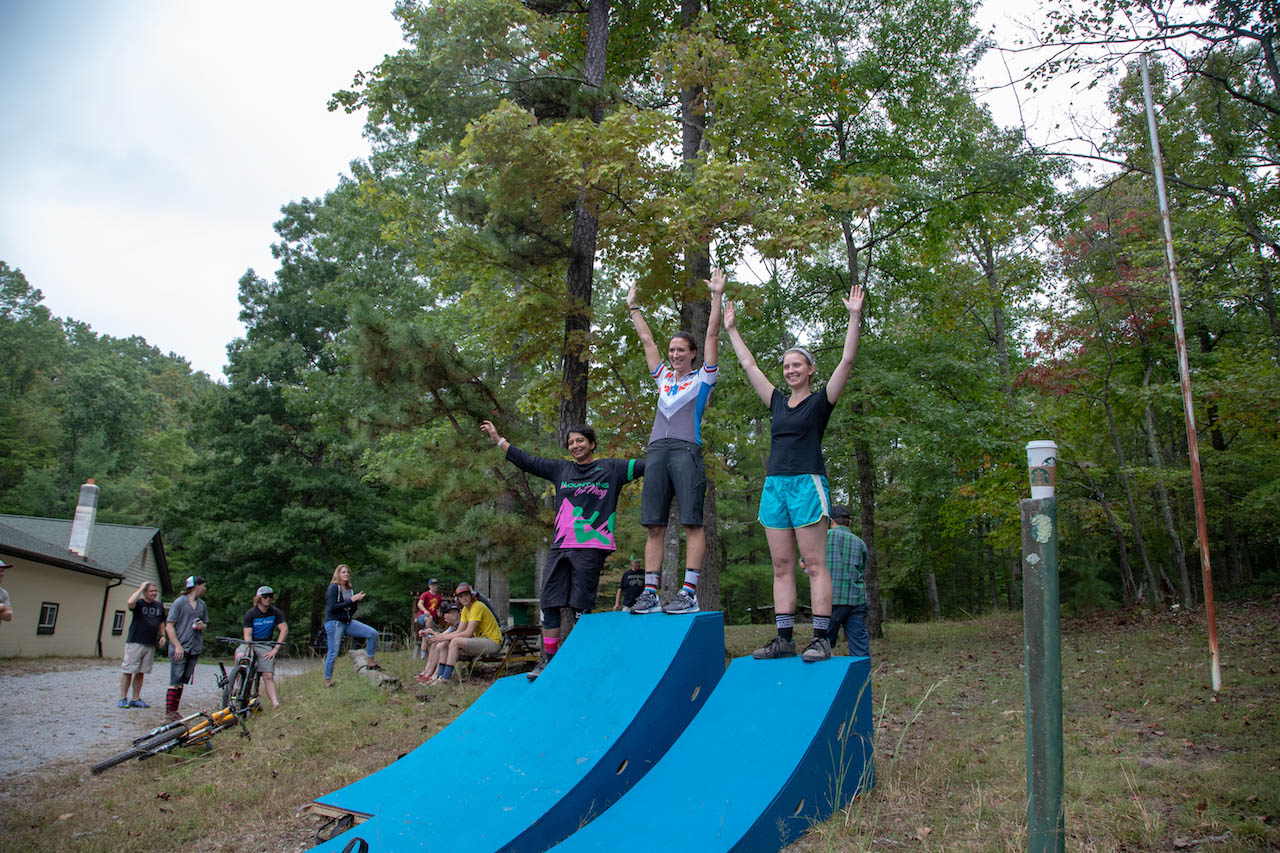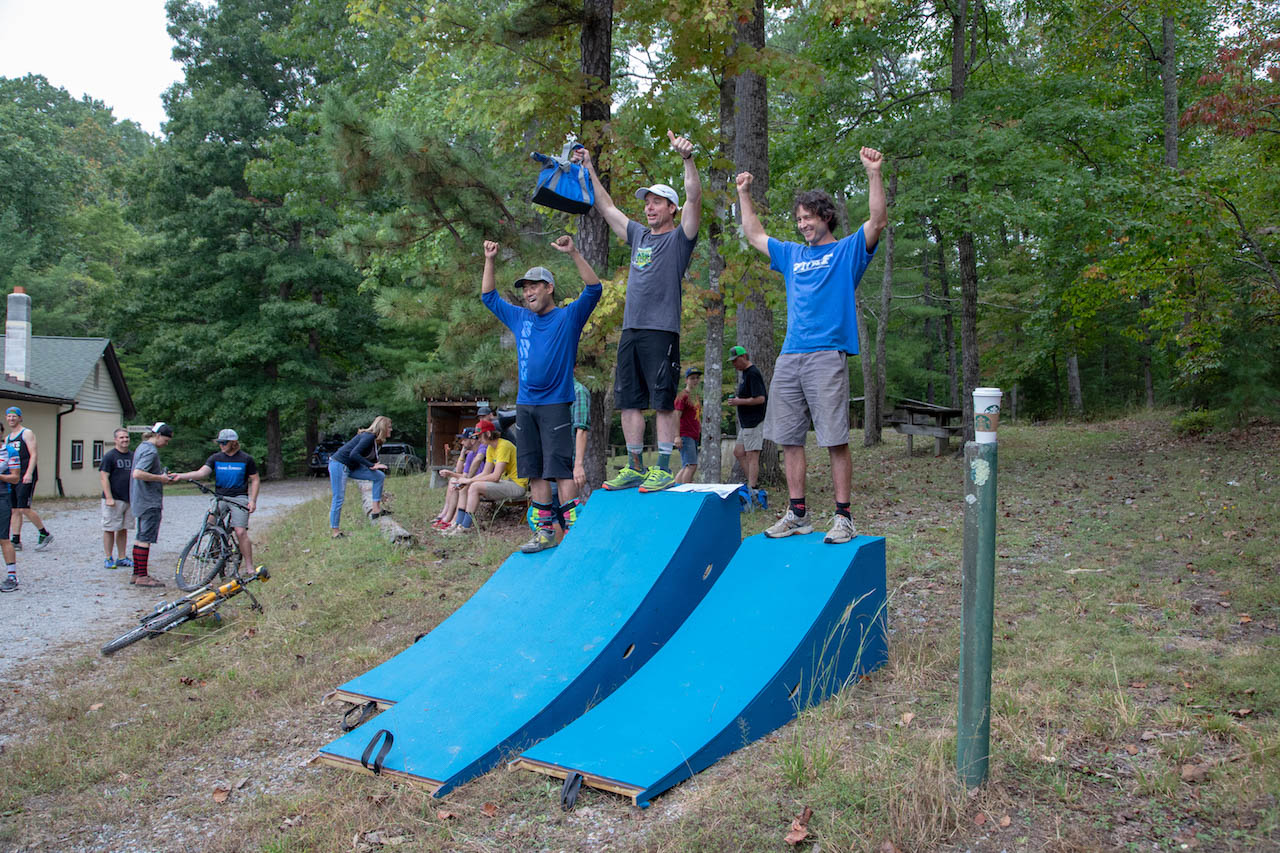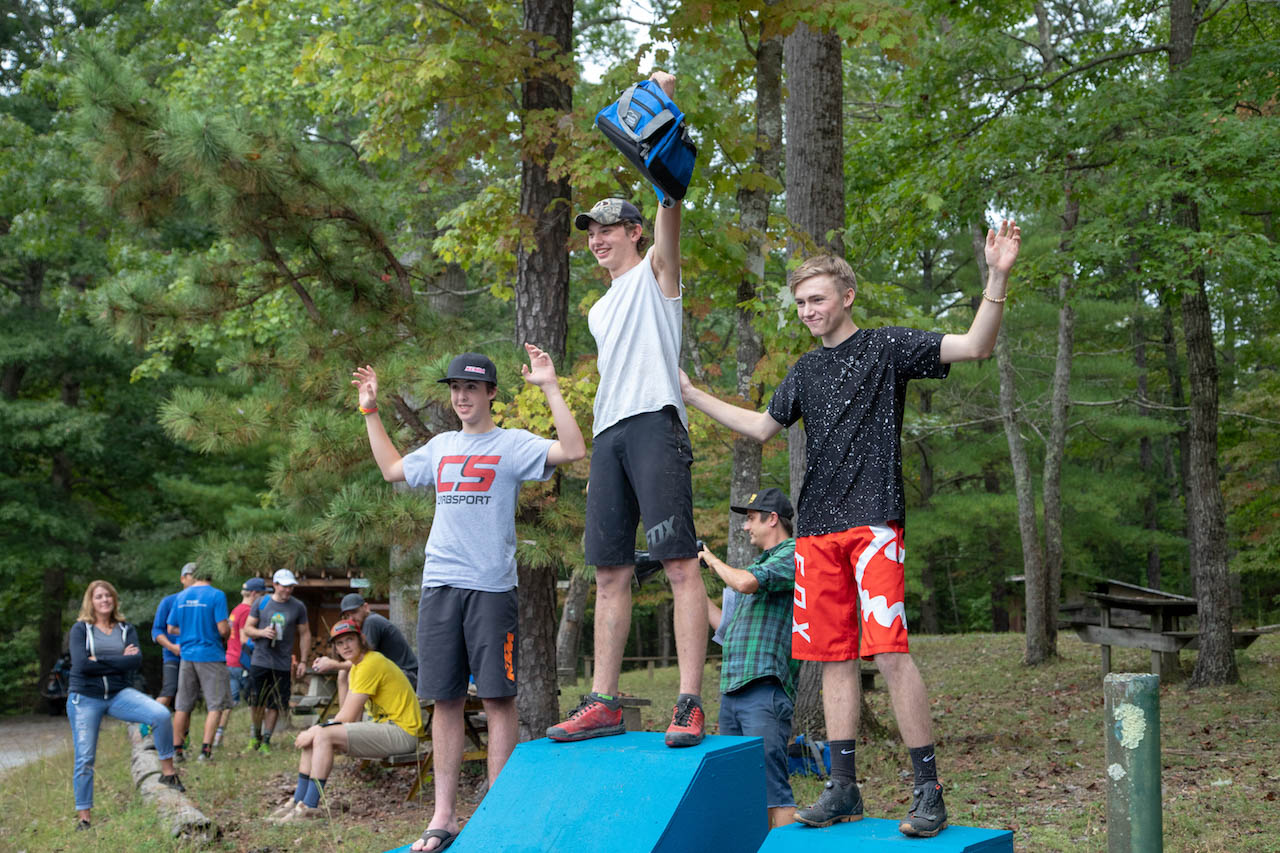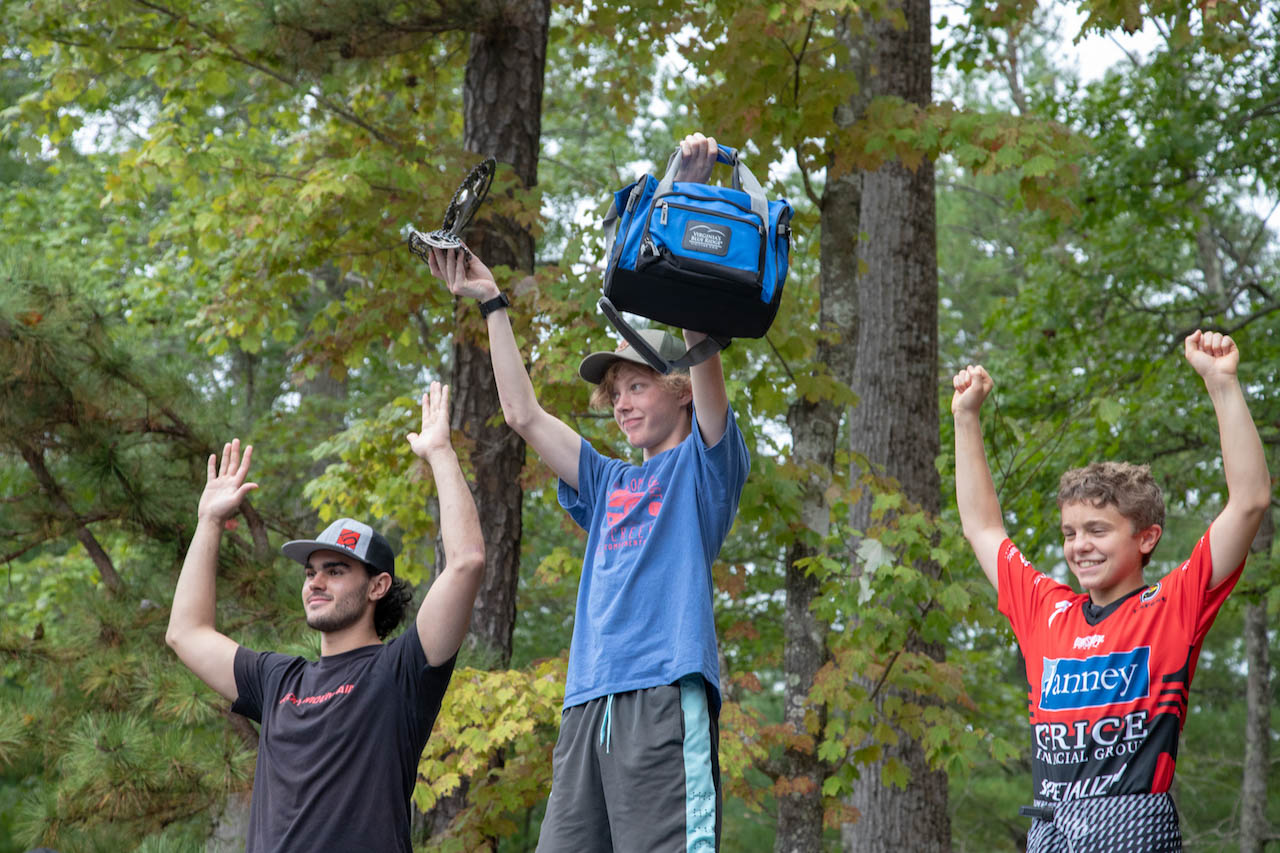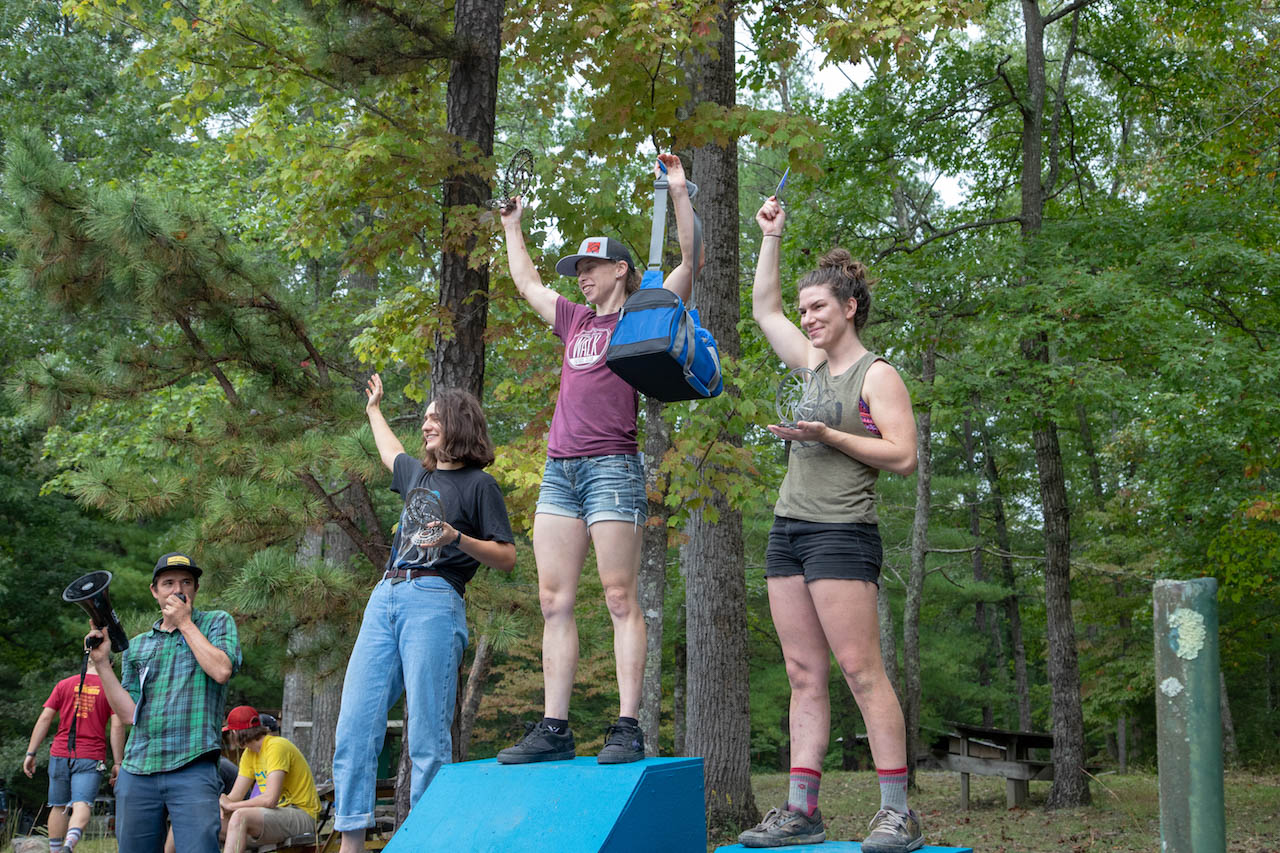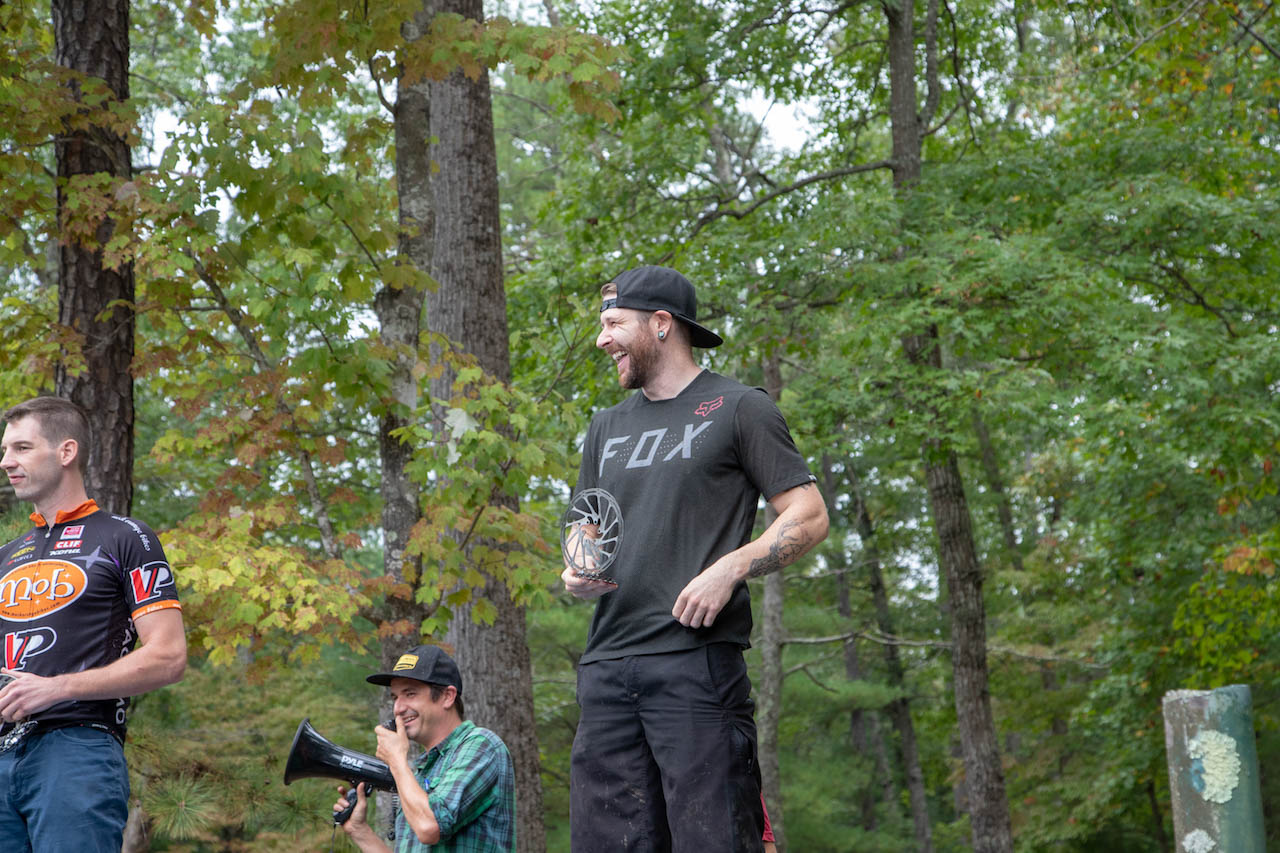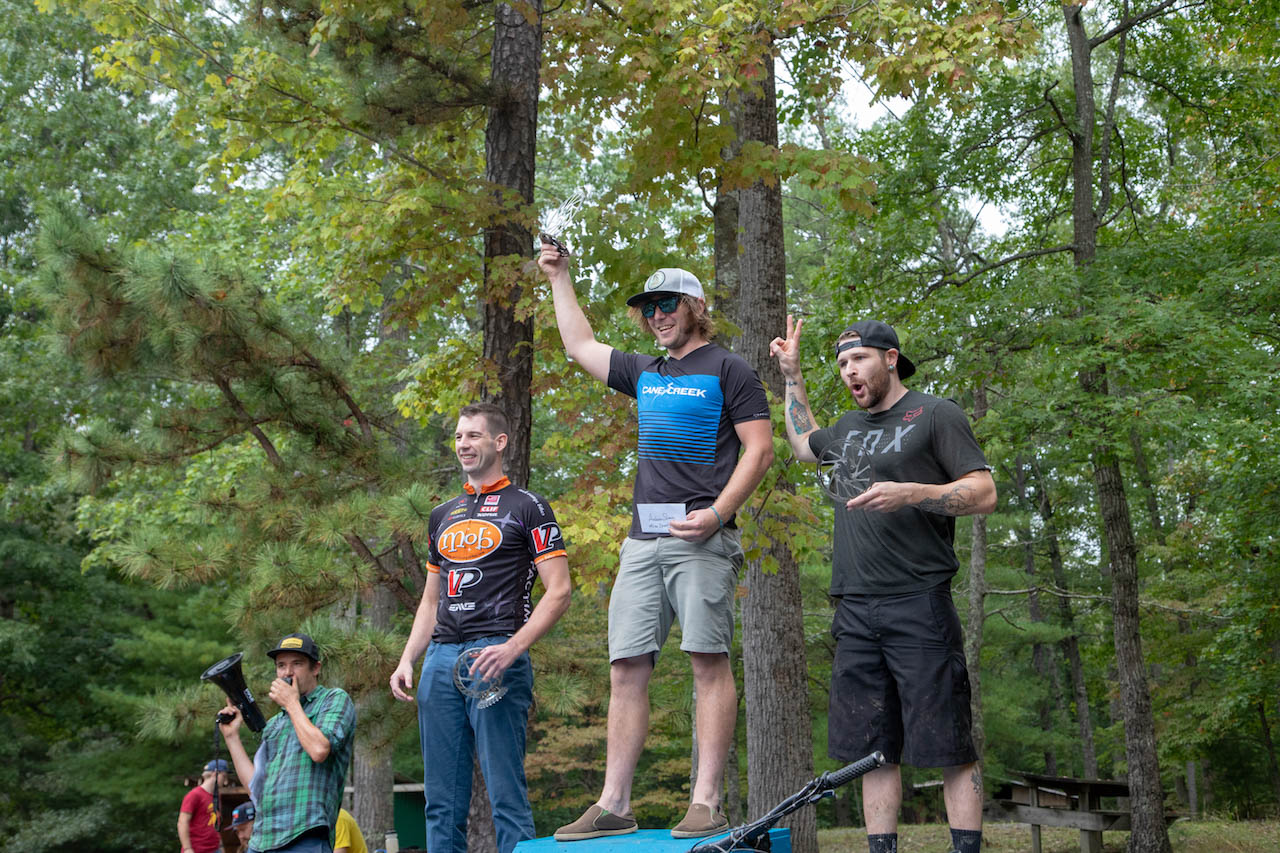 Full Results on Roots and Rain
A huge thanks to our event Sponsors:
Virgina's Blue Ridge and VBR Sports -VBRsports provided us with sweet category winner prize bags full of local SWVA beer, chocholate, snacks

Worldwide Cyclery- $700 in gift certificates for all of our podium finishers
Just The Right Gear bikeshop- Prize bags from Orange Seal's and shop merch
Sun Solutions in Vinton- donated time and material to print race signage
Ian Bognard for the use of his Mig welder to fabricate trophies with scrap metal from Eastcoaster's Bikeshop in Roanoke.
An even bigger thinks to Jonathan Albert for letting us debut his new timing system at what we hope will become ONE OF the many new Enduro races that pop up in Virginia in 2019.