First off, I want to thank Worldwide Cyclery for reaching out and asking me to do this review. Second off, for those wondering how difficult of an install involving the witchraft that is hubs, know that its so easy I uninstalled my ratchet for the sole purpose of this review.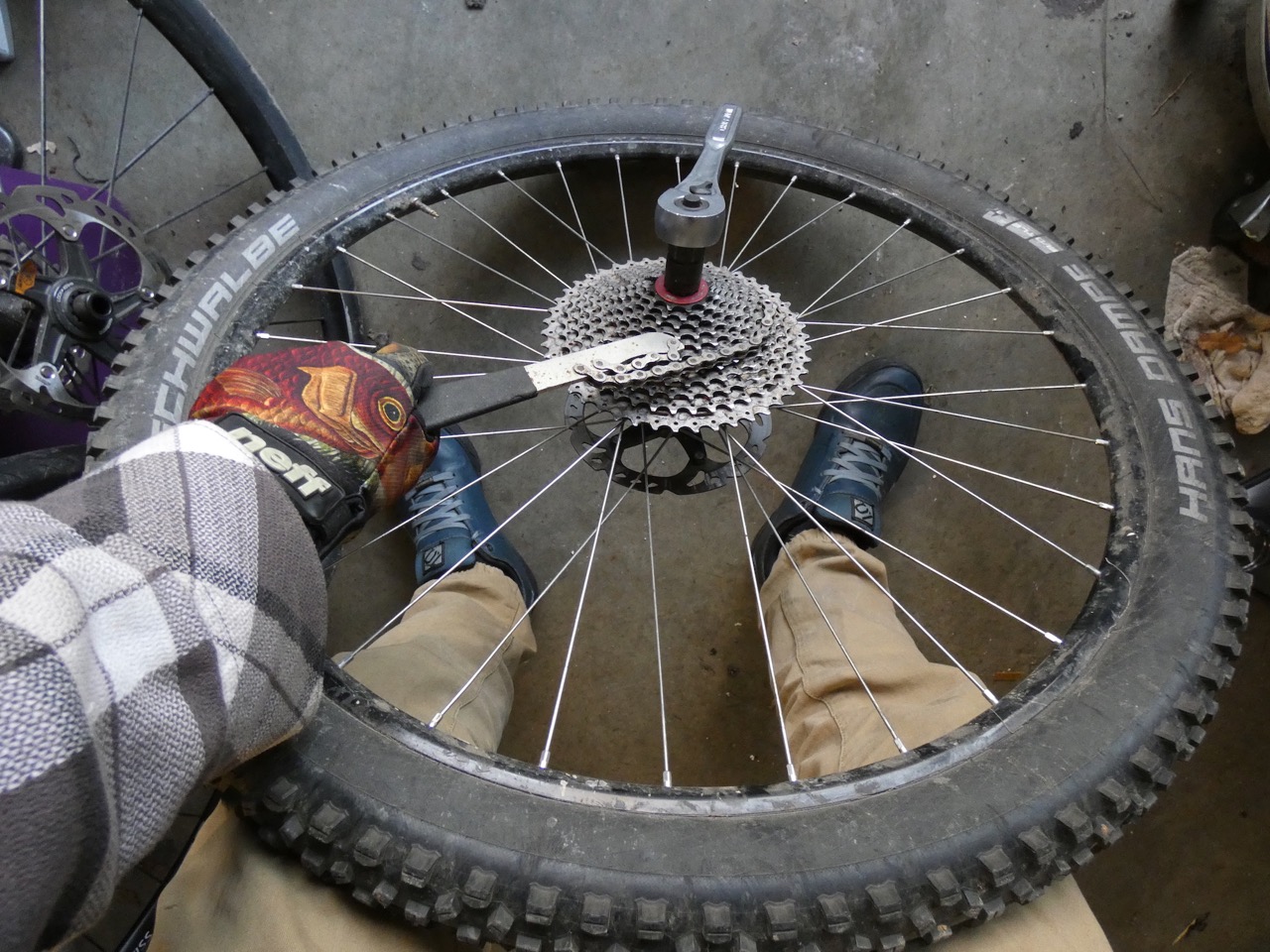 Both times installing this kit I found out I had the (un)fortunate fate of my cassette being frozen to the cassette body. This grand irony made the install that much easier, as I could just hammer the back of the cassette until the body came off the hub.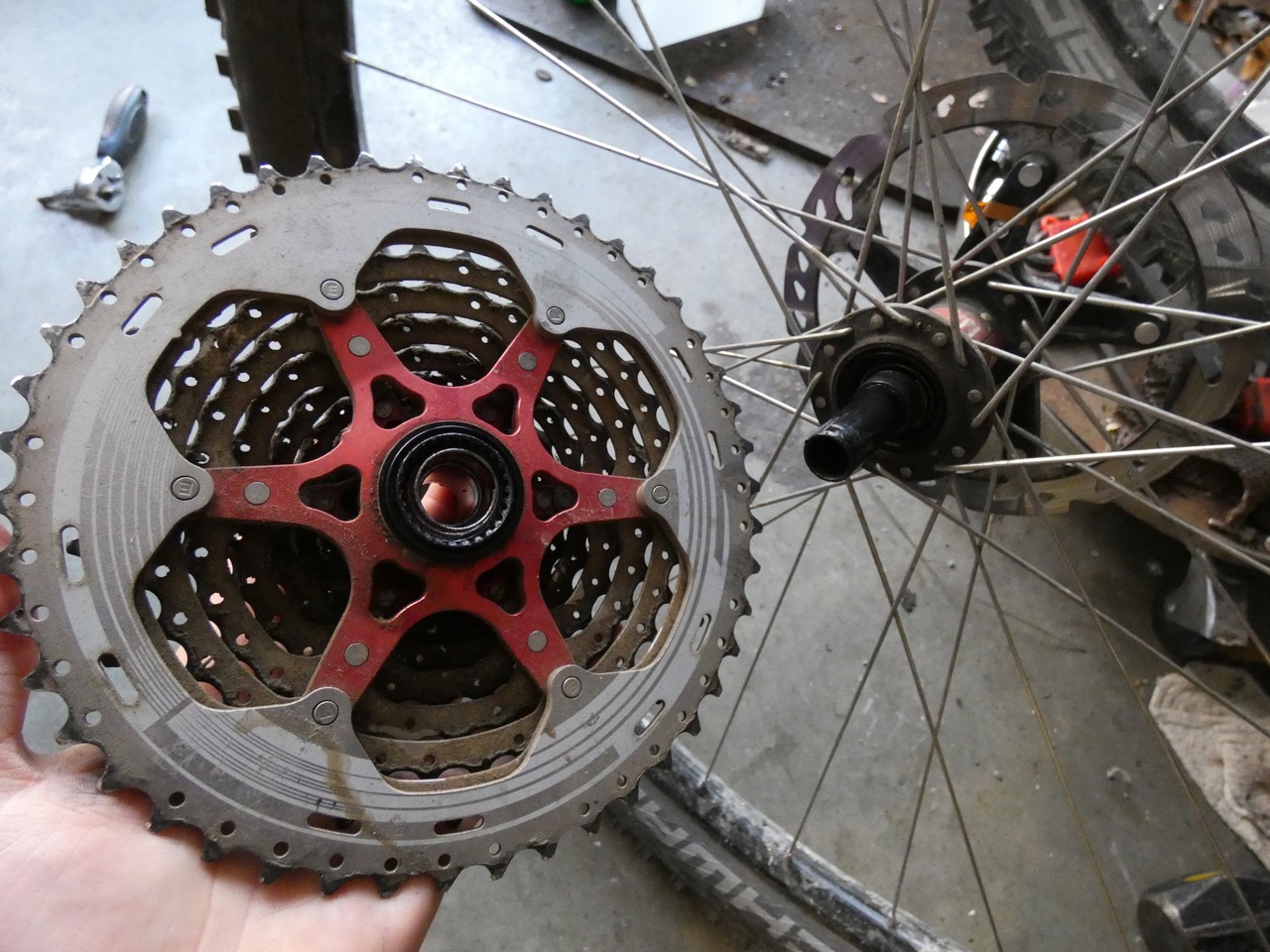 I think its important to highlight the install up front in a review because that adds (potential) cost to the price value equation going on in your head right now, but at this point its taken you longer to read up to here than the install would have, so that's quite enough of that.
The DT Swiss 54t Star Ratchet Upgrade Kit is around $100 and offers a way for you to join the ranks of of quick engagement army using your existing DT Swiss hubs. This kit can go into 190, 240, 350, and 440 hubs. Modularity of this sort is something that is greatly welcomed in the new-standards-incompatibility-fest that is the mountain bike industry we all know and love. This ratchet offers 6.6° engagement, and is no slouch. There are times where I'm pedaling slowly and my hub is still ratcheting. (as you cans see in the video below) Engineers and gearheads(ratchetheads?) can read more about it on DT Swiss's website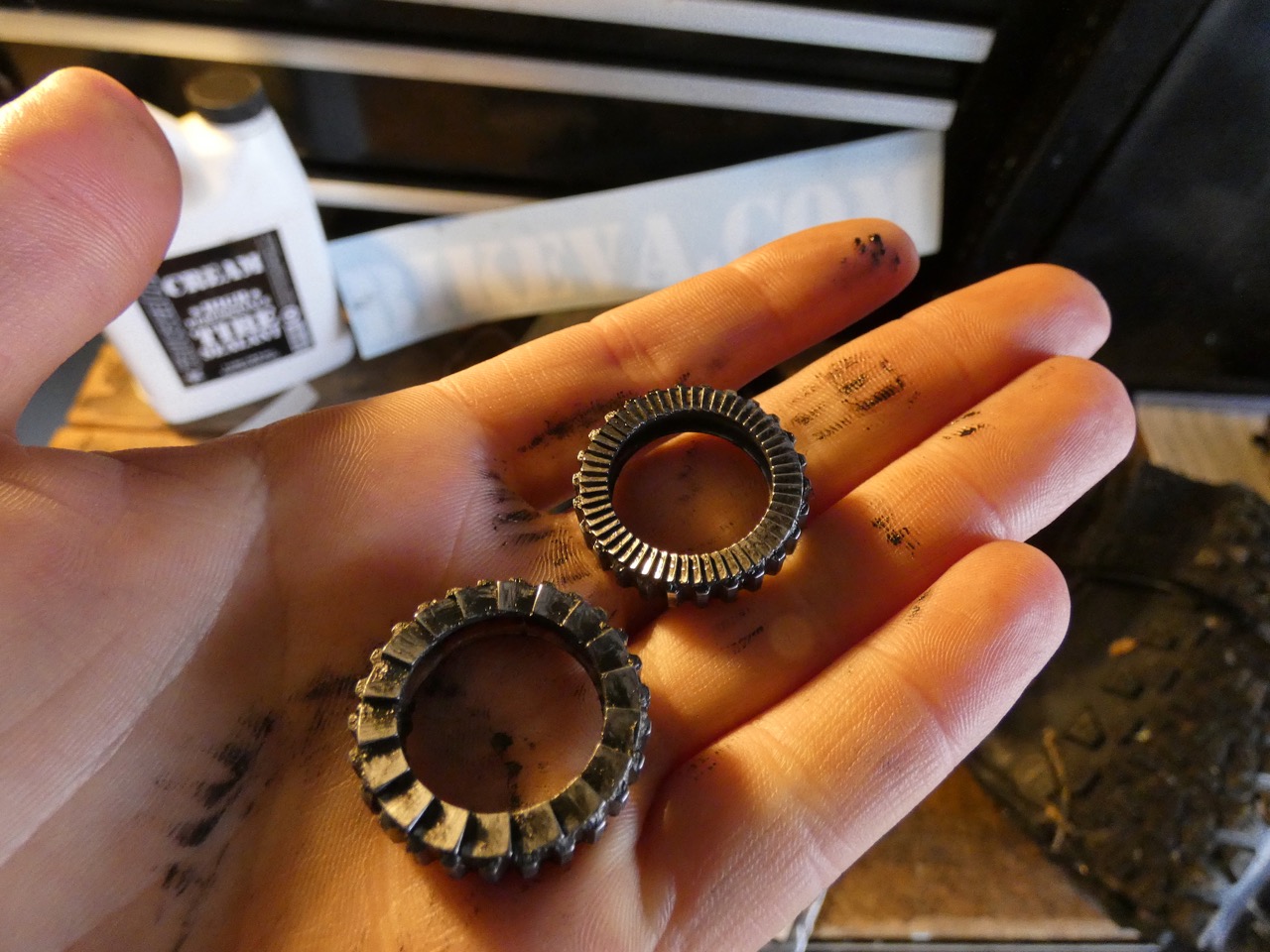 Now, I'm sure I don't need to sell you on Quick Engagement™. Weather you're reading this or not, you know about it, and deep down you want it. You don't know why you want it. You're a downhill smashing, flow carving, endurbro that doesn't really care for technical trail features (where quick engagement reaches its full potential), but You Must Have IT. In all seriousness, quick engagement is the performance exhaust of mountain bikes. A lot of noise, a little performance increase. The DT Swiss system we have here, however, is stealth wealth to the core. No bright colored anodizing like competitors, and no attention-fetching noise. In fact, my hub is now quieter than when I had my stock 18t jammed up in there. No really, have a listen:
All in all the DT Swiss 54t upgrade is $100 well spent. I rate it 4 out of 5 simply because there is no reason for an 18t, or a 36t, ratchet to even exist (if someone can think of a reason, please mail to: 666 Ratchet Pkwy. Switzerland), meaning no reason for this to even be a product because it should just come locked and loaded in every DT Swiss hub. Alas, I understand that after all, DT Swiss is a business and I bought it, because they sold it. At the end of the day you can't beat modularity and upgradability of these hubs. The fact that this ratchet is quieter than the already astoundingly quiet 18t hub is icing on the cake, and makes this truly a worthwhile upgrade.